Revitalizing Historic Downtown Richmond
The Richmond Main Street Initiative, Inc. is a community-based nonprofit corporation dedicated to revitalizing historic Downtown Richmond as a pedestrian-friendly urban village, offering products, services, arts, and entertainment that reflect the community's rich and diverse heritage.
Historic Downtown Richmond is a safe, vibrant, thriving destination for arts, entertainment, businesses, and residents with an easily accessible transit center.
The
Main Street Approach
is a time-tested framework for community-driven, comprehensive revitalization. 
Every community and commercial district is different, with its own distinctive assets and sense of place.
We have customized our Main Street Approach to meet the needs of our community, while leveraging the full potential of the four point approach.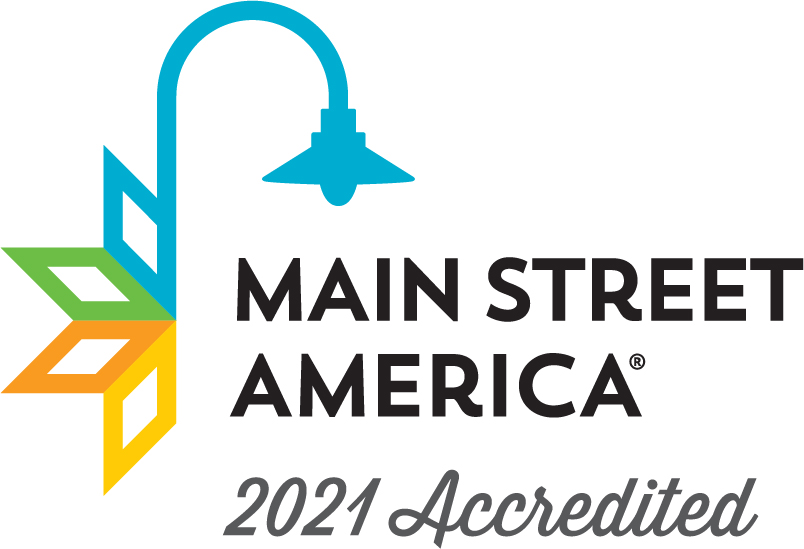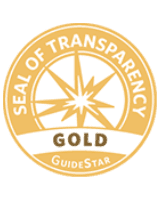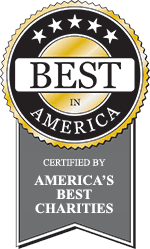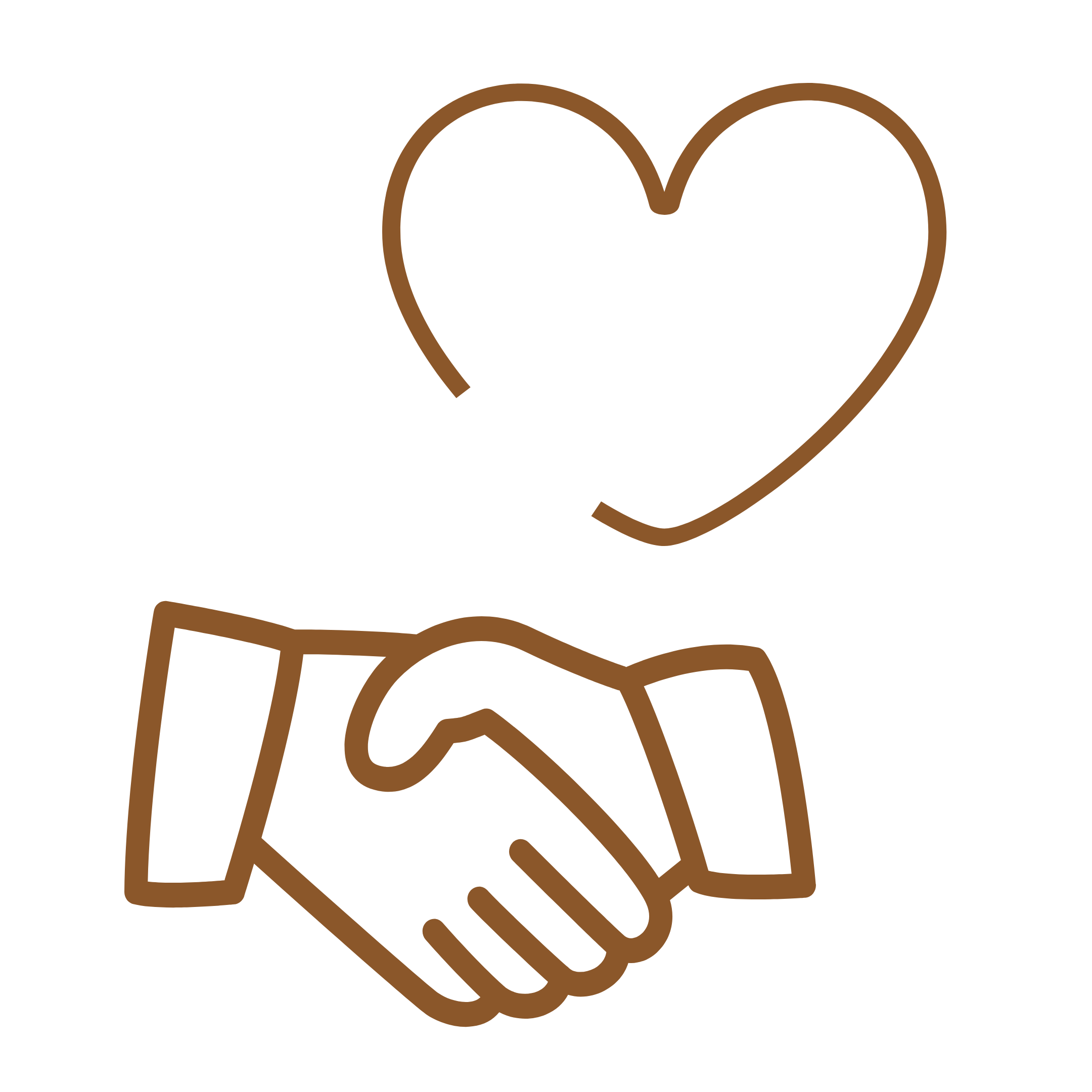 Community
Building & strengthening relationships with all stakeholders, and utilizing an inclusive consensus driven approach.
Host regular stakeholder, board, and, committee meetings
Collaboration with residents and community members, leaders, and groups
Open communication with business and property owners
Promotions & Marketing
Marketing Downtown thru special events, public art, businesses to and for Richmond residents and visitors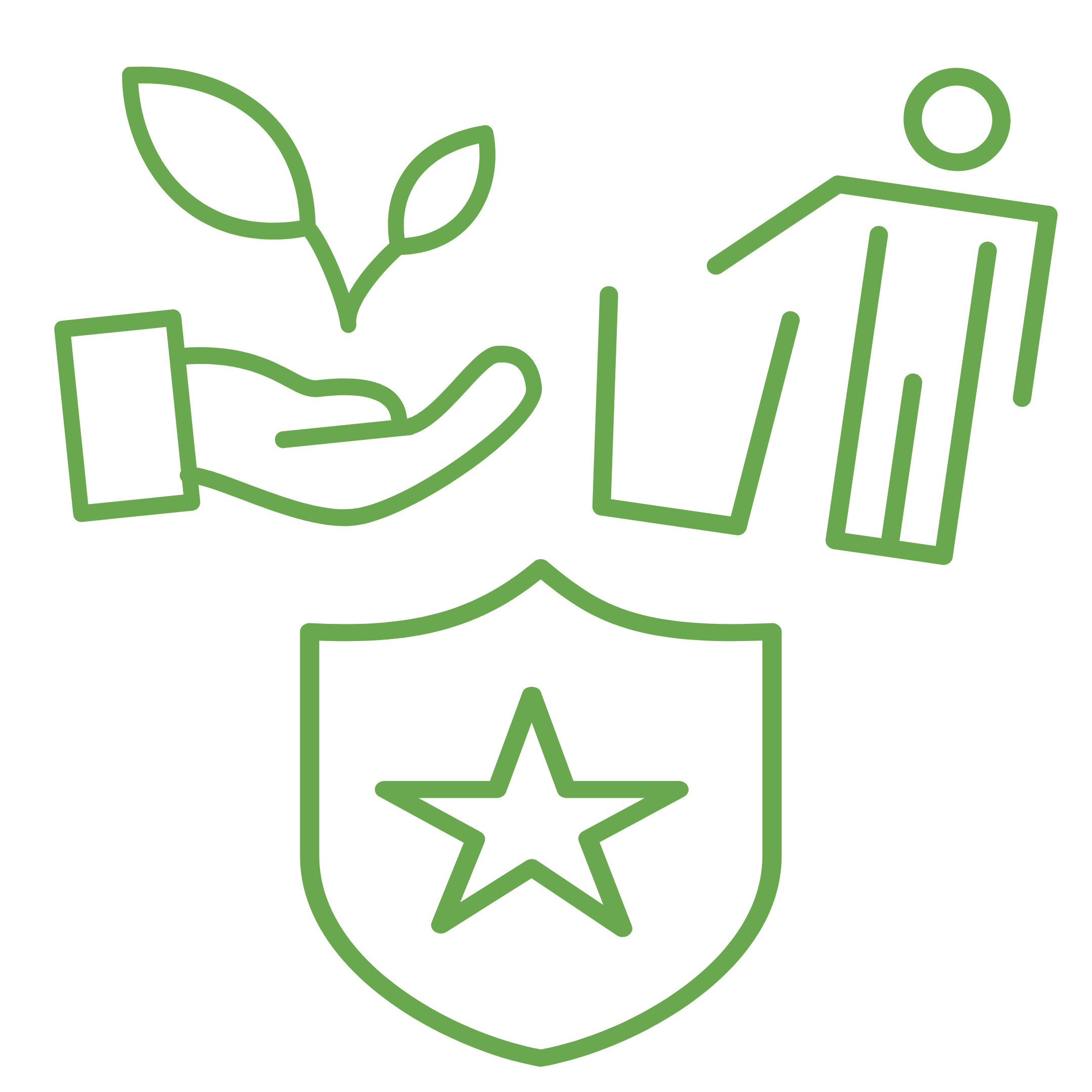 Clean & Safe
Enhancing the public safety and cleanliness of Downtown Richmond for residents, businesses, and visitors
Ongoing Programs: Downtown Neighborhood Ambassadors, Maintain Community Green Space at Harbour Way and Macdonald Avenue
Annual Activities: Host clean-ups & beautification activities, Co-host events like Chill with a Cop and National Night Out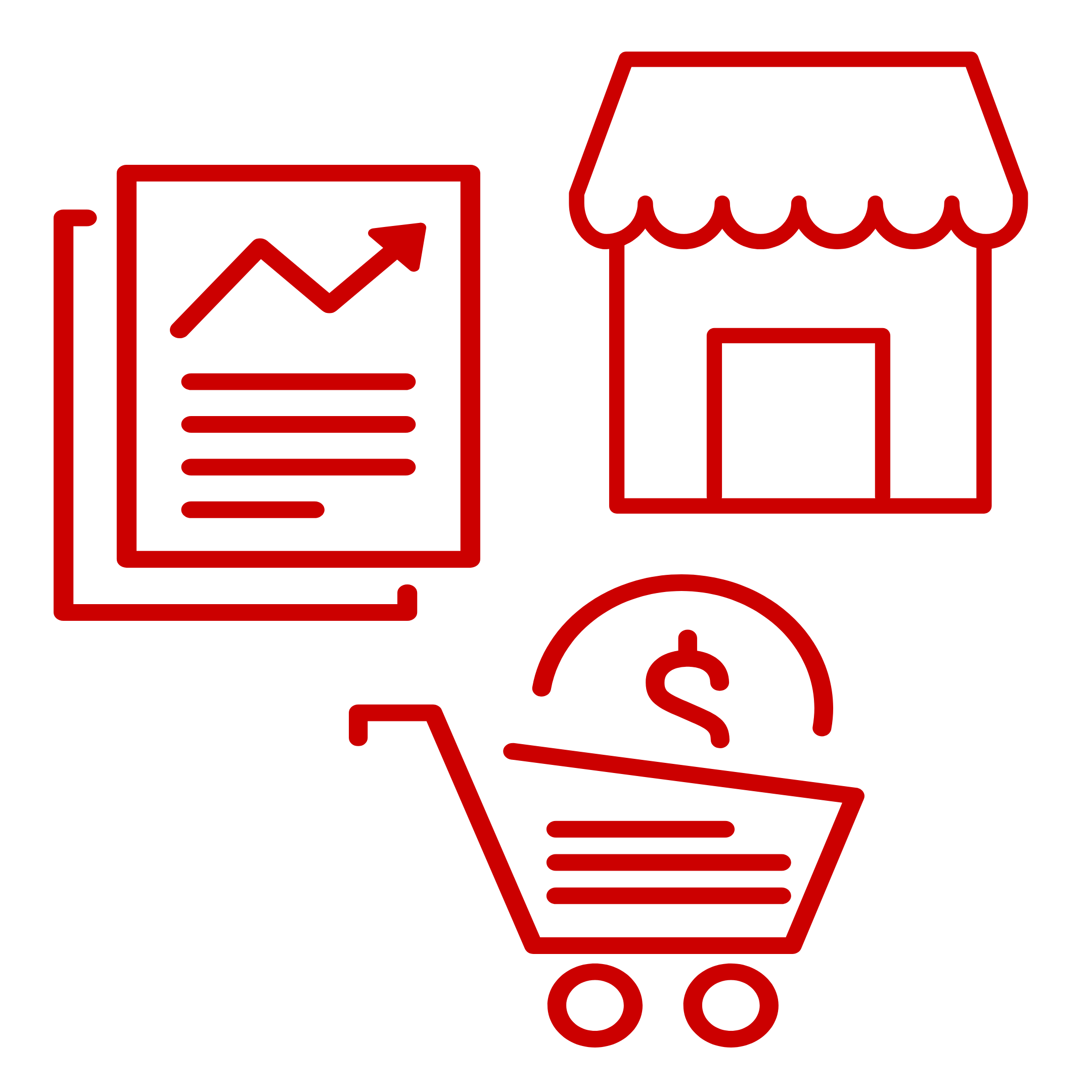 Economic Vitality
Supporting Downtown businesses, Richmond entrepreneurs & ensuring equitable development
Business attraction & retention
Market analysis & strategies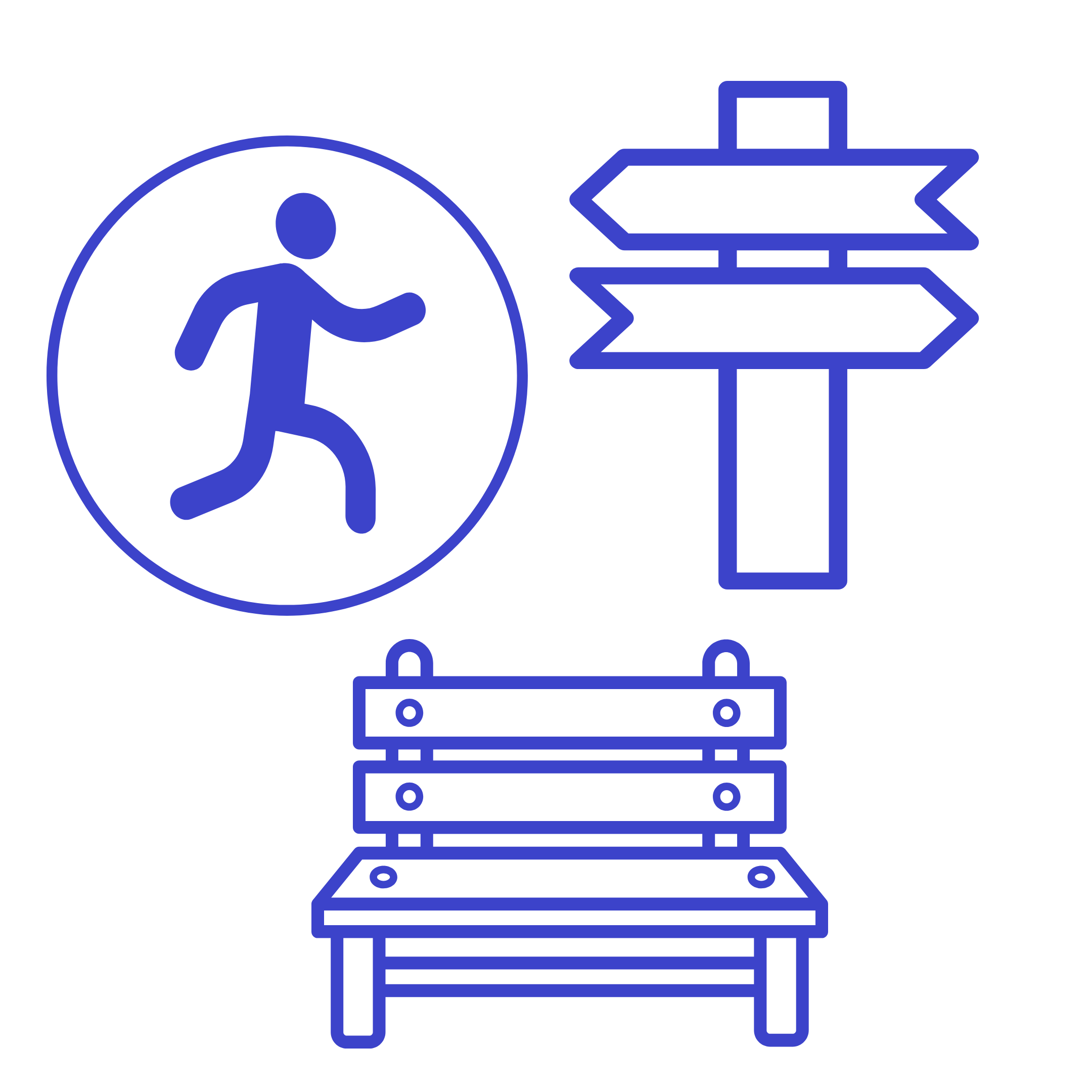 Design
Enhancing the physical appearance and accessibility of Downtown's built environment
Downtown street banner campaign
Seasonal holiday street light decorations
Support facade & streetscape improvements