13th Annual Spirit & Soul Festival, September 18, 2021
This Time with a Twist!
Downtown Richmond's Premiere Event
Gratitude to our Spirit & Soul Festival Sponsors
Thank you to all our sponsors & supporters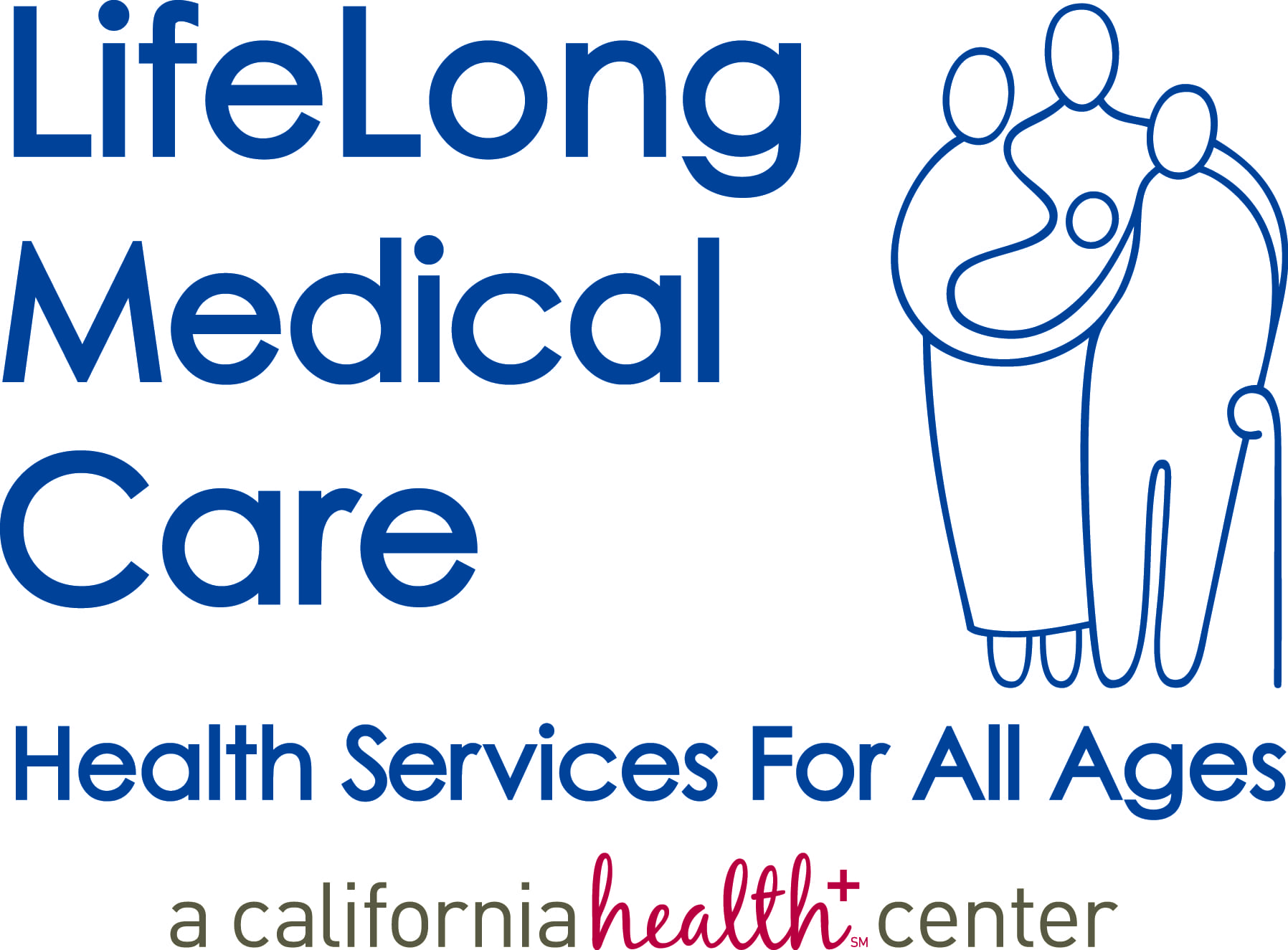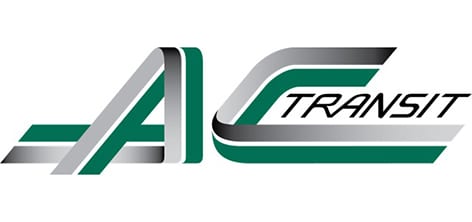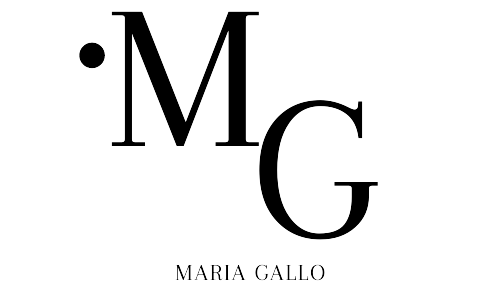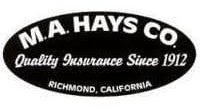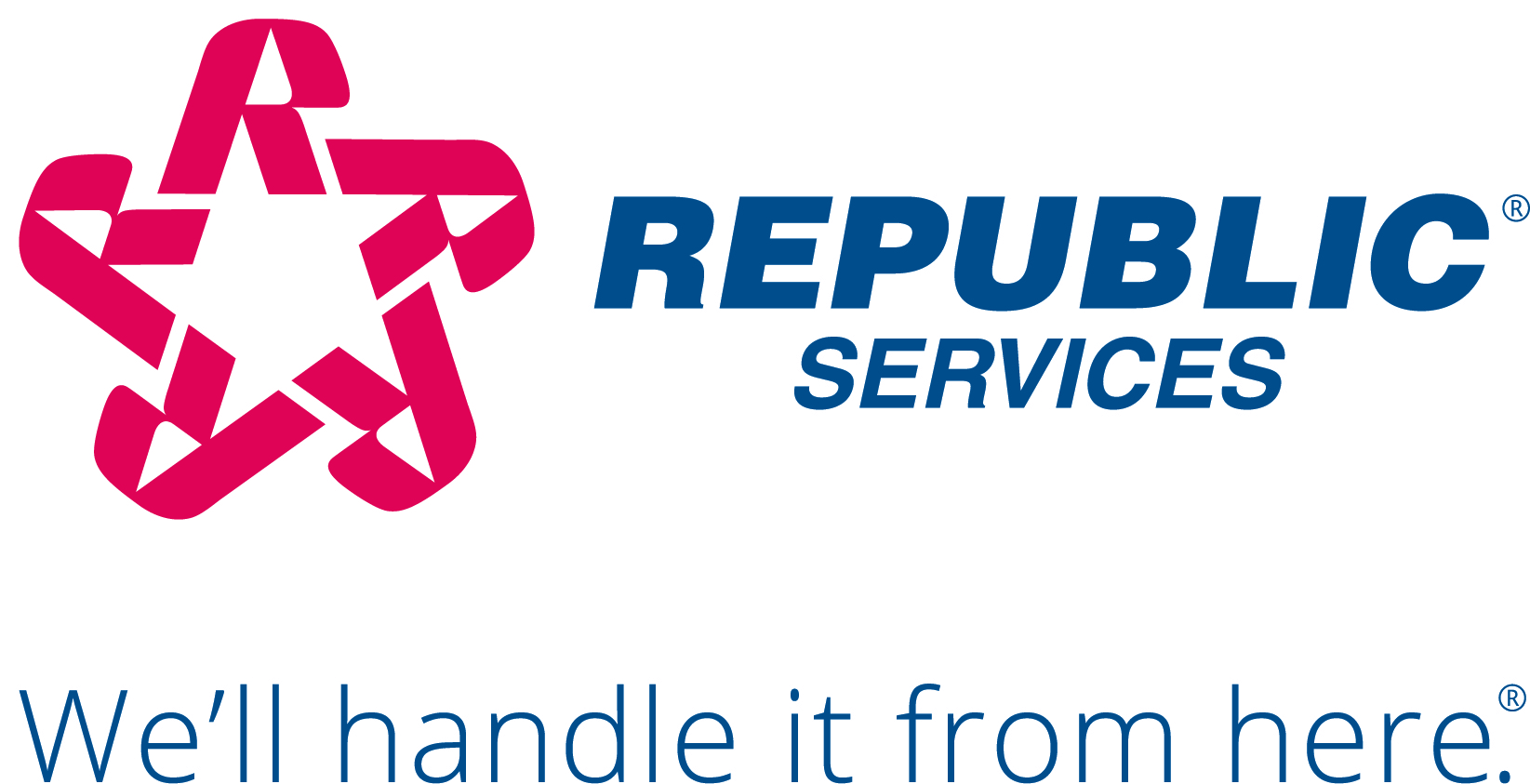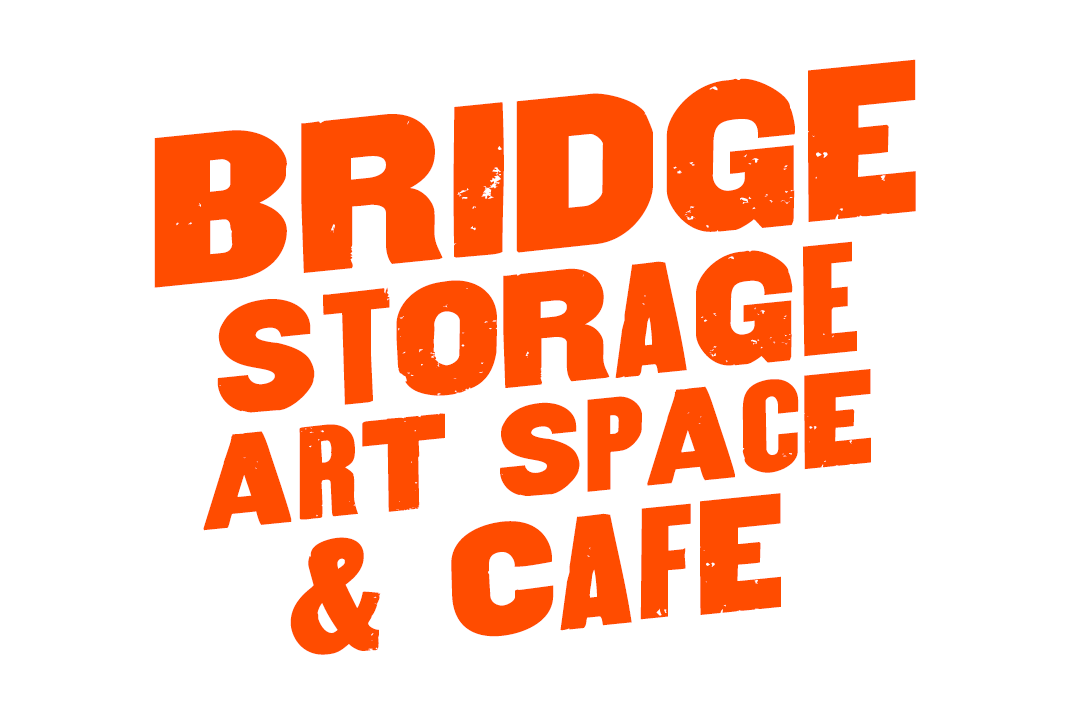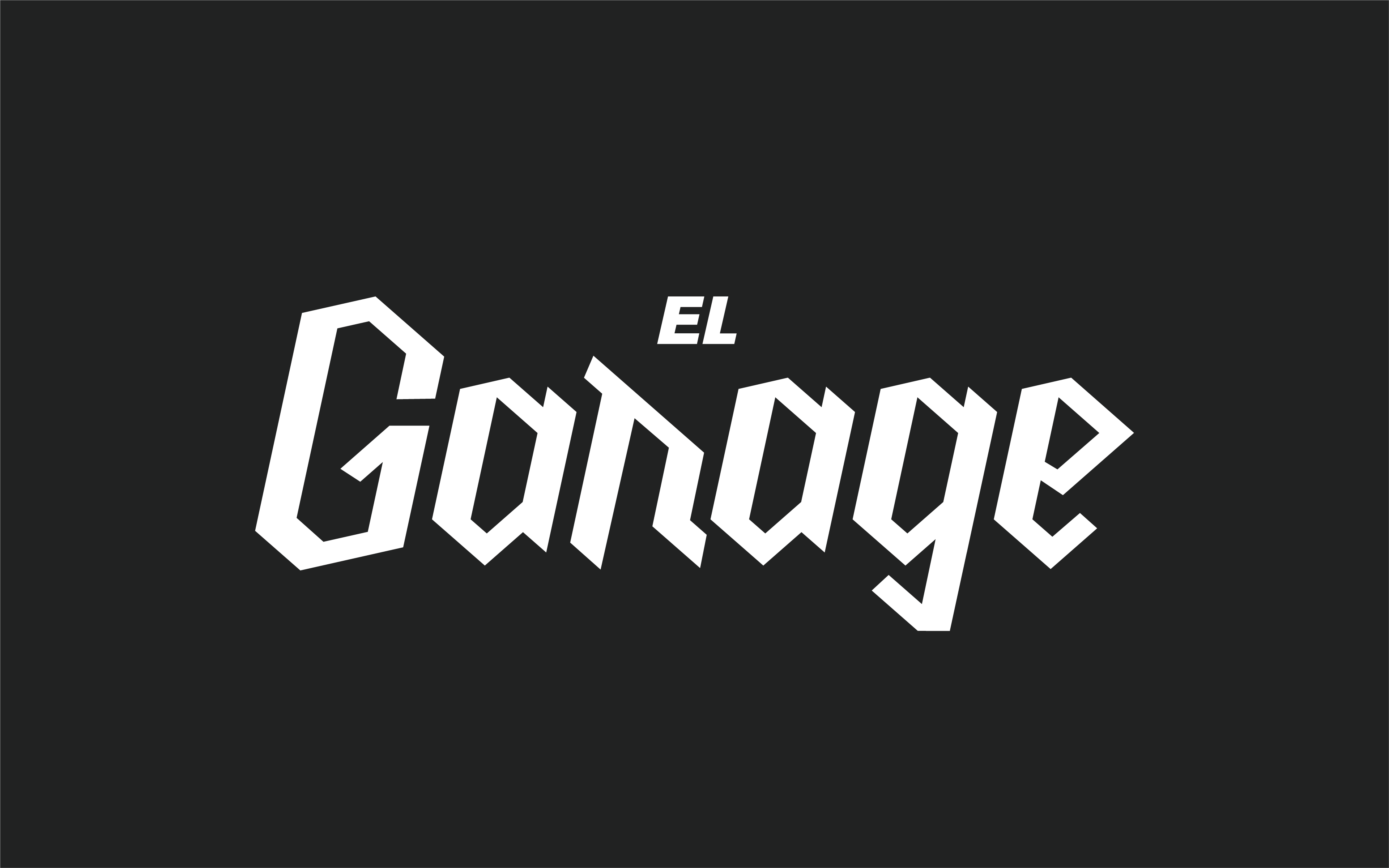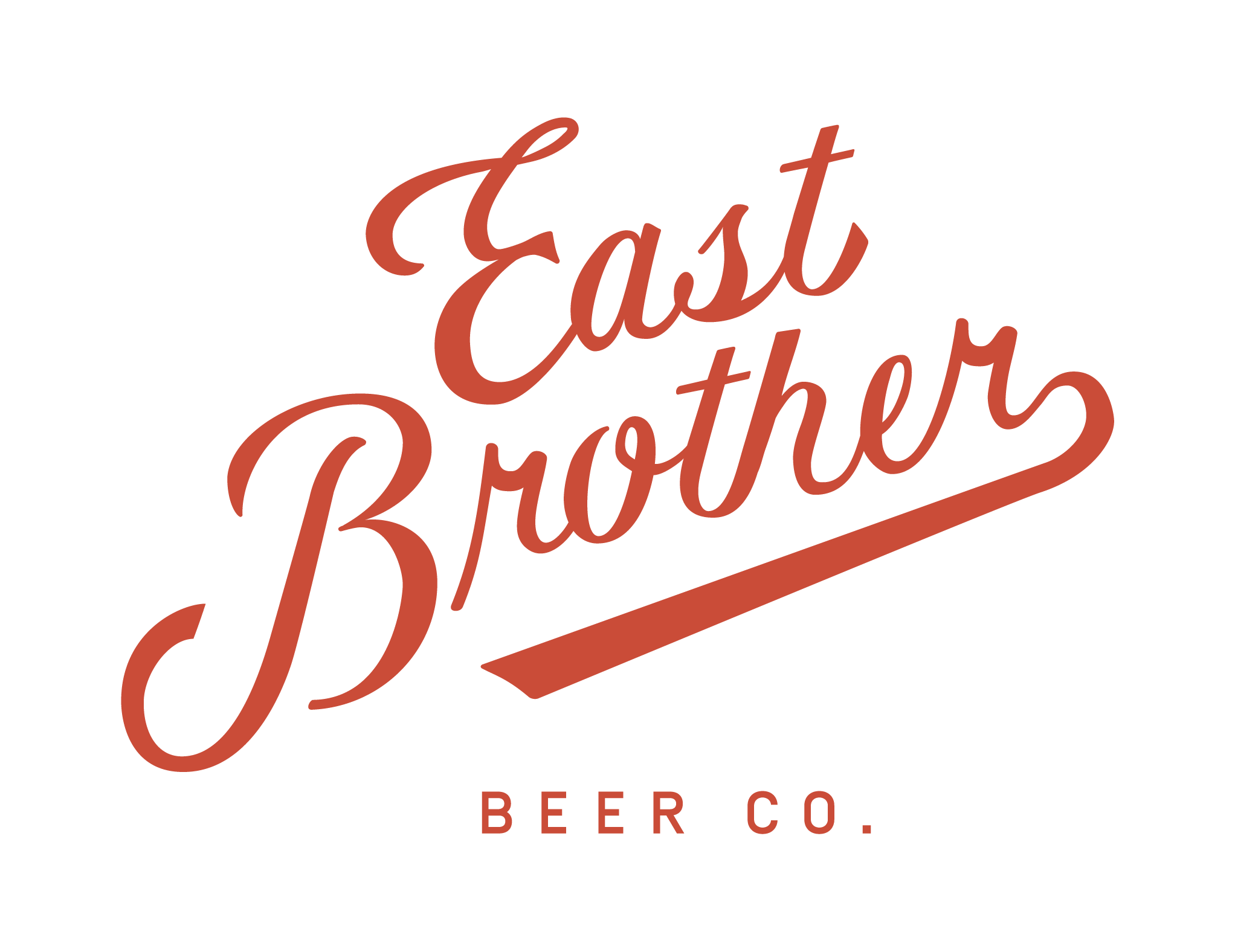 Missed the party?
You can still make an impact
Interested in learning more or getting involved?