Vibrant street banners grace the light poles along Macdonald Avenue invite residents & visitors to "Enjoy Downtown Richmond". Designed by local artist Richard Muro Salazar, the banners are an example of the DRPBID in action.
Celebrate Downtown Events
Our Celebrate Downtown Summer Event series is where arts and entertainment intersect with health and wellness. Our annual Healthy Village Festival, Music on the Main summer concert series, and Spirit & Soul Festival feature exceptional entertainment, showcase local merchants, and promote healthy living.
Economic Development
Richmond Main Street is dedicated to strengthening Downtown Richmond's economic base through business retention, targeted recruitment, social entrepreneurship and financing, trend monitoring and education, and new development.
Safety 1st Community Liaisons
Safety 1st Community Liaisons provide comprehensive maintenance and hospitality services throughout the Downtown district. Team members are specifically trained to serve the needs of the community and work collaboratively with residents, municipal departments, and business owners to create a positive community environment that is clean and safe.
And We're Back!
Our office is open Monday-Friday, 9am – 4pm. All are welcome to visit! Look for the set of doors with our logo on top, ring the doorbell for service, and please visit safely. Please stop by and help yourself to free books, informational materials, and shop local guides from the Richmond Visitor Center Resource Library, located in the lobby. 
*Per the Contra Costa County Health Order, masks are required for all visitors and staff. Free masks are available for anyone who needs one*
Richmond Main Street Initiative is a community-based nonprofit corporation dedicated to revitalizing historic Downtown Richmond as a pedestrian-friendly urban village, offering products, services, arts, and entertainment that reflect the community's rich and diverse heritage.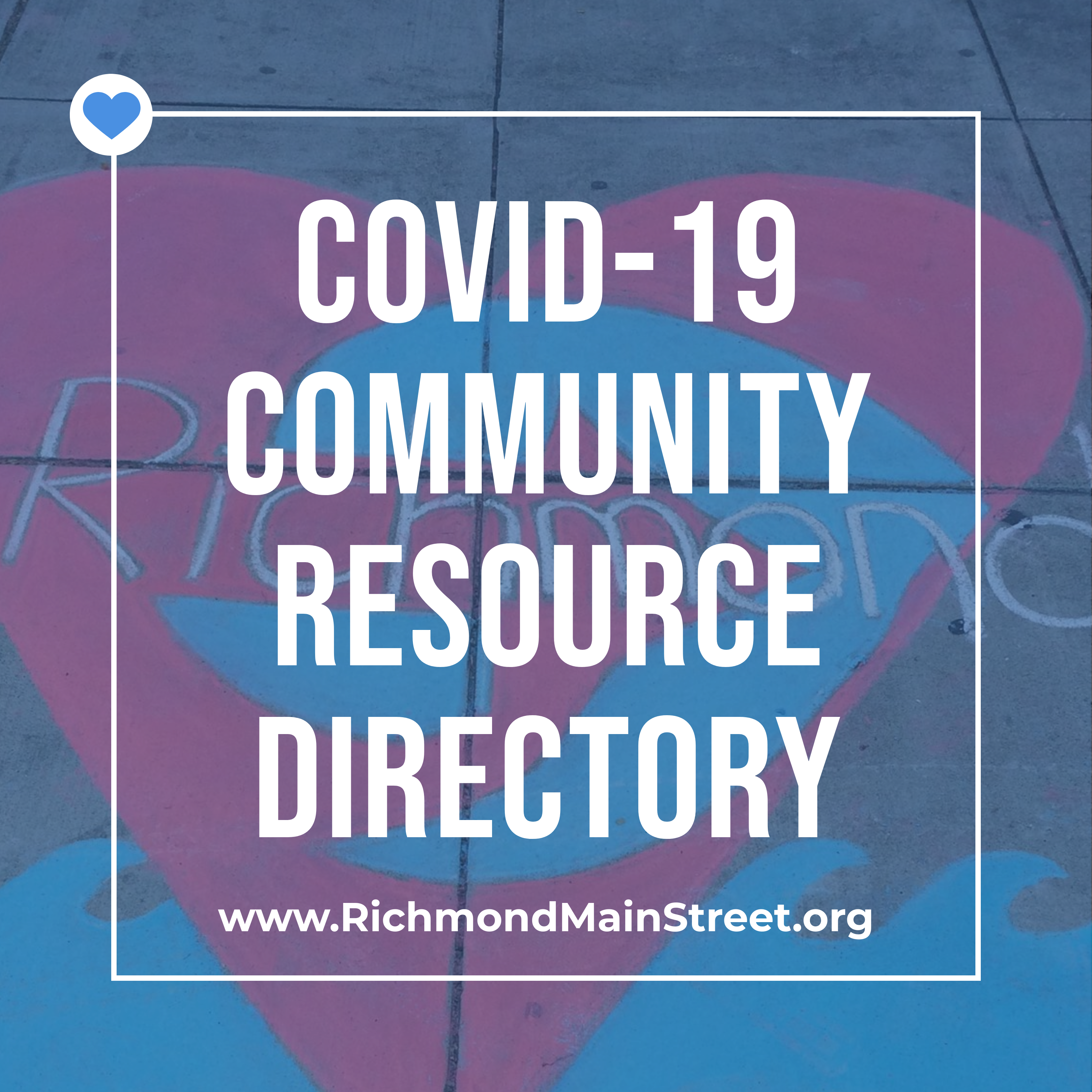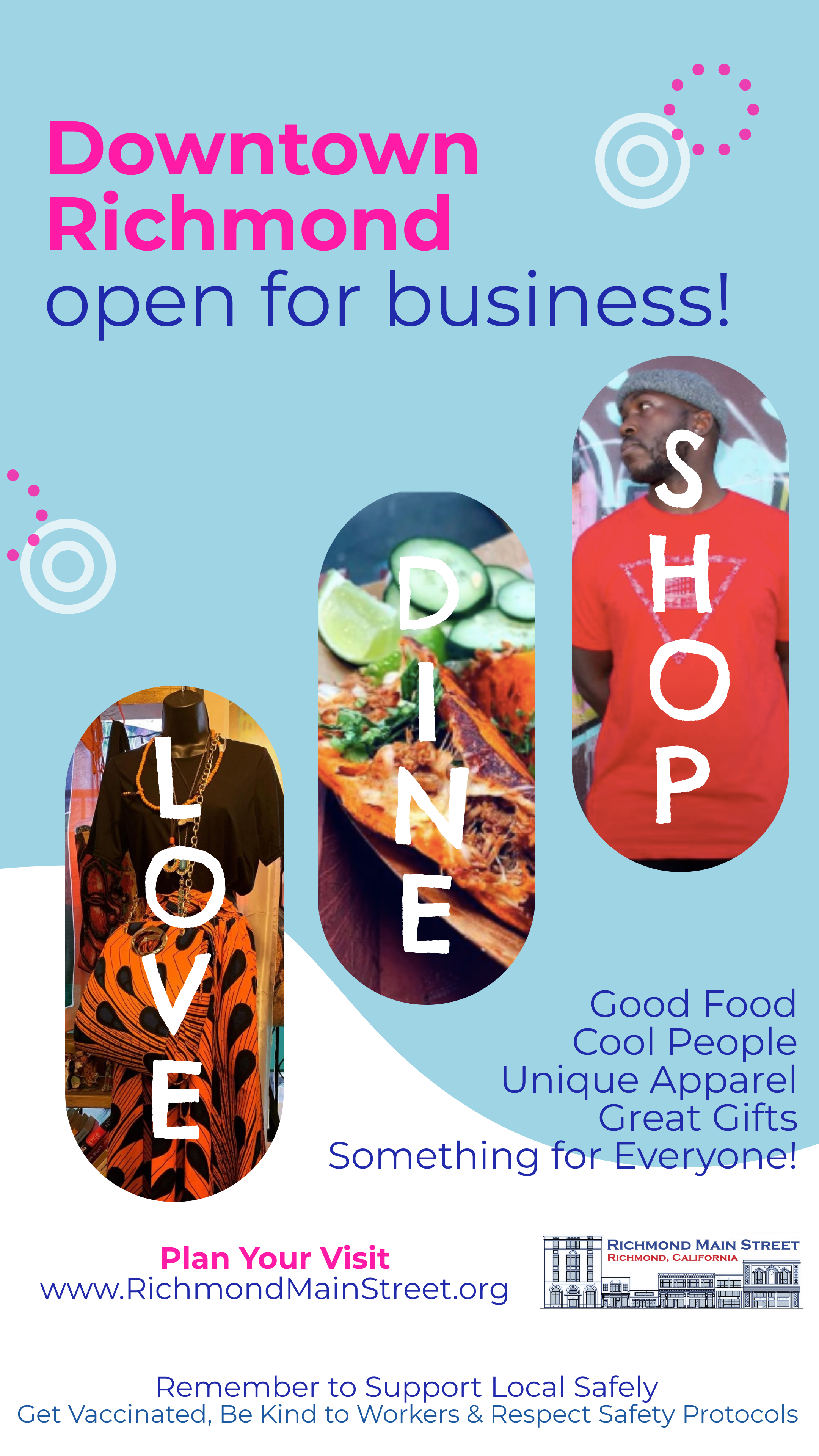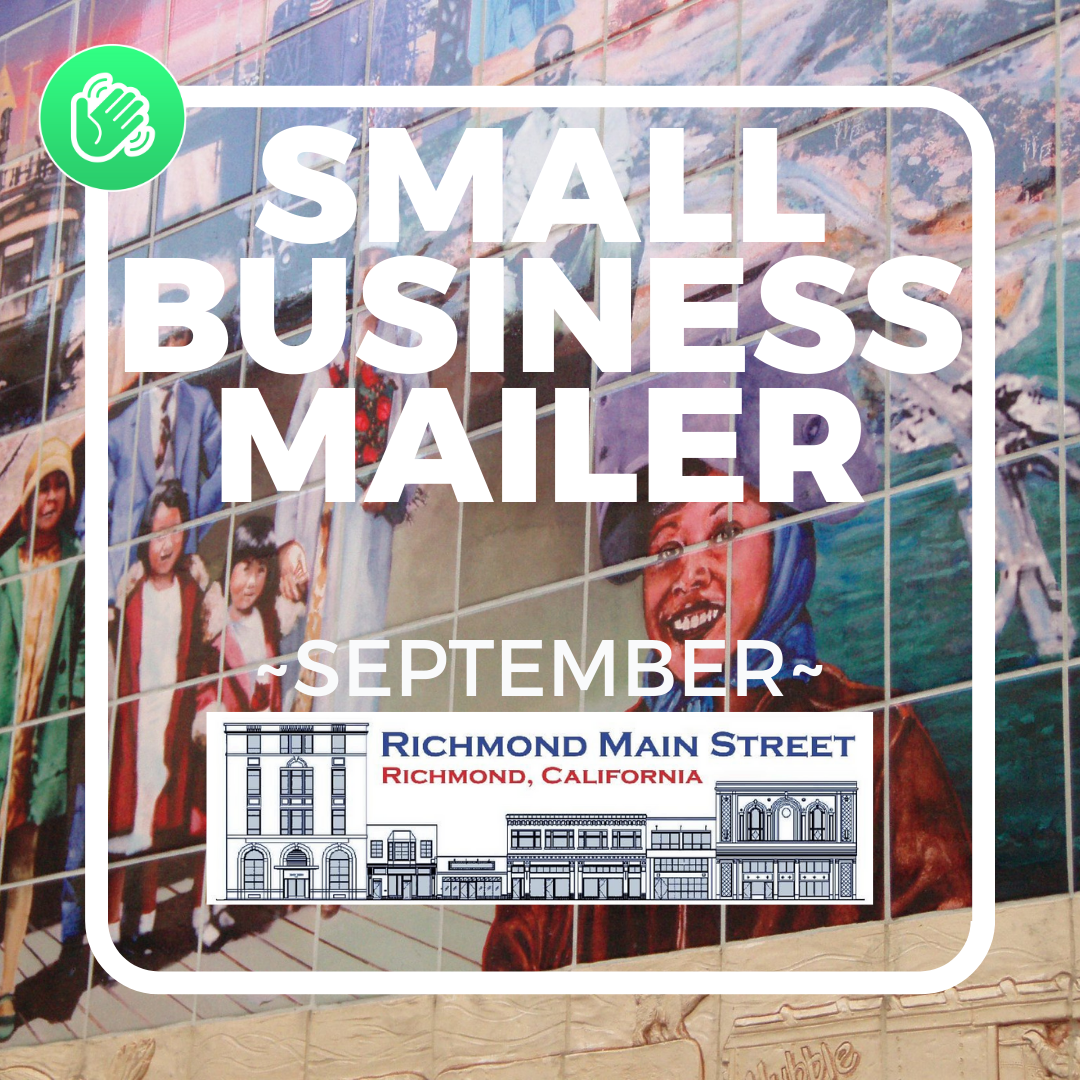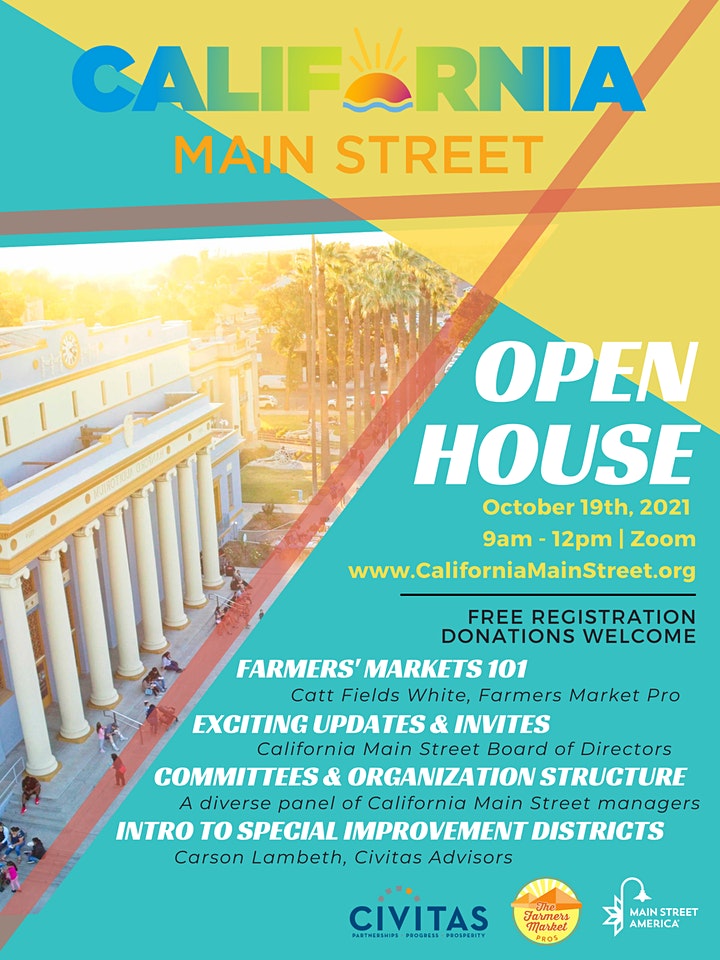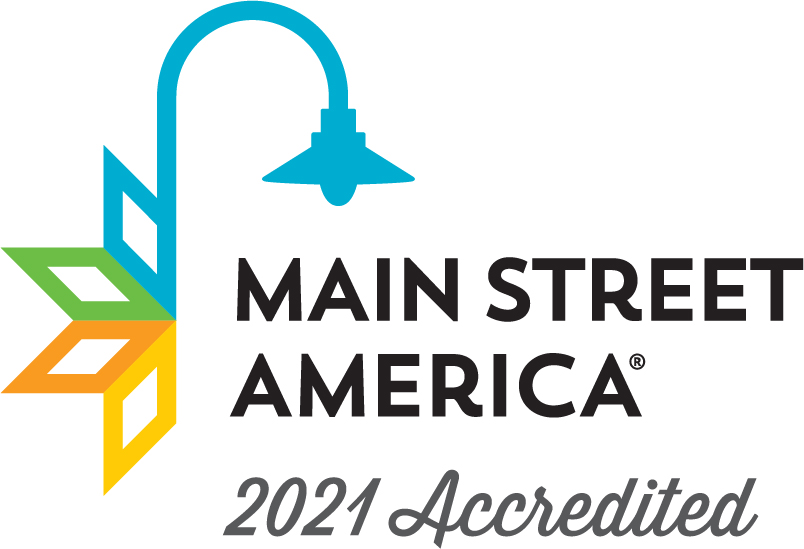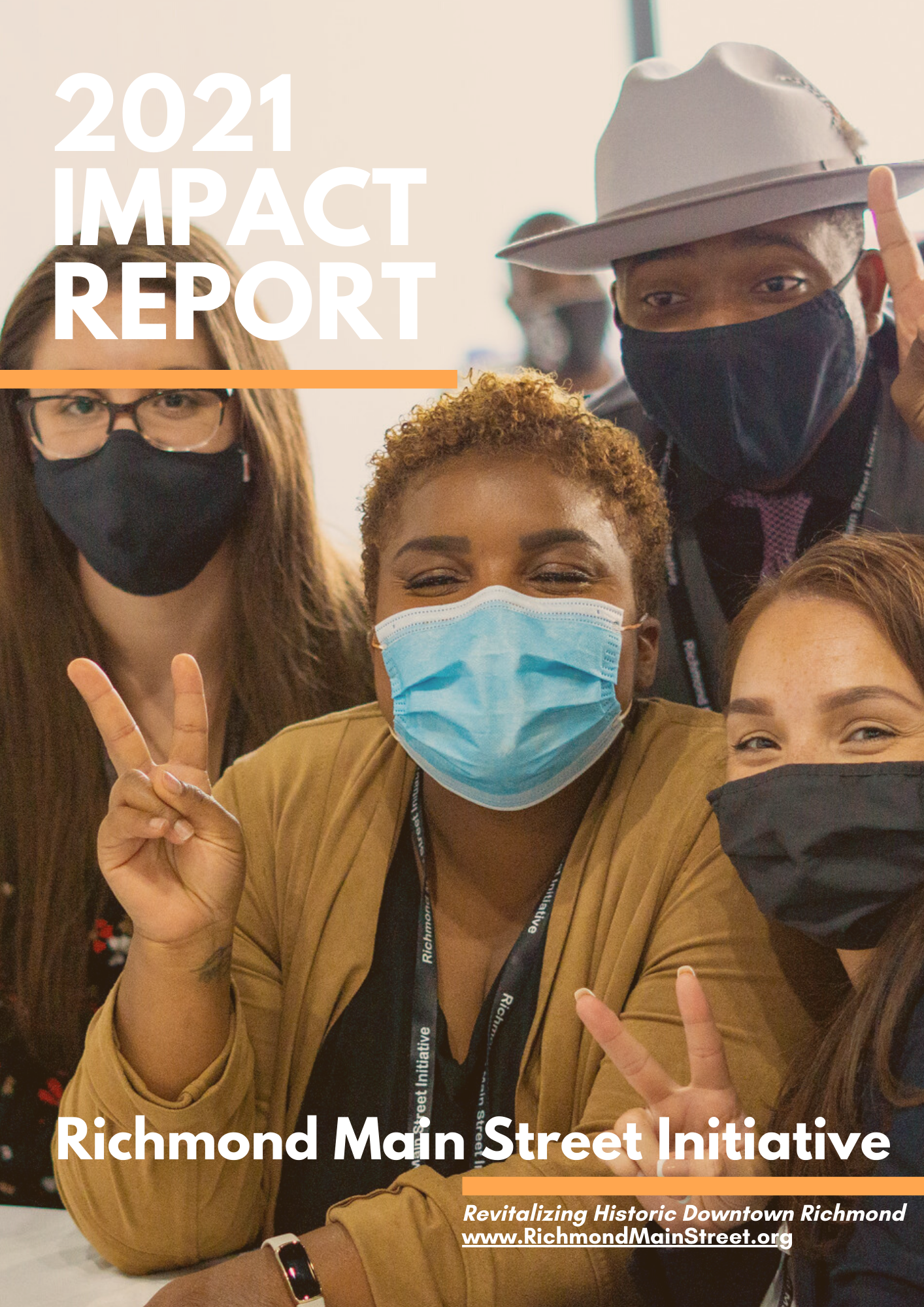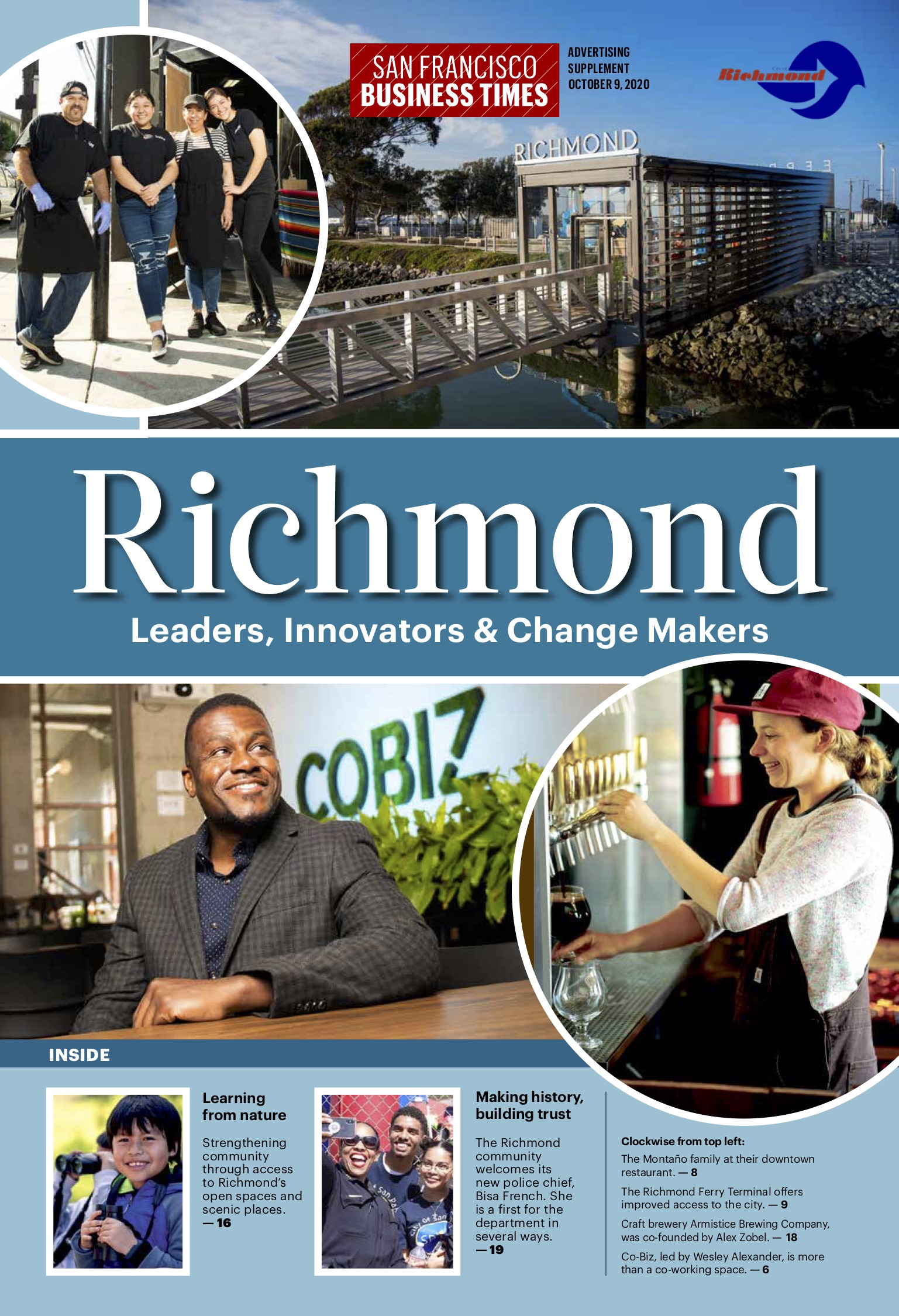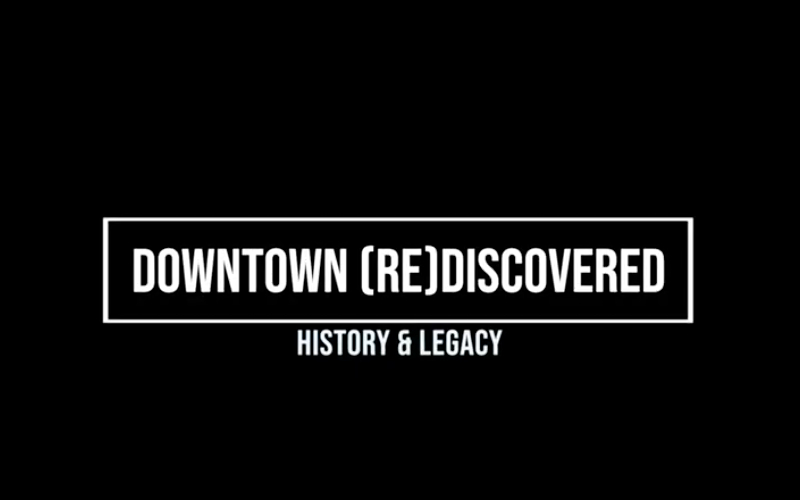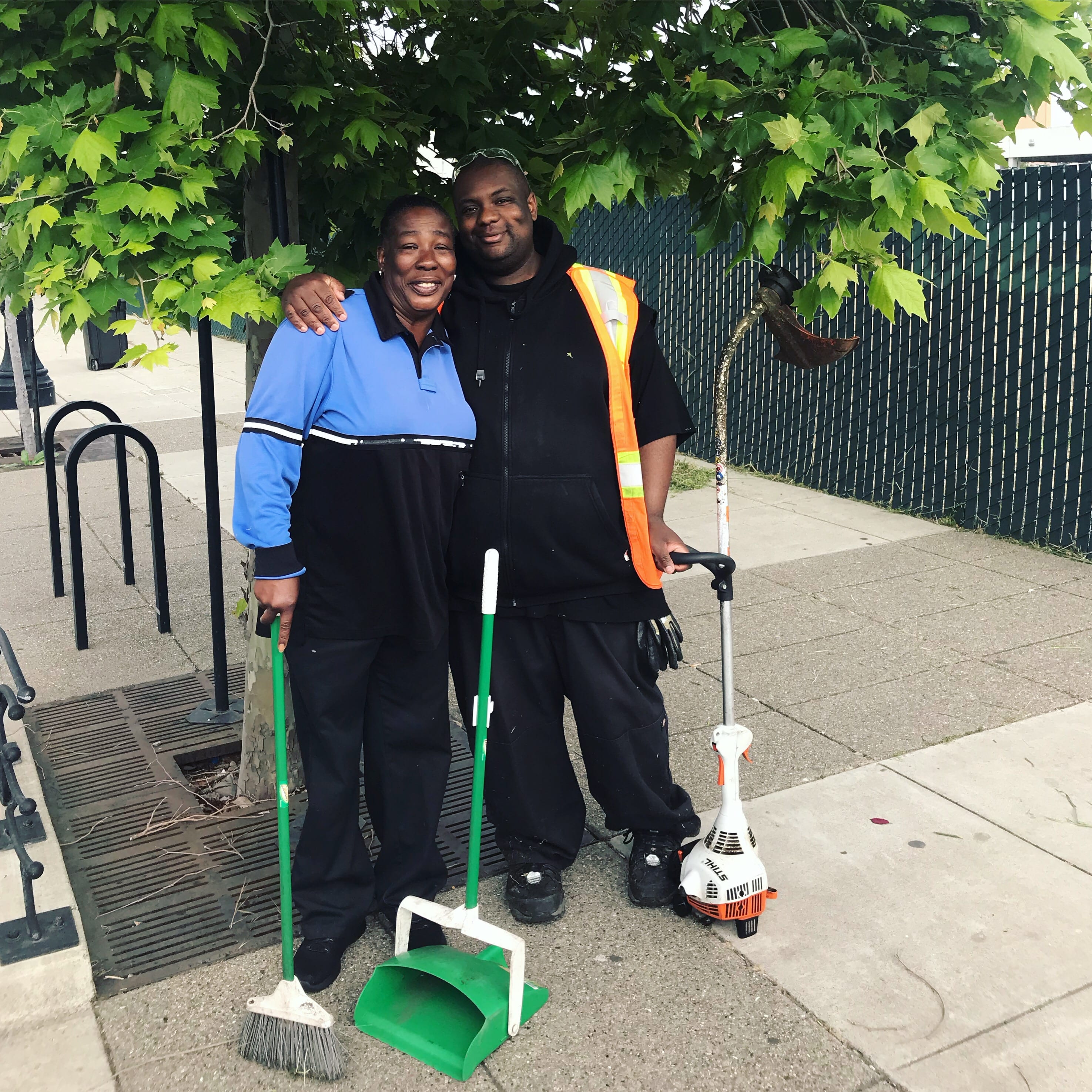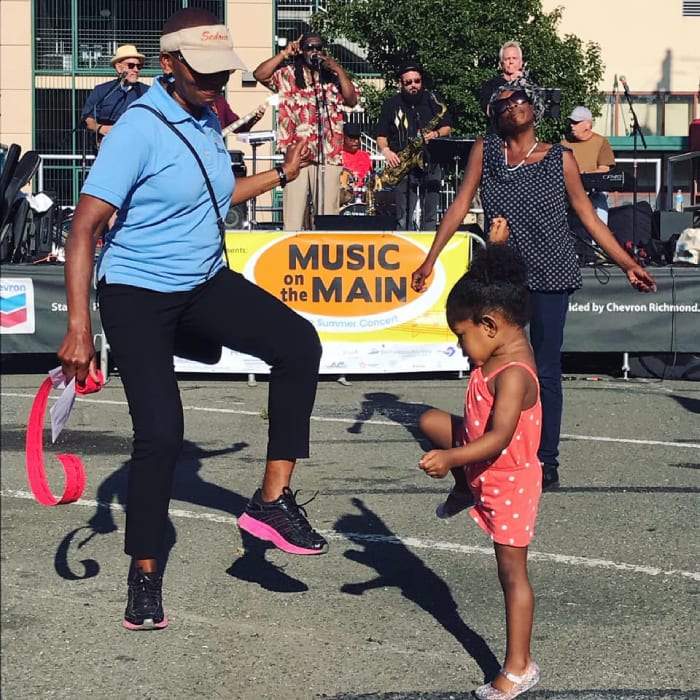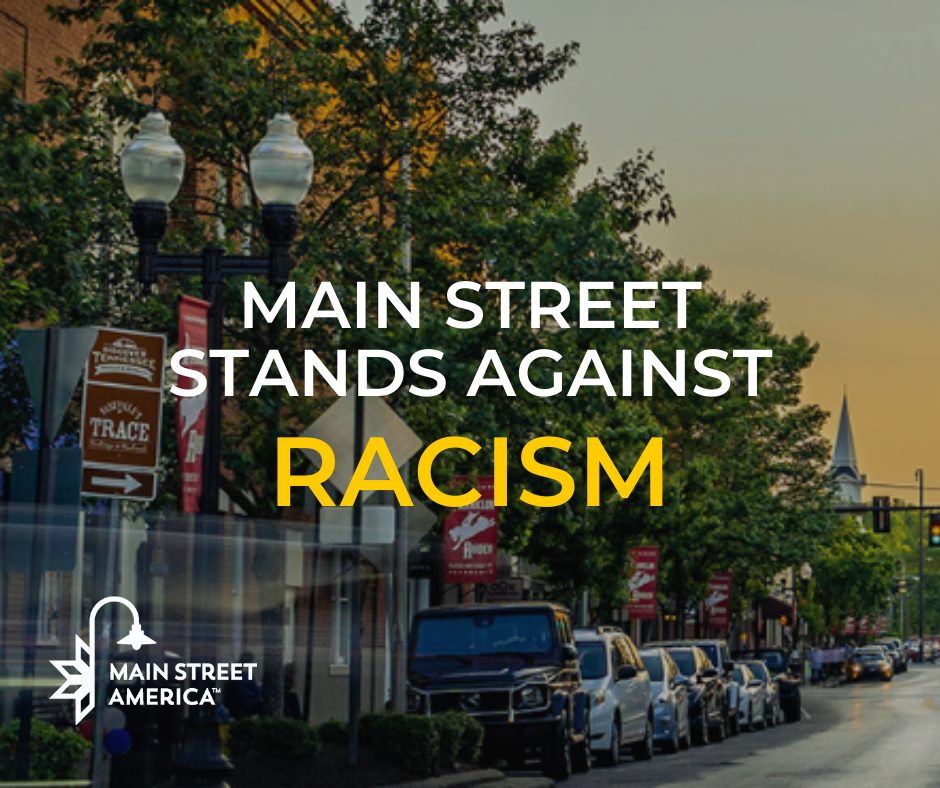 Stay up to date on happenings in Downtown and beyond! Check out our events calendar, read the latest news on our blog, and get Main Street News delivered directly to your inbox:
Participate in our Events
Our events create opportunities for Richmond residents to have a good time in their own neighborhood! They are also lots of ways companies, organizations, and individuals can participate. Sponsorship, vendor, and volunteer opportunities are always available!