Richmond Main Street Initiative proudly sponsors community events and programs throughout the year. These events and programs are designed to help us realize our vision of a Historic Downtown Richmond that is a safe, vibrant, thriving destination for arts, entertainment, businesses, and residents with an easily accessible transit center.
Downtown Richmond's heritage is rich in history, commerce, the arts, and culture. The arts are a critical component of our mission to revitalize Downtown. Richmond Main Street partners with local visual and performing artists, the City of Richmond, and community partners to continue Downtown's rich arts and culture legacy and promote the district. Our annual Celebrate Downtown series–Healthy Village Festival, Music on the Main summer concert series, and Spirit & Soul Festival–and Downtown Holiday Festival bring Downtown to life with spectacular performances, family activities, great food, and good vibes. In partnership with the Richmond Arts and Culture Commission, our Art In Windows program activates spaces and enriches the neighborhood.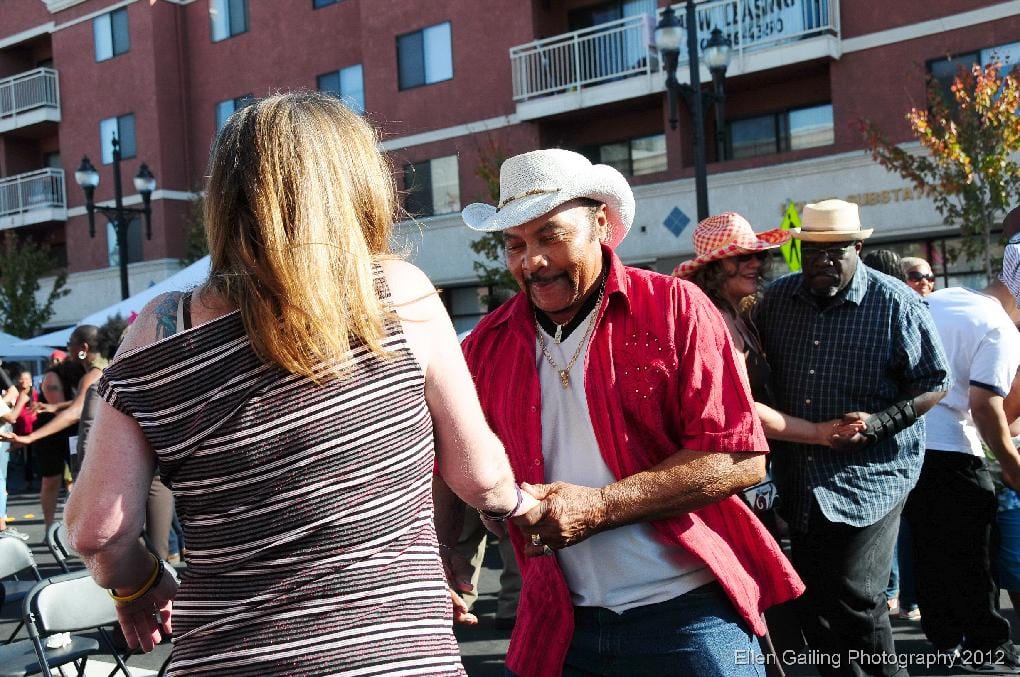 Creating access to healthy foods and exercise activities is an important component to improving our business district and the community as a whole. Our annual Healthy Village Festival serves individuals and families of all ages, backgrounds, and fitness levels. Our Fitness Classes provided high quality exercise sessions that are affordable and accessible to all community members for over 5 years (currently on hiatus due to funding constraints). Our partnership with Fresh Approach brings the Freshest Approach Mobile Farmers' Market to Downtown, providing residents and workers with a unique, one-stop shopping experience and fresh, local, and affordable produce.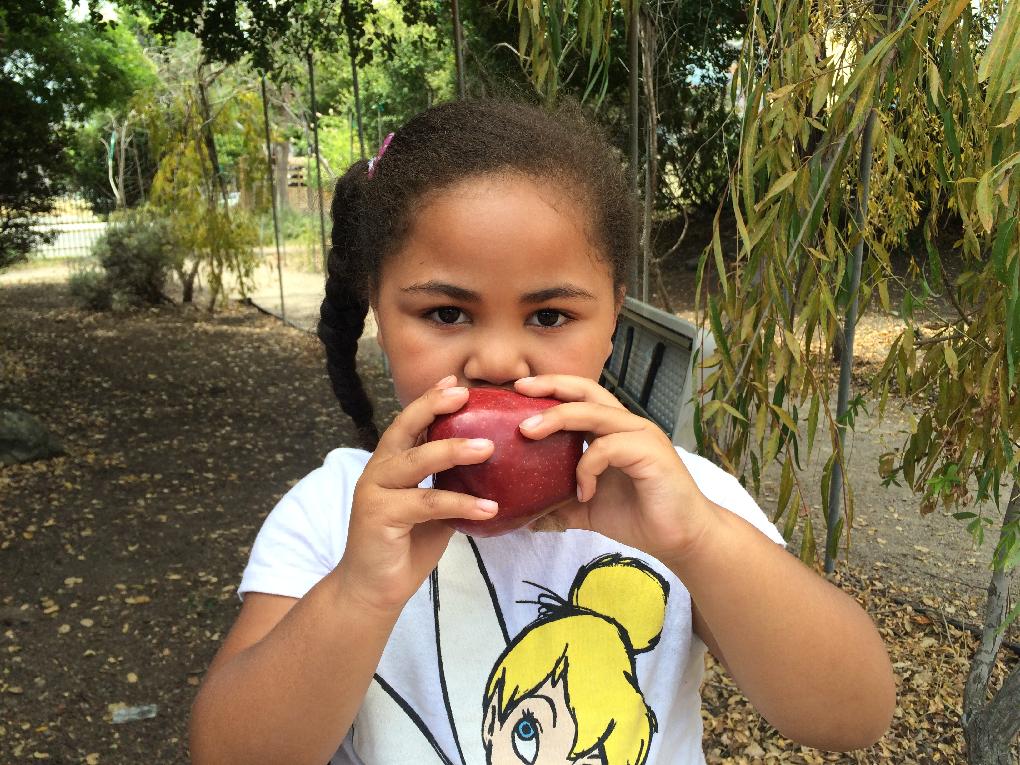 Business ownership can be the key to financial independence and small businesses are the backbone to a healthy local economy. Richmond Main Street offers a variety of business services designed to provide guidance to entrepreneurs and established businesses, and proudly partners with many local agencies to provide additional business resources. We work collaboratively with business and property owners to attract and retain merchants within the Downtown district. Our Youth Development initiative creates opportunities for Richmond teens and young adults to gain work-place readiness skills and gain valuable hands-on experience.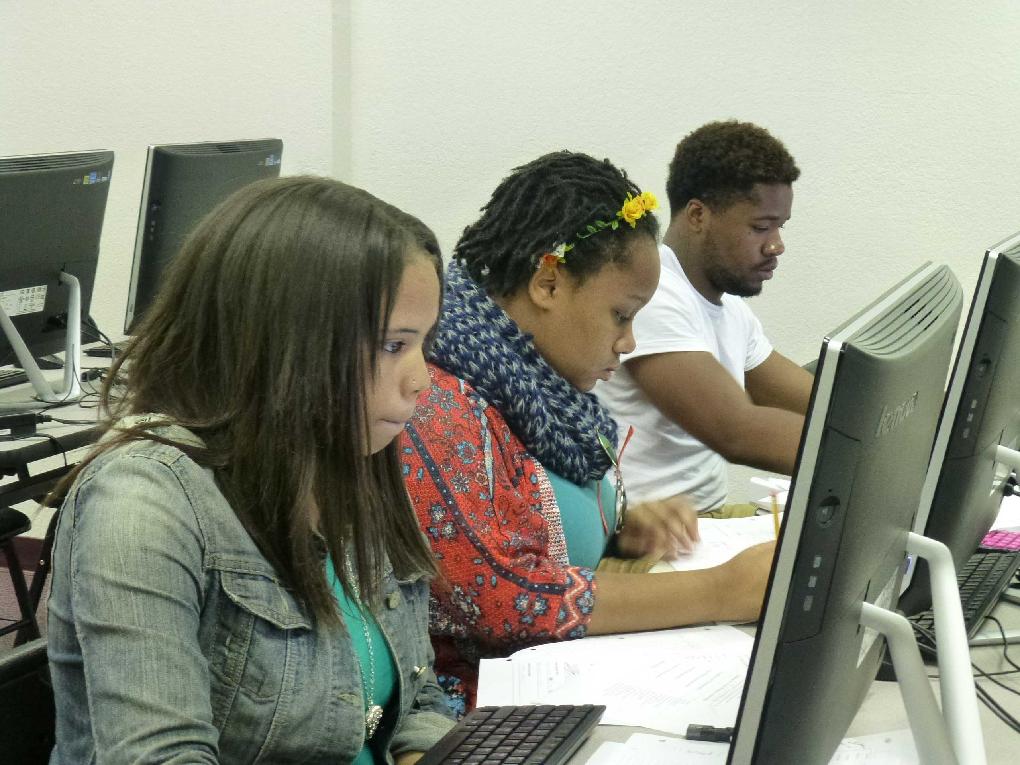 Richmond Main Street works closely with the Richmond Police Department, various City departments, and stakeholders to ensure that Downtown is clean and safe for all residents, workers, and visitors. Safety1st Neighborhood Ambassadors provide comprehensive maintenance and public safety services throughout the Downtown district. Team members are specifically trained to serve the needs of the community and work collaboratively with residents, municipal departments, and business owners to create a positive community environment. We host annual events like Chill with a Cop, National Night Out, and Coffee with a Cop to activate public spaces and create low key opportunities to build and strengthen relationships between community members and public safety officers.