Spring is in full swing Downtown and all around! We love the budding flowers adorning the trees along Macdonald Avenue and the jasmine in the Community Green Space. Richmond Main Street is joining in on this season of renewal and rejuvenation, too! Last month our board of directors welcomed a new executive leadership team and next week we will be attending the Main Street Now conference, whose theme–Renew. Recharge. Reimagine–is especially resonate right now. This will be Ronnie's very first conference and Alicia will be presenting at the UrbanMain Happy Hour: This is Our 2020 Story. So cool!
Keep reading to learn about our upcoming meetings, (re)watch our 2021 Annual Stakeholder Meeting, Square E-commerce University Webinar Series, some cool Downtown happenings, and latest pandemic resources for residents and businesses.
Our meetings are open to the public. We invite you to join the movement to bring back Downtown by tuning in, serving on a committee, or becoming an ambassador. All meetings are hosted virtually via Zoom, until further notice.
Board of Directors – Thursday, April 22, 5pm *new schedule*
Promotions & Fundraising Committee – Monday, April 12, 12pm
Clean & Safe Committee – Wednesday, April 14, 4:30pm
Economic Development Committee – Monday, April 19, 5pm
(re)Watch Annual Stakeholder Meeting
Huge thanks to everyone who tuned in! If you weren't able to make it or want to rewatch our presentation, click the big red play button above. We also have the presentation slides available for download. Stay tuned for our official 2020 Annual Report landing in your inbox soon!
Square University Webinar Series
We're taking this program to the next level so YOU can take your business to the next level!
 
Knowledge: Monthly webinars taking a deeper dive into Square's E-Commerce solutions paired with virtual office hours AND 24/7 access to the on-demand introductory webinars for restaurants, retail, and service businesses.
Tech: Attend to enter to win a FREE Square Register–$800 value! We have Readers available, too. Details here.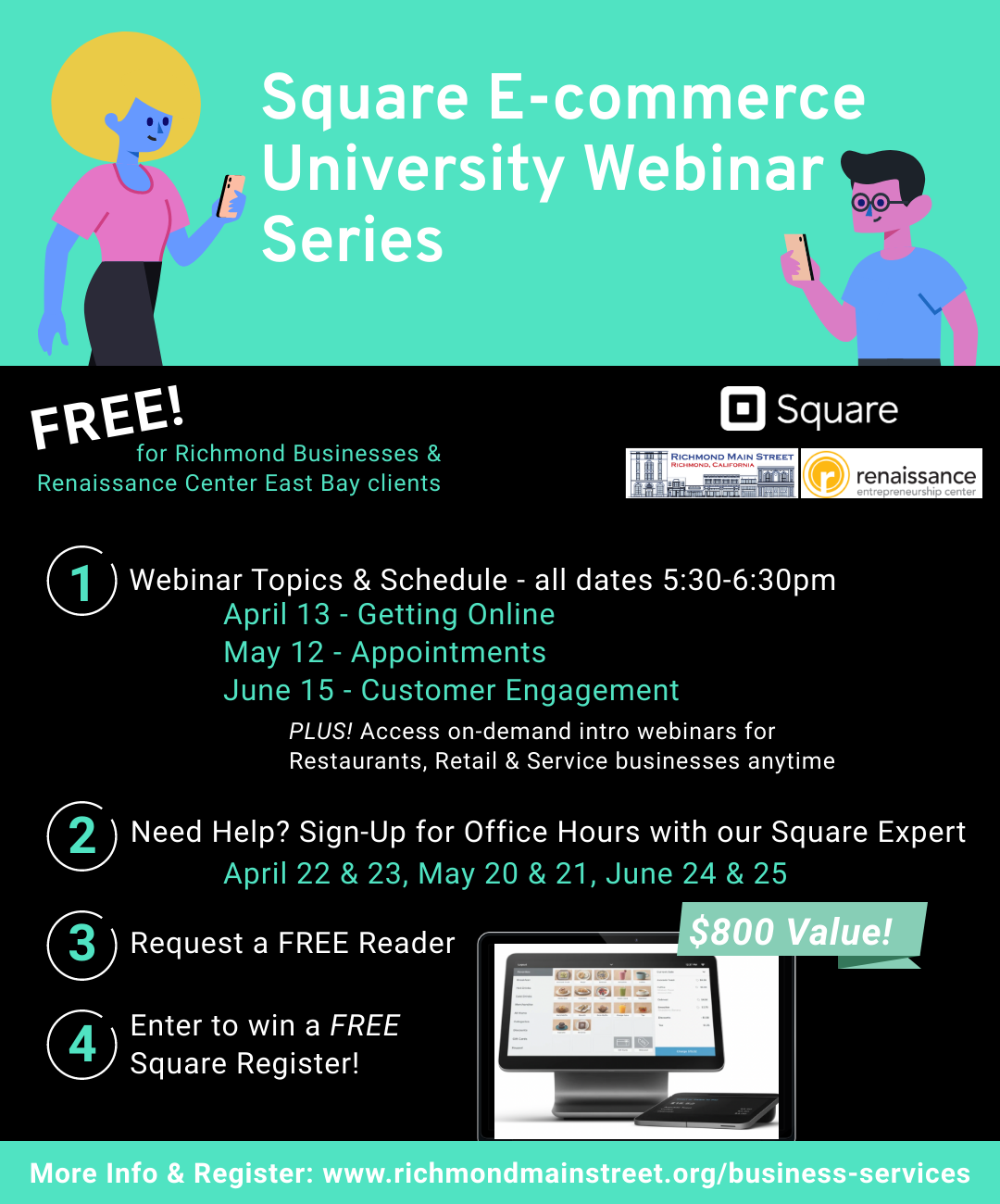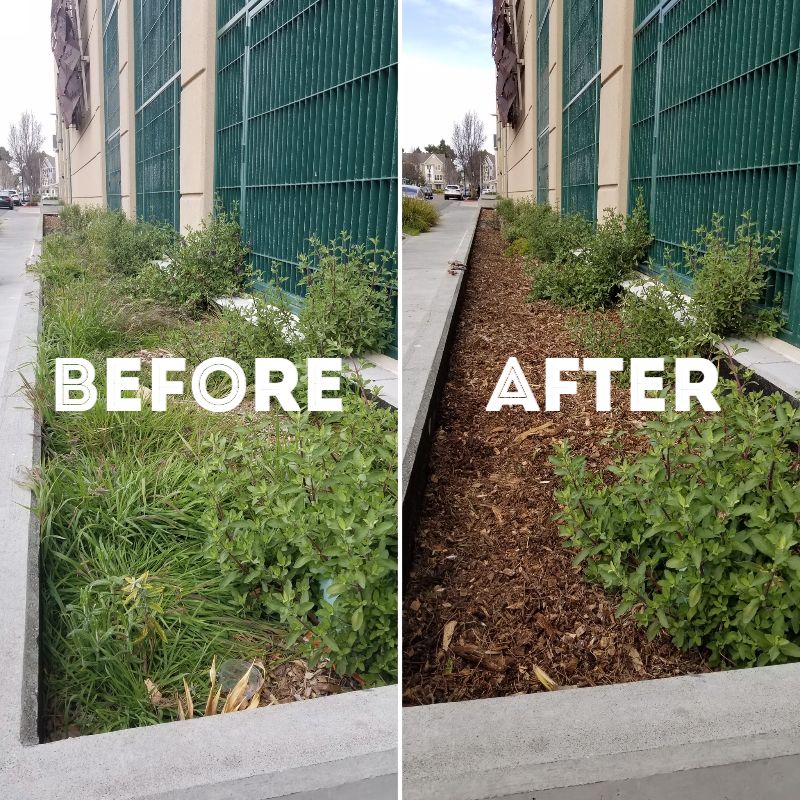 Our Planter Ambassador pilot program is growing!
 We now have two Downtown residents rolling up their sleeves every week, tending to the planters and other public green spaces around 15th Street and Macdonald Avenue. Check out the stunning before & after transformation!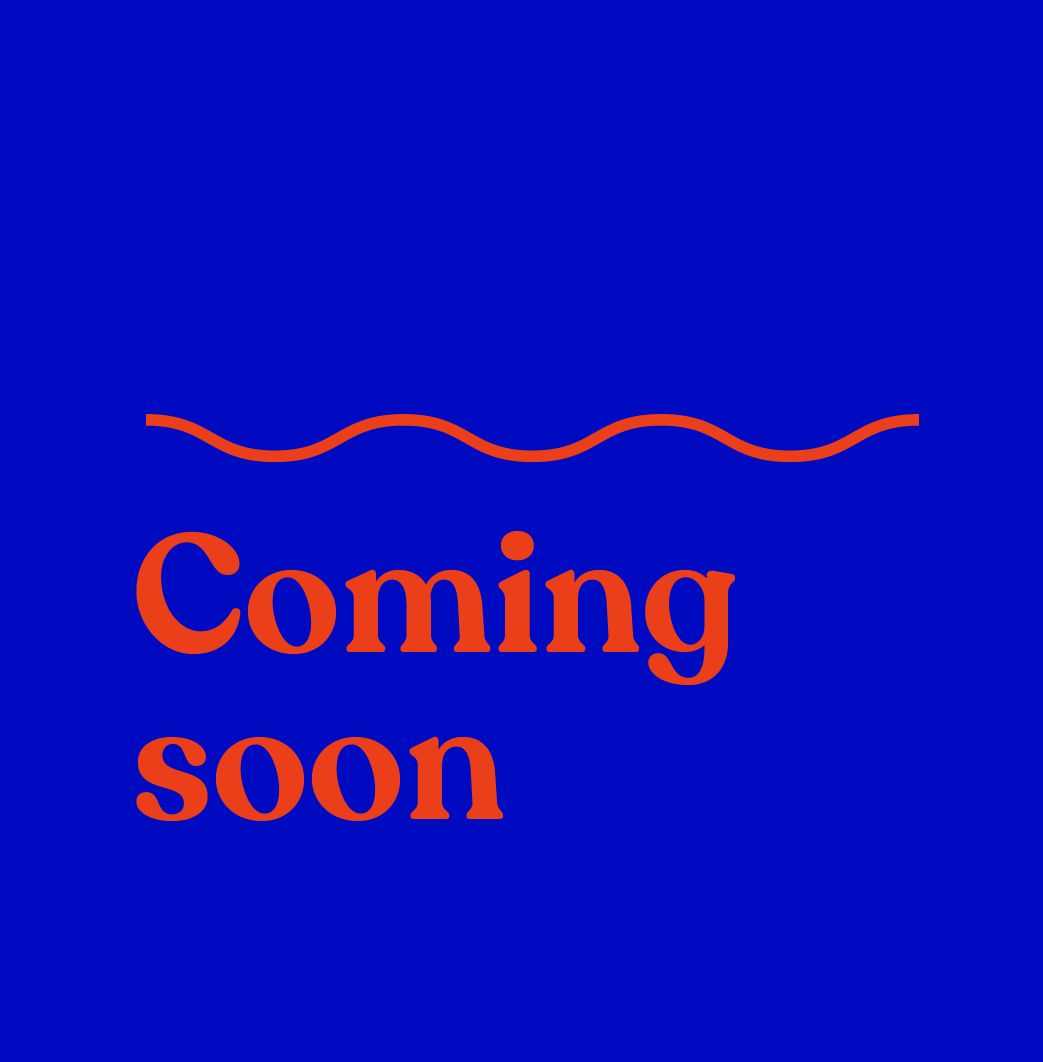 Art In Windows is coming soon! Our call for artists was a huge success, with 34 submissions from 26 artists. We can't wait to continue working with our partners at NIAD Art Center to review the works, make our selections, install the shows, and invite you to the reception! 
Guides, Resources & Opportunities 
Main Street Now Conference
Small Business Day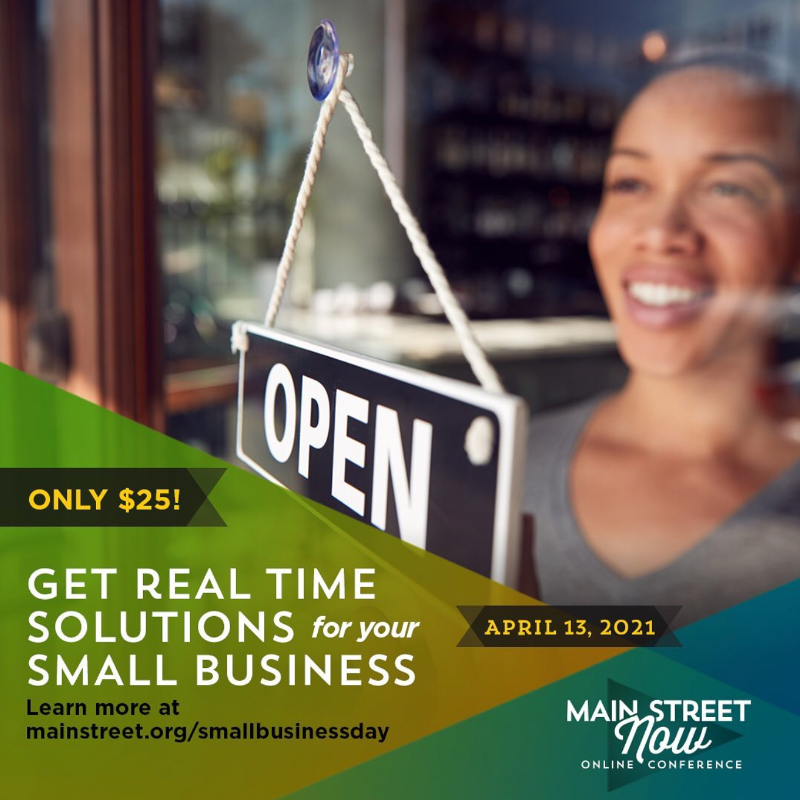 April 13, 2021  |  $25  |  Virtual
Live, interactive sessions with retail experts and a plenary on the future of small business to a happy hour with fellow entrepreneurs. FREE for Downtown businesses; recordings available for 1 year (contact us for the promo code).
Contra Costa Health Services Vaccination Program Update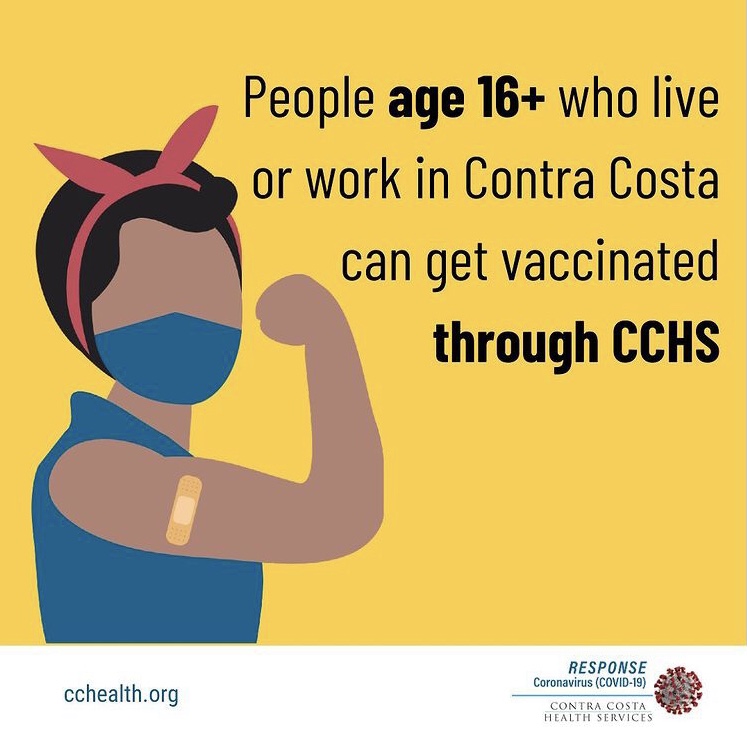 Eligibility Expanded to Folks 16+
On March 30, Contra Costa Health Services announced that anyone ages 16+ who lives or works in Contra Costa County is now eligible to receive the COVID19 vaccine through CCHS. Making appointments online is encouraged.