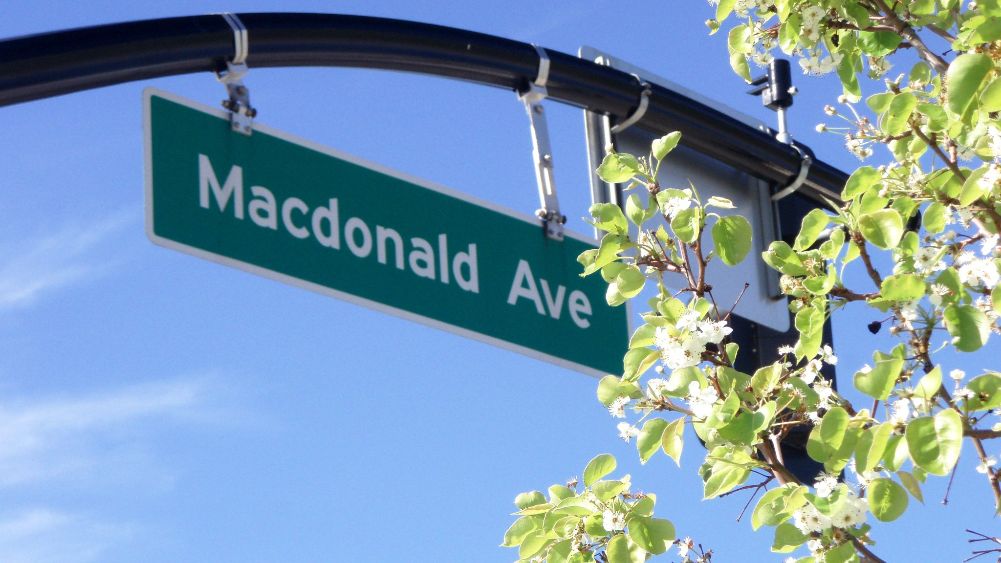 Our meetings are open to the public. We invite you to join the movement to bring back Downtown by tuning in, serving on a committee, or becoming an ambassador. All meetings are hosted virtually via Zoom, until further notice.
Board of Directors – Tuesday, March 9, 4:30pm
Promotions & Fundraising Committee – Monday, March 8, 12pm
Clean & Safe Committee – Wednesday, March 10, 4:30pm
Economic Development Committee – Monday, March 15, 5:30pm
Save the Date!
Annual Stakeholder Meeting – Wednesday, March 24, 5pm
Call for Artists: Art In Windows 2021!
We are excited to announce a new collaboration with NIAD Art Center to raise visibility for local artists and bring art into public spaces along 23rd Street and Macdonald Avenues in Downtown Richmond!
Richmond-based artists are invited to submit works to be considered for inclusion in simultaneous Art In Windows exhibitions, participate in a virtual reception event, and attend a virtual small business development workshop.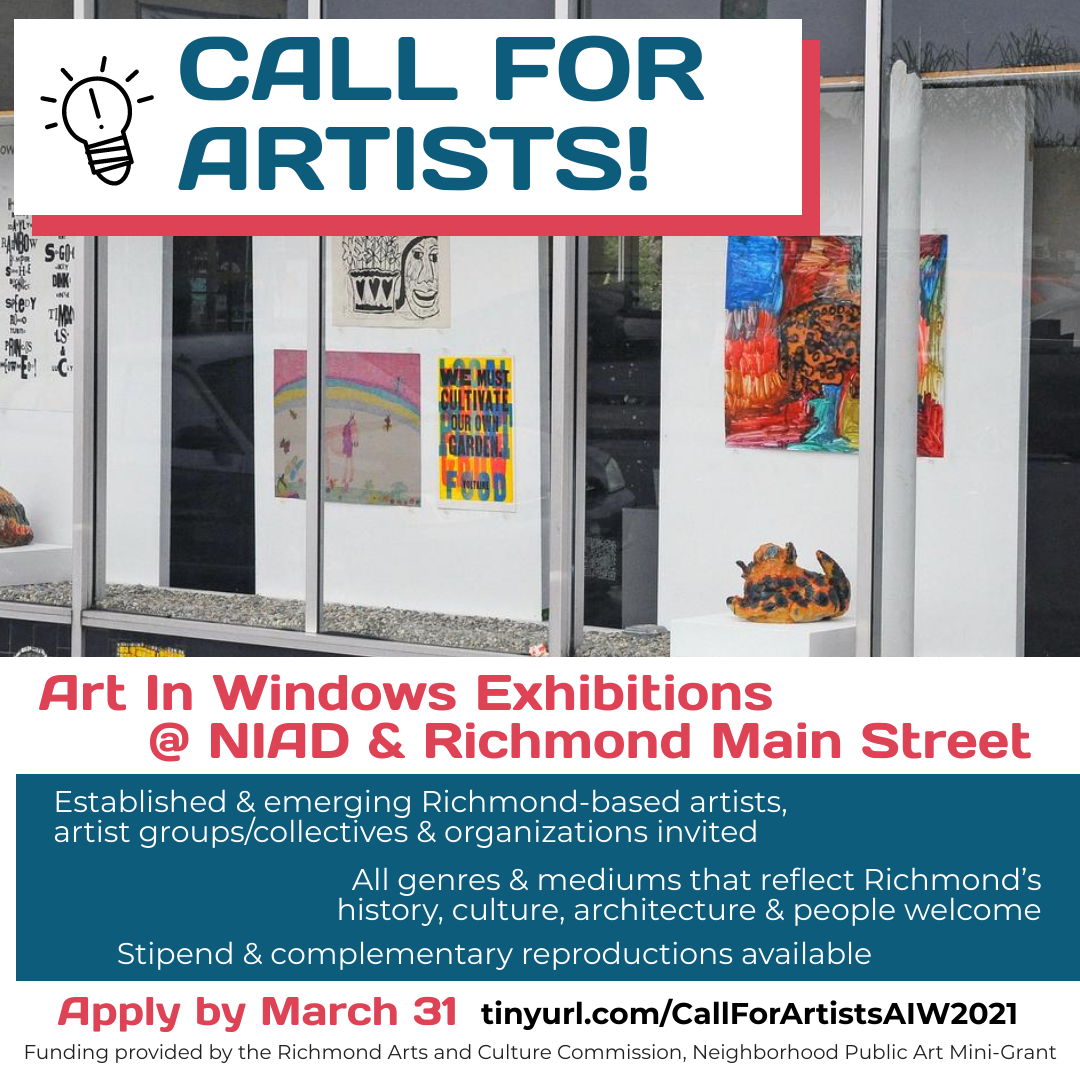 Free Square E-commerce Program
March Office Hours Are Here!
Take action now to invest in your business, build your online presence, and streamline your operations.
Coming Soon!
Square University Webinar Series
April – June: Webinars on Specialty Topics, Virtual Office Hours, Full Access to On-Demand Intro Webinars, AND enter to win a FREE Square Register – $800 value!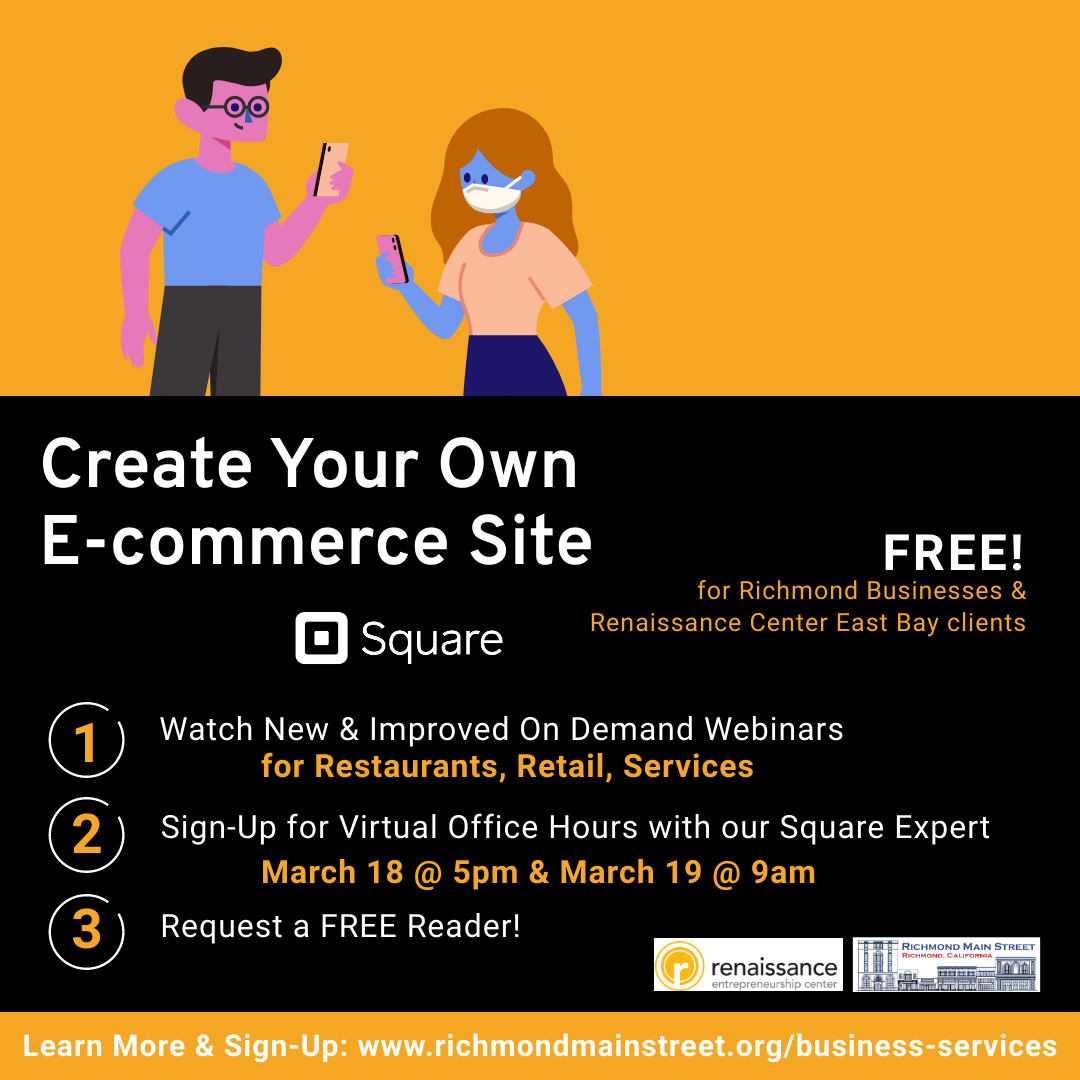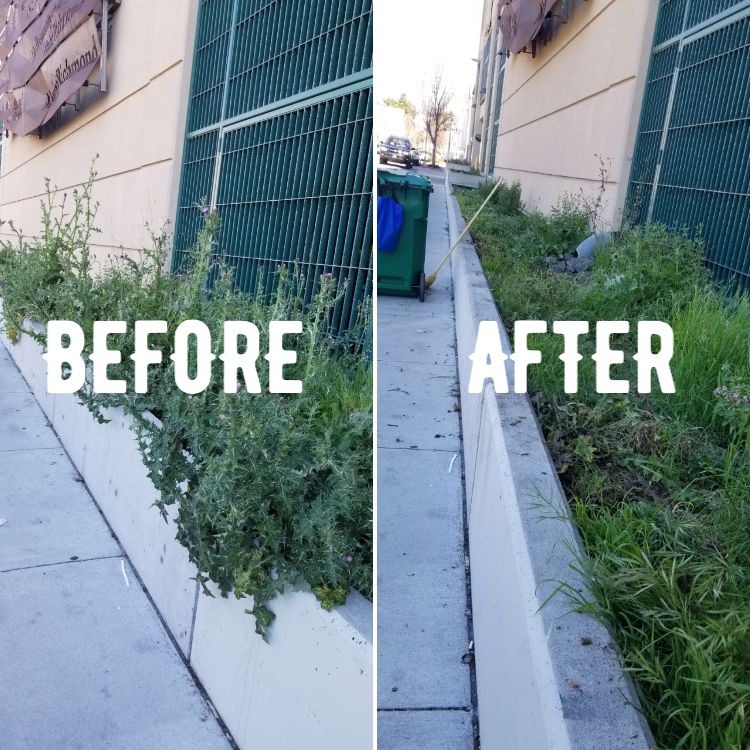 A Downtown resident has become our very first 
Planter Ambassador
! They have volunteered to adopt the planter on 15th Street at Macdonald Avenue. Check out the stunning before & after transformation from their first session of service. Join us in giving them a 
BIG

 
round of gratitude!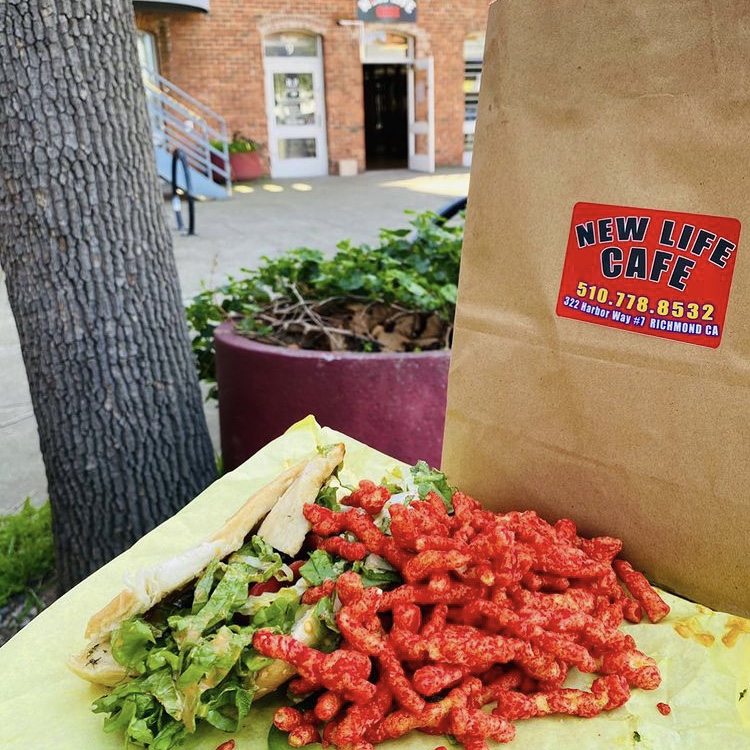 Congratulations–and a lunch visit–are in order for Downtown's newest business:
NewLife Cafe
322 Harbour Way #7
(Market Square Mall)
Open Monday-Friday, 8am – 4pm
(510) 778-8532 | 
www.newlifecafe.us
Guides, Resources & Opportunities 
Main Street Now Conference
Small Business Day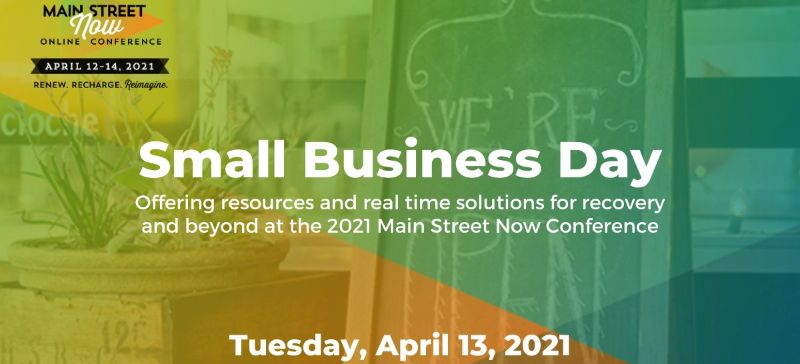 April 13, 2021  |  $25  |  Virtual
Live, interactive sessions with retail experts and a plenary on the future of small business to a happy hour with fellow entrepreneurs. 
The Inclusivity Project
by NorCal SBDC & Nor-Cal FDC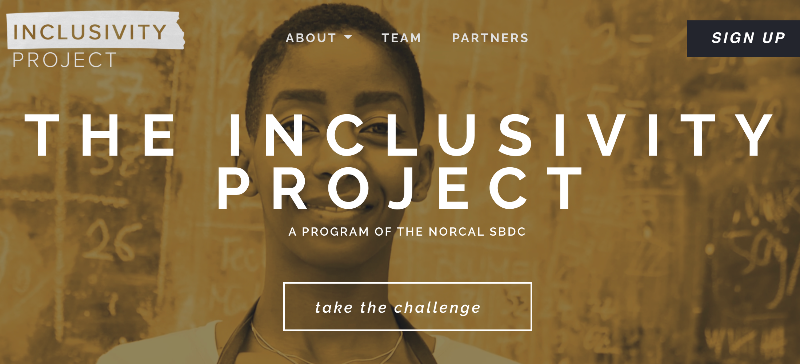 A new strategic partnership between the NorCal SBDC and Nor-Cal FDC to support Black business owners and entrepreneurs with capital, mentorship, and start-up support.