Did you know it's Bay Area Urban Manufacturing Week? 
Richmond has a long and strong manufacturing heritage that continues to this day. And we are super excited for the Richmond Roundtable taking place this Friday, October 9, at 12pm via Zoom. Register now and tune in on the 9th for this unique listening session featuring some of Richmond's key manufacturers, elected officials and community/non-profit/education leaders as they discuss COVID-19 recovery manufacturing successes, as well as remaining challenges and resources available to this industry.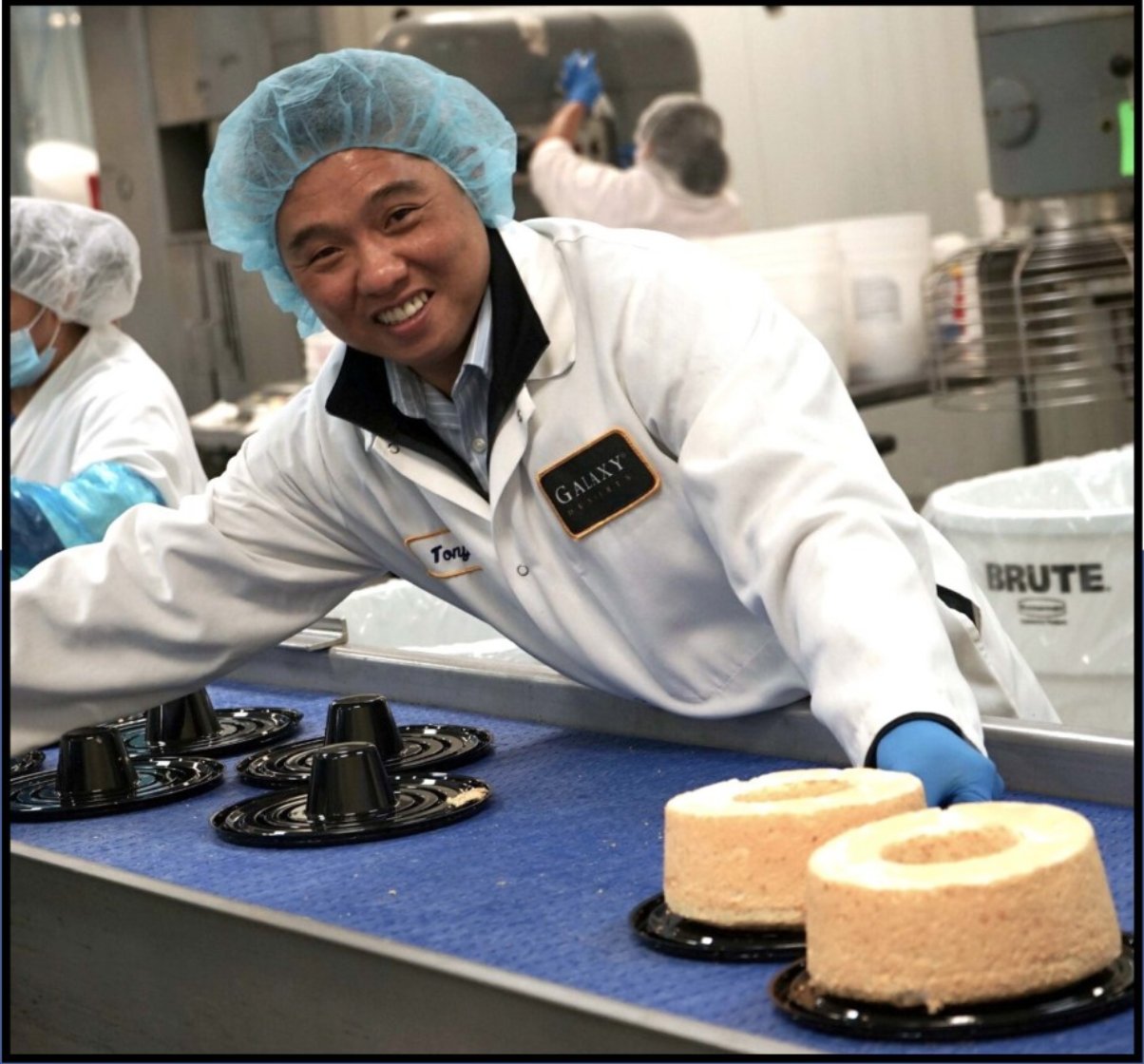 Made in Richmond PPE Fundraiser Update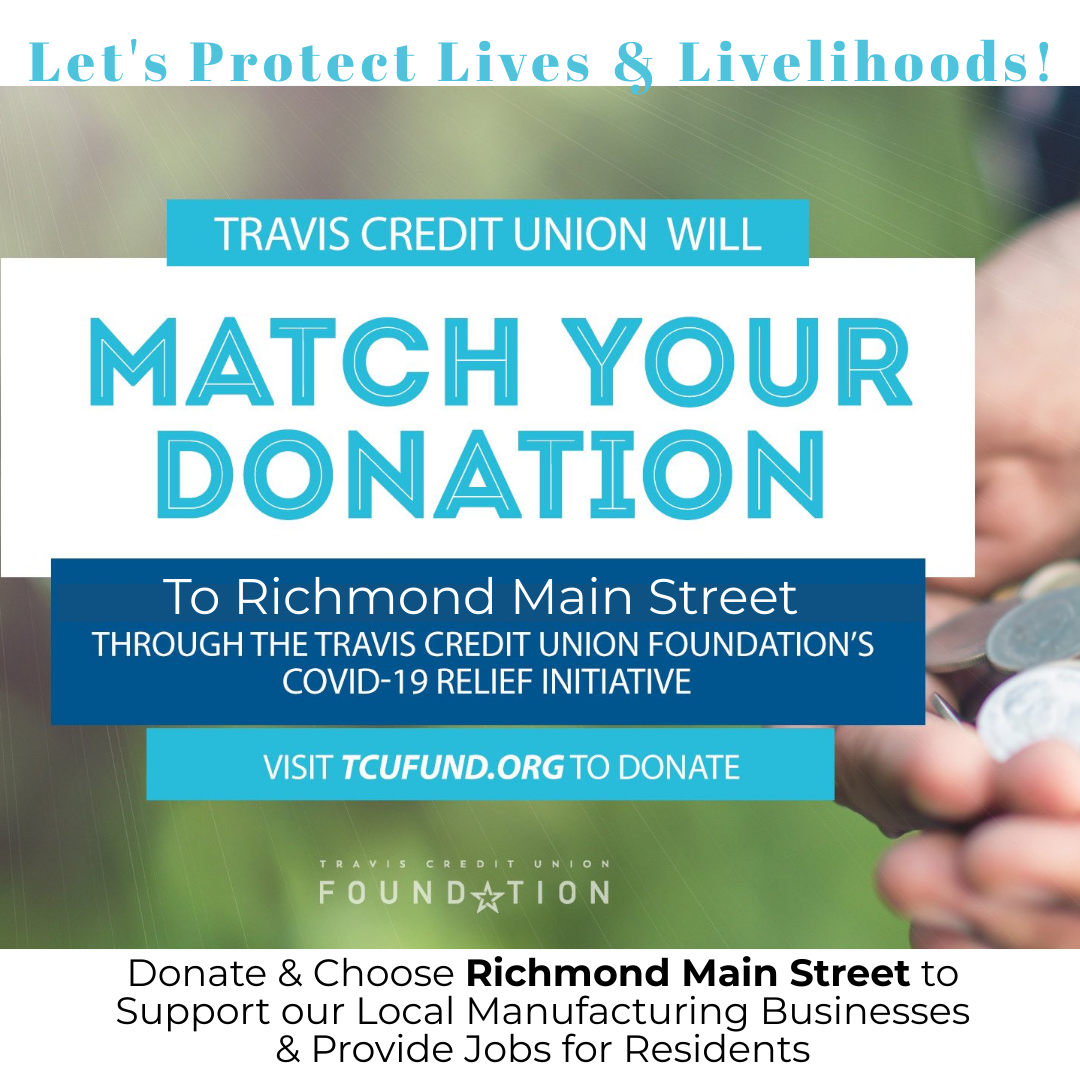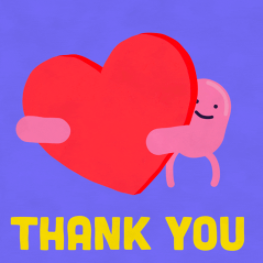 Our fundraising campaign to protect lives and livelihoods ended on September 30. Travis Credit Union Foundation is still crunching the numbers and matching donations. We hope to have an update very soon! In the meantime…
THANK YOU!
Huge thanks to all our manufacturing partners and to everyone who donated and shared our campaign. We really appreciate your support.
Spirit & Soul Festival 2020 
Mark Your Calendar
RSVP
Enter to win $500!
Become an Executive Producer (if you're able) 
Saturday, October 17
10:30am-12pm
Streaming Live
presented by LeChat Nail Care Products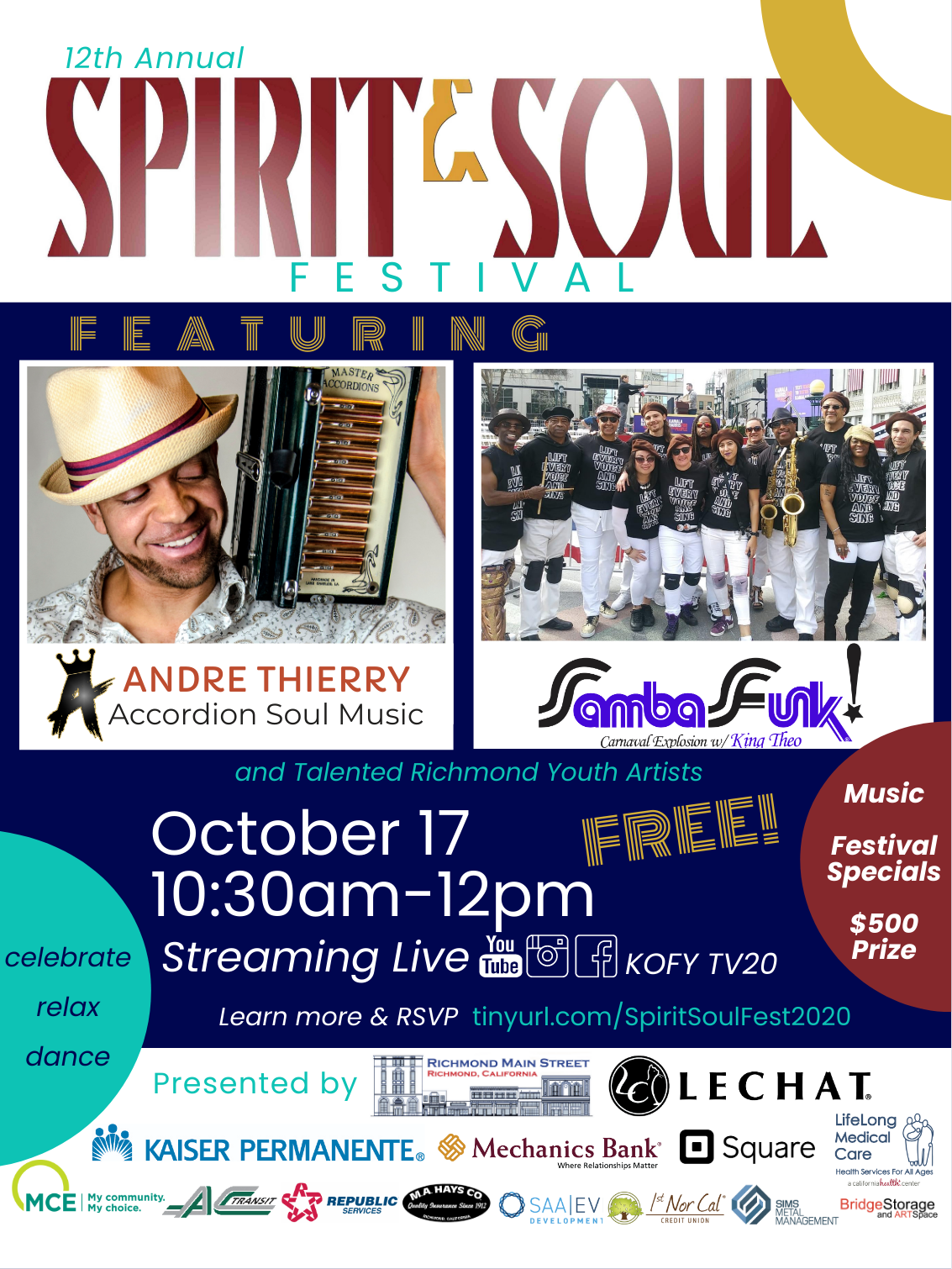 Create your own FREE E-Commerce Site with Square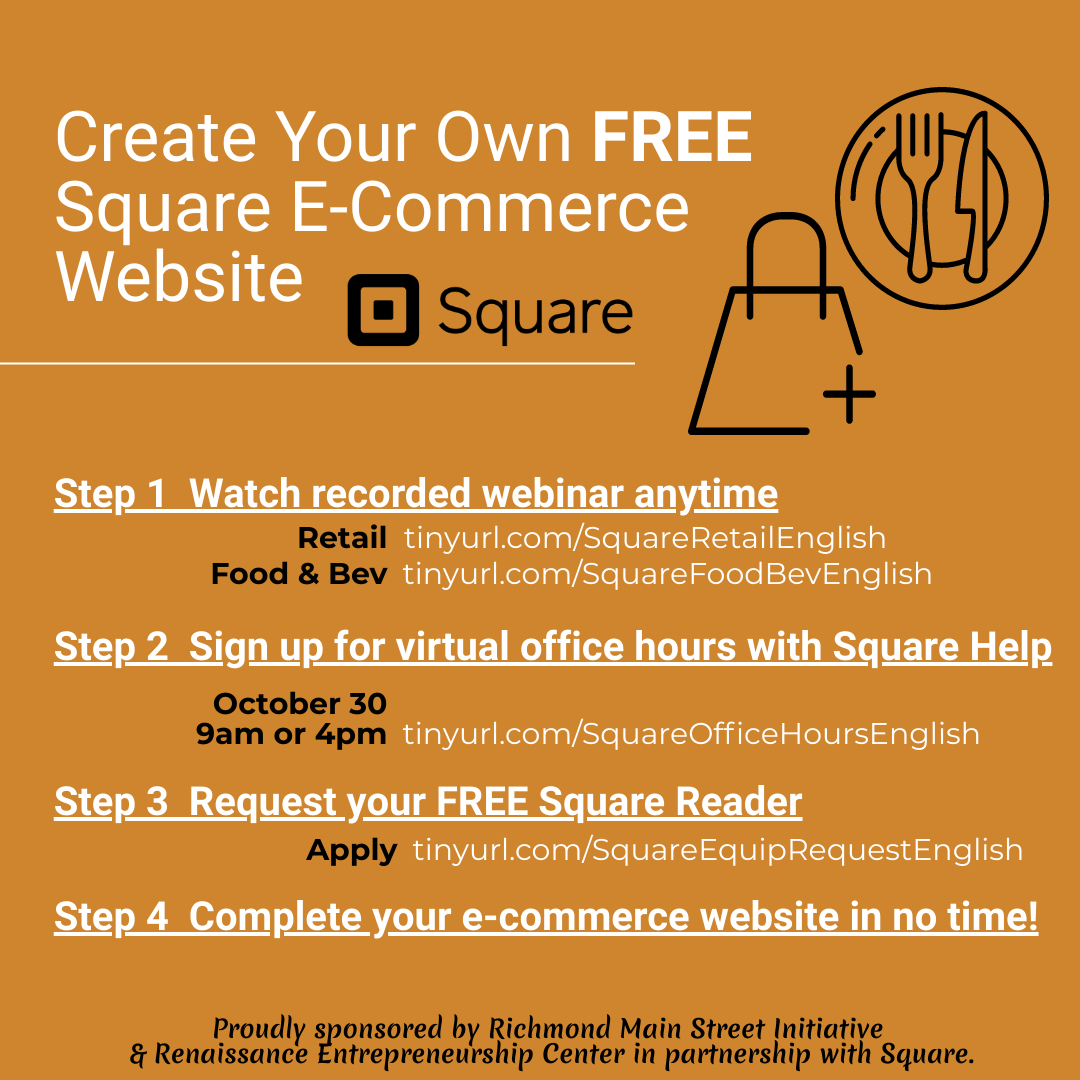 Office Hours: October 30, 9am or 4pm
Survive COVID19 & Grow your Business:
Get Online in just 4 Easy Steps!
Richmond Main Street Meal Giveaway Program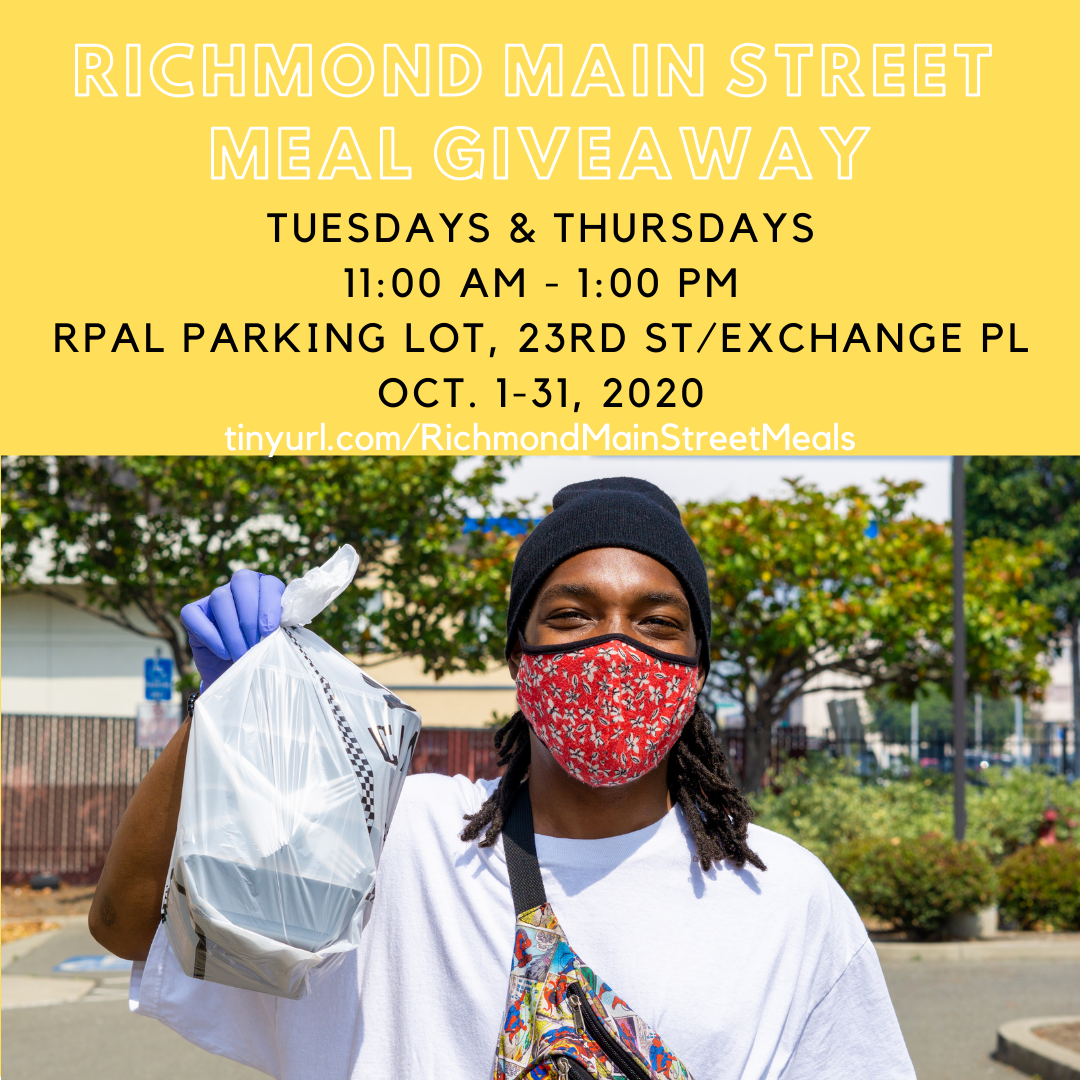 Tuesdays & Thursdays, 11am – 1pm
23rd Street & Exchange Place
Free meals & masks for anyone in need.