After 12 years of incredible work at the Richmond Main Street Initiative, I am moving on. I have accepted the position of Senior Program Officer & Director of California Main Street Programs with the National Main Street Center. I am excited about this new position and the opportunity to stay connected with Richmond Main Street in another capacity as Downtown Richmond continues to grow and improve. I could not be more proud of the significant positive changes that I have helped to implement during my tenure as Executive Director with the organization.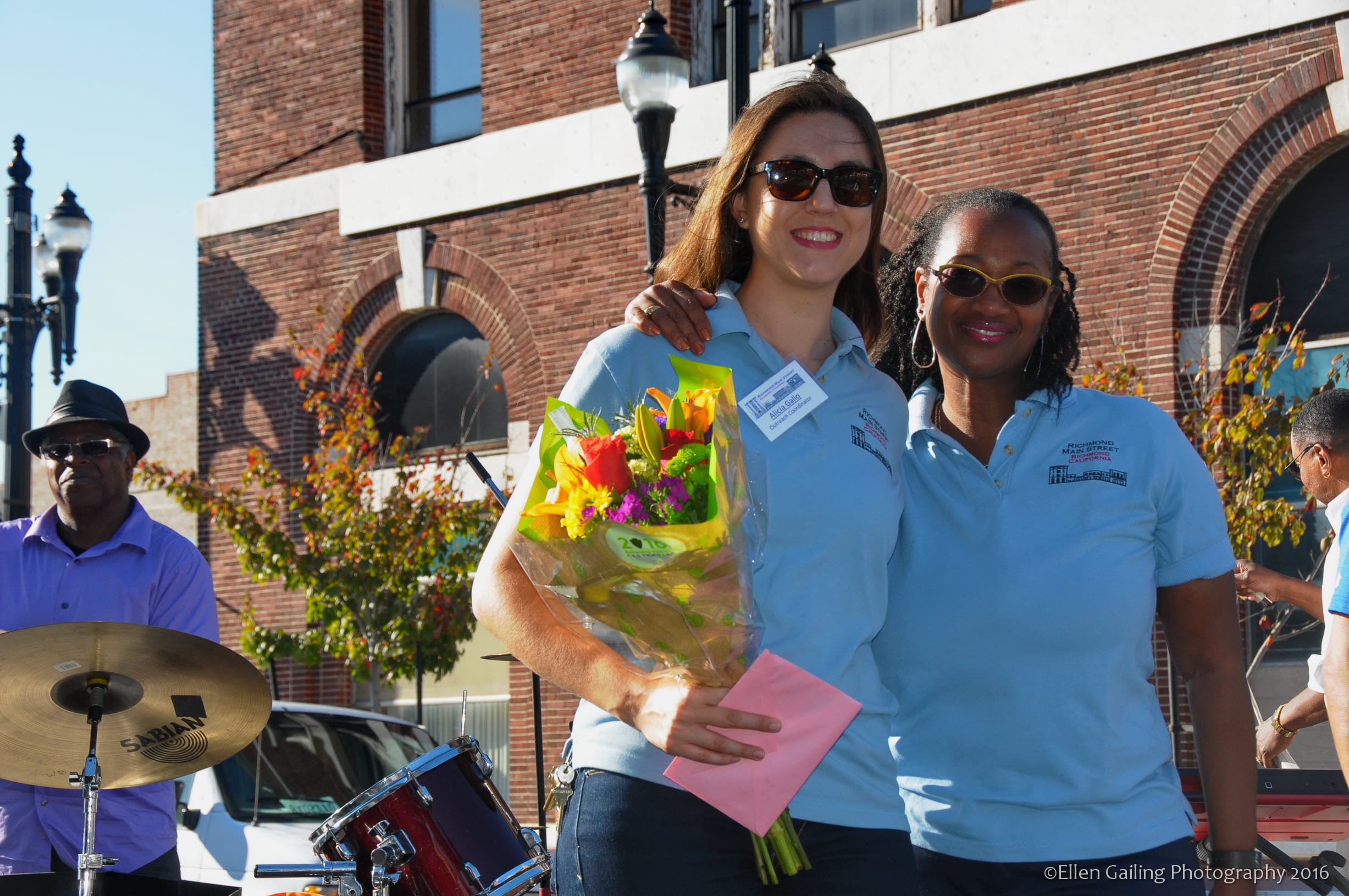 I am eternally grateful to my staff, most notably Richmond Main Street Programs and Communications Manager, Alicia Gallo, who is truly dedicated to this organization and community and responsible for much of the success of the organization over the past 9 years.
I offer my heartfelt thanks to the Richmond Main Street Board of Directors—Xavier Abrams, Billy Ward, Charlene Smith, Tami Steelman Gonzales, Cindy Haden, Michael Martin, Yvette Williams, Robert Rogers, and Sarah Wally—who so graciously shepherded me through this transition and continue to provide meaningful support to the organization that helped to usher in the first and only Property Business Improvement District in Richmond and West Contra Costa County. The Downtown Richmond Property Business Improvement District public/private partnership has made downtown more economically viable, safe, and attractive, and will provide sustained funding for the organization through 2022.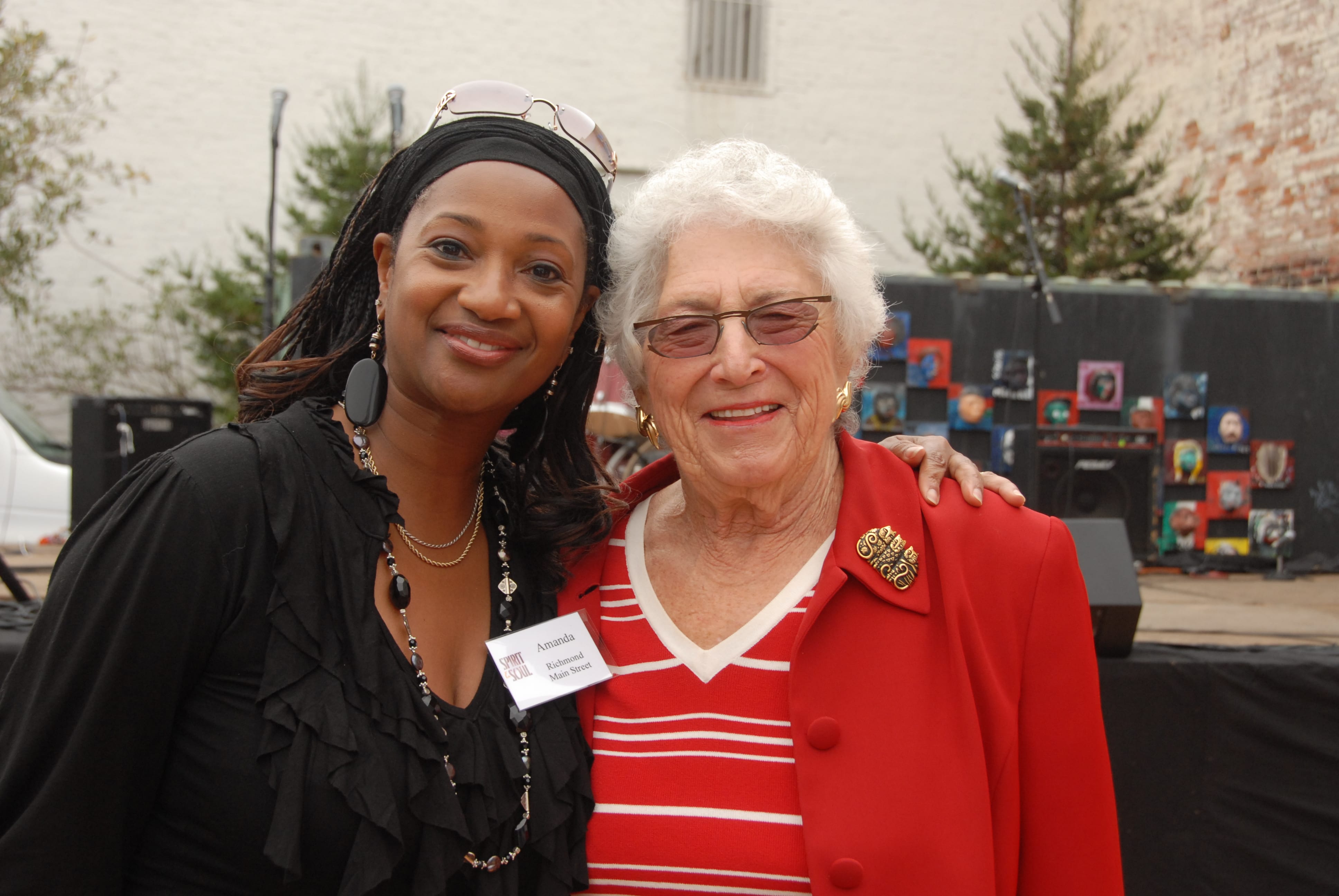 I have loved my role at the heart of our community. It truly has been a privilege to have known and worked with so many inspiring, creative, and brilliant people over the years—Fred Jackson, Joanne King, Gary Bell, Betty Reid Soskin, and Janet Johnson—our most celebrated Downtown Champions.
Significant accomplishments have been achieved over the last 12 years,
but it is the strength and tenacity of our community that fills me with hope.
I am proud to have implemented and organized important programs, projects, and events that helped to transform downtown including: Healthy Village Festival, weekly fitness classes, Mobile Farmers' Market, the Summer Youth Entrepreneur Program, Art In Windows, the Spirit & Soul Festival (drawing thousands of visitors downtown!), and CoBiz, the first co-working business hub in Downtown Richmond.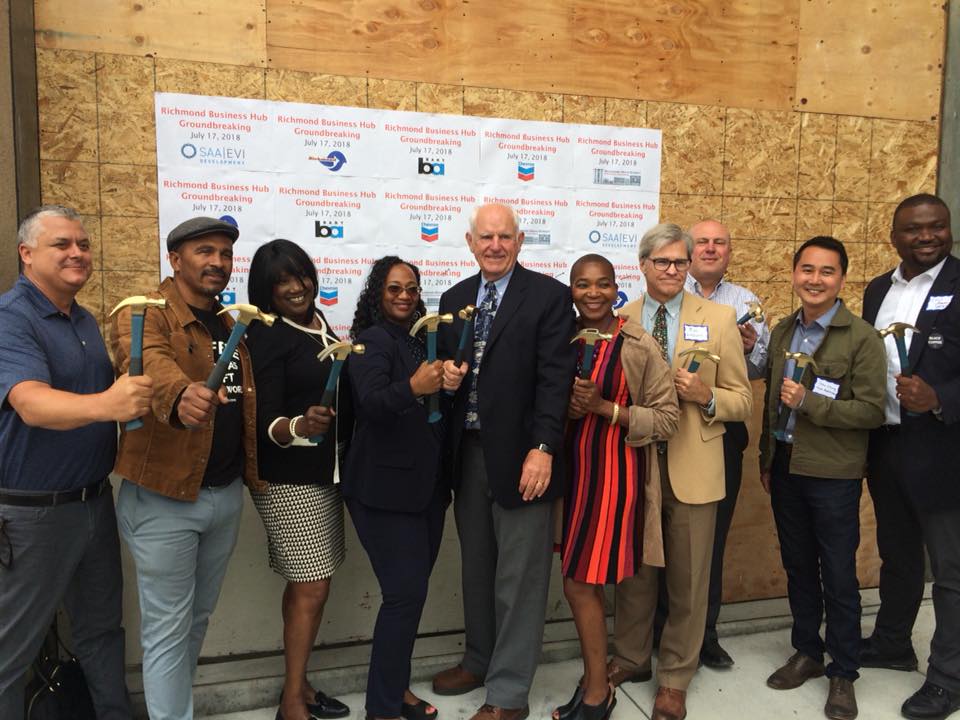 I am happy to leave on a high note as Downtown undergoes major positive changes with new developments planned for 12th & Macdonald and Metro Walk that will bring much needed housing and retail to our historic district to once again be the hub of commerce, jobs, arts, and entertainment.
As downtown changes it will be vitally important that Richmond Main Street continue in its role to hold the community together and support small businesses, entrepreneurs, and residents to ensure it retains its diverse culture and serves the locals who have held on through the many years of disinvestment, crime, recession, and finally the resurgence currently underway.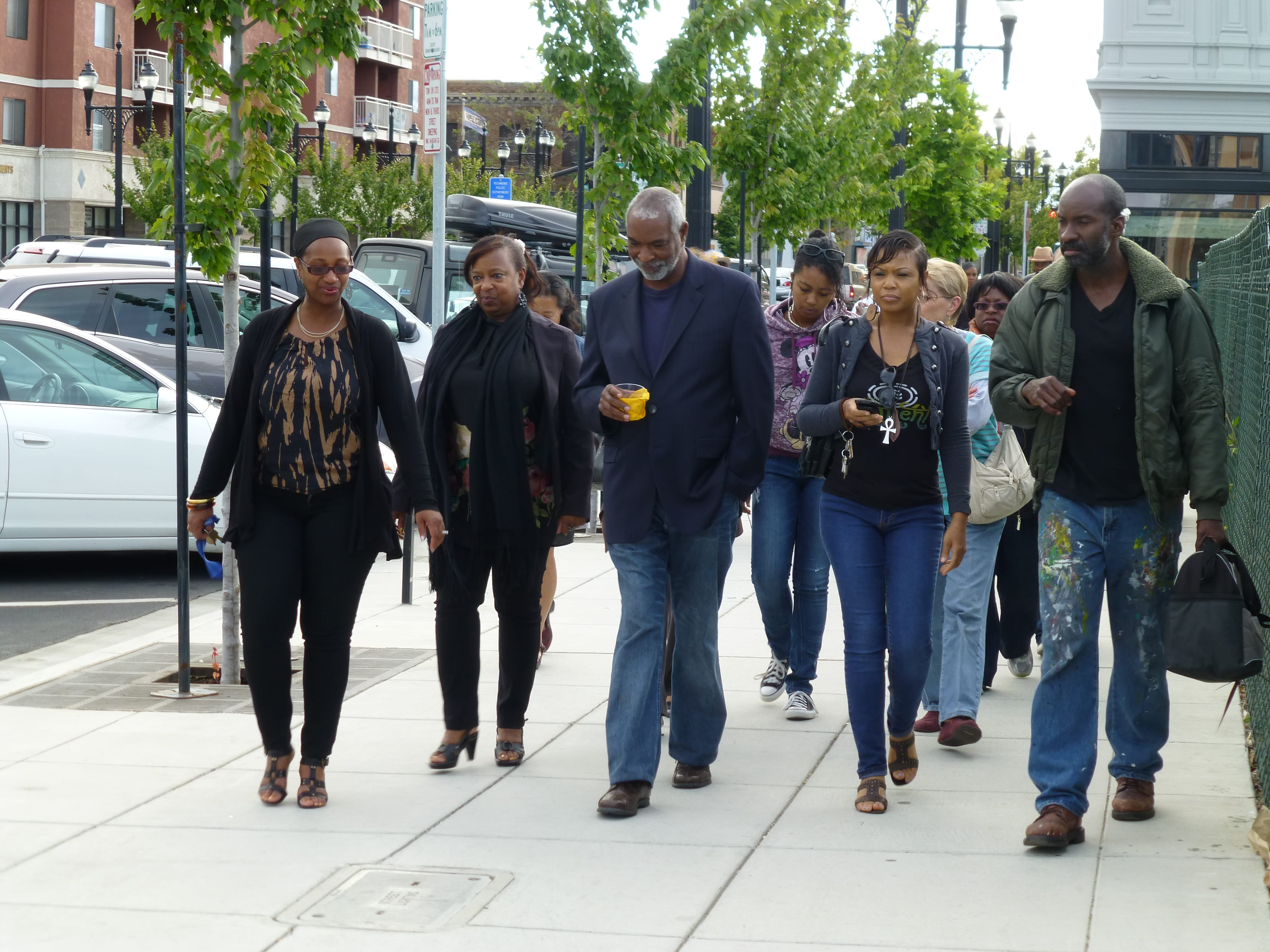 In my new role with the National Main Street Center, I will have the opportunity to provide technical support and guidance to communities throughout California, many of them facing some of the same challenges as Richmond.  My work at Richmond Main Street has prepared me to work with a diverse set of stakeholders who sometimes find themselves at odds, but ultimately want the same things: a clean, safe, vibrant commercial district that serves the entire community—a place to live, to eat, to work, and to play. A place to be proud to call their community.
I am proud to call Richmond my community and my home.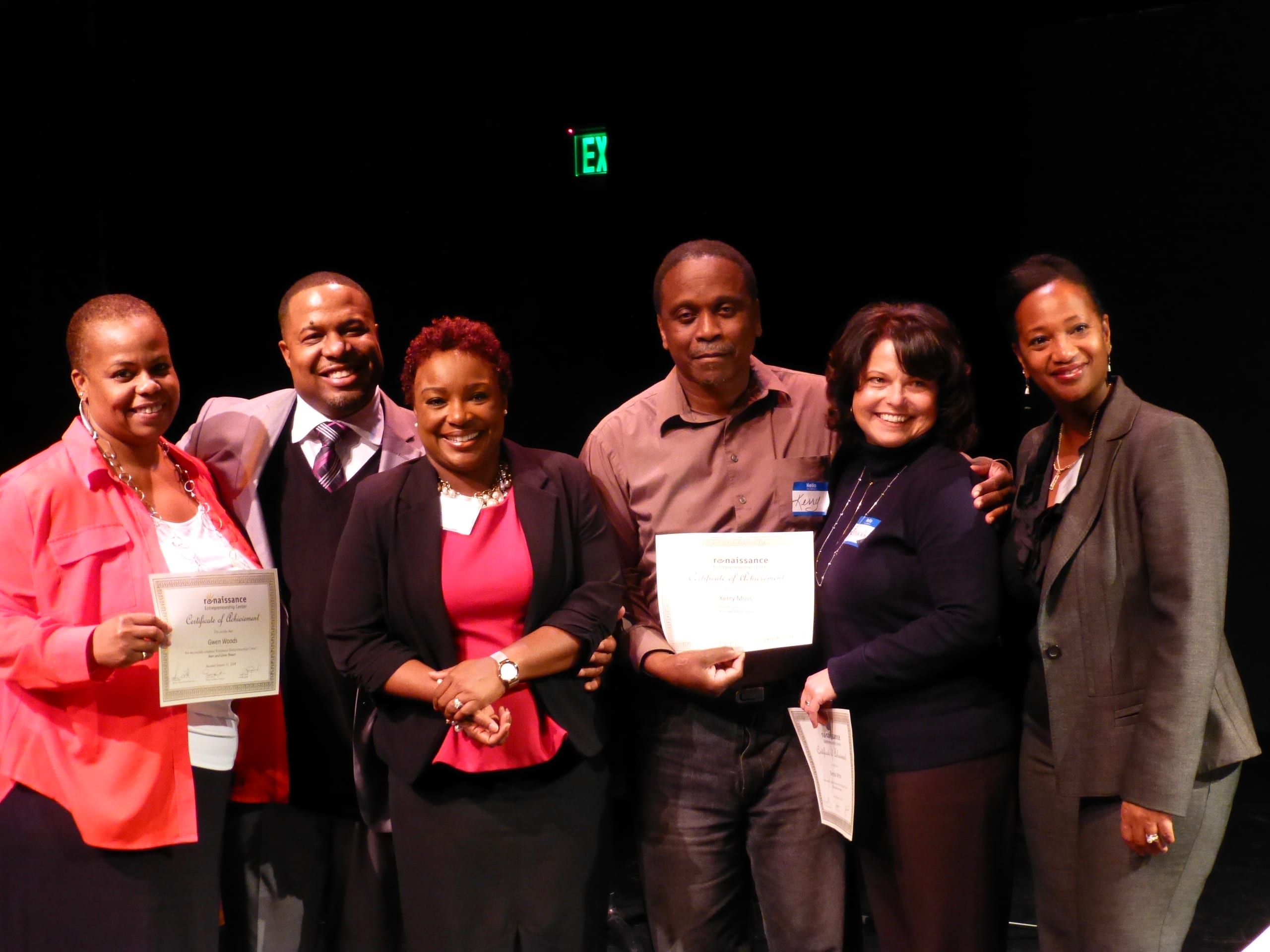 Thank you to everyone who has supported me and Richmond Main Street over the years. We need you now more than ever. Let's keep the building community together!
With appreciation and heartfelt thanks,
Amanda Elliott
P.S. I am humbled and honored that the Richmond Main Street Board of Directors is hosting a special event, The Best Time Ever!—a Main Street Celebration (and farewell party), on Thursday, November 7. I hope you will join us for an evening of food, music, community, fun, and a look back on my time with Richmond Main Street. Tickets are on sale now.