Last month, we announced our plan to help bring a new online curriculum to small businesses across downtown Richmond: Verizon Small Business Digital Ready.
In partnership with Next Street and LISC, the Verizon Small Business Digital Ready online curriculum is designed to give small businesses the tools they need to thrive in today's digital economy, including access to personalized learning plans, coaching from experts, and networking opportunities with diverse, industry-specific businesses. 
In This Edition
Main Street Presents: Community Calendar, Cool Downtown Happenings
Guides, Resources, & Opportunities: Contra Costa County Vaccine Update, Our Full COVID19 Community Resource Directory
Our meetings are open to the public. We invite you to join the movement to bring back Downtown by tuning in, serving on a committee, or becoming an ambassador. All meetings are hosted virtually via Zoom, until further notice.
Board of Directors – *Postponed*
Clean & Safe Committee – Wednesday, November 10, 4:30pm
Promotions & Fundraising Committee – Monday, November 8, 12pm
Economic Development Committee – Monday, November 15, 5pm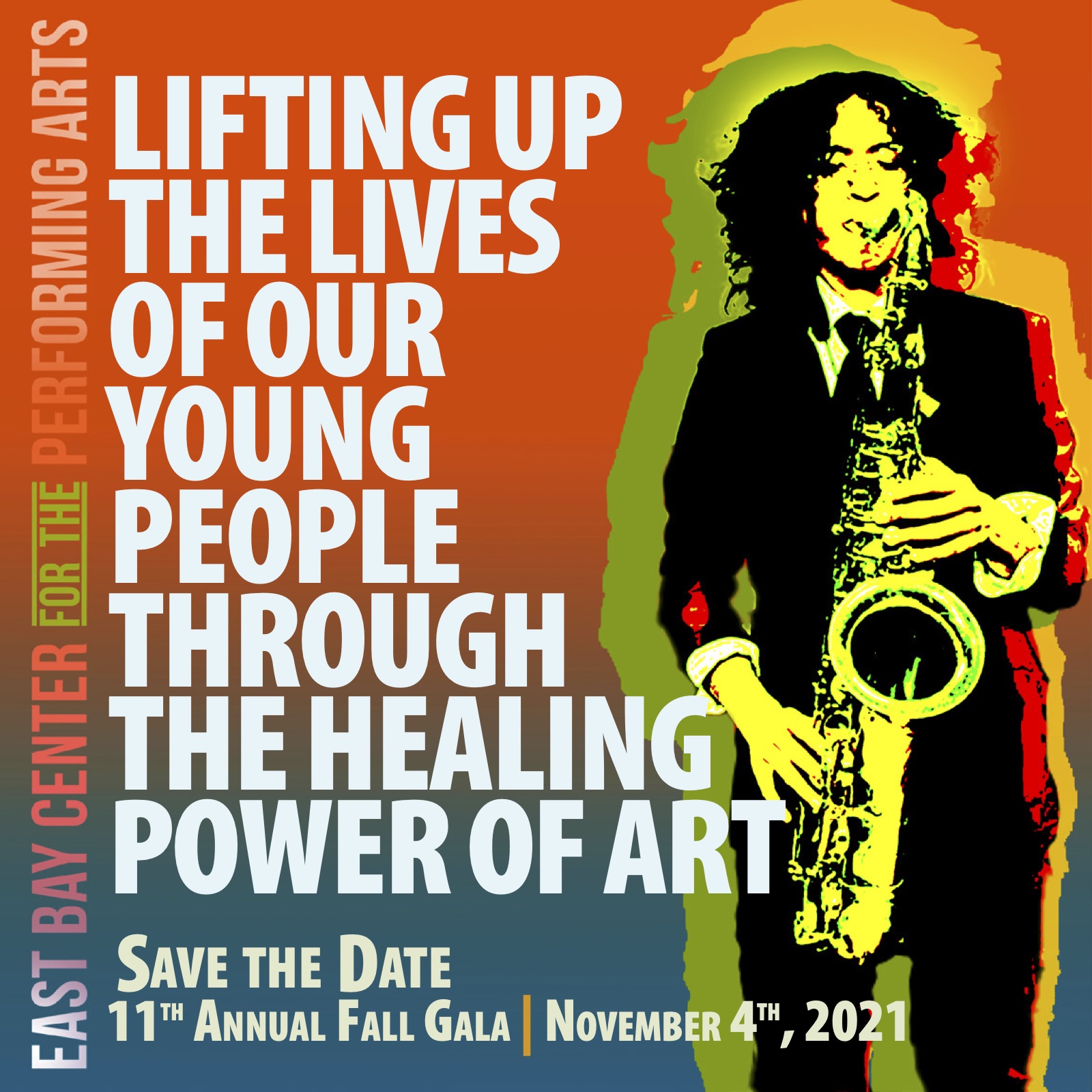 Guides, Resources & Opportunities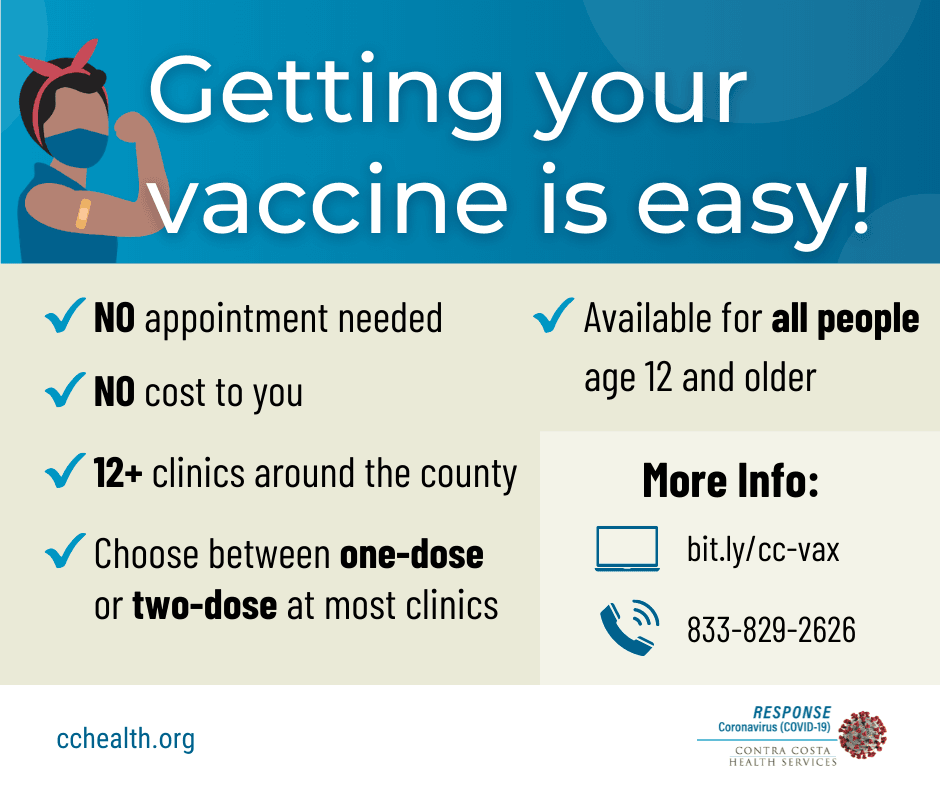 Eligibility Expanded to Folks 12+
On October 28, Contra Costa Health Services announced that anyone ages 12+ who lives or works in Contra Costa County is now eligible to receive the COVID19 vaccine through CCHS. 
Learn More
Request An Appointment