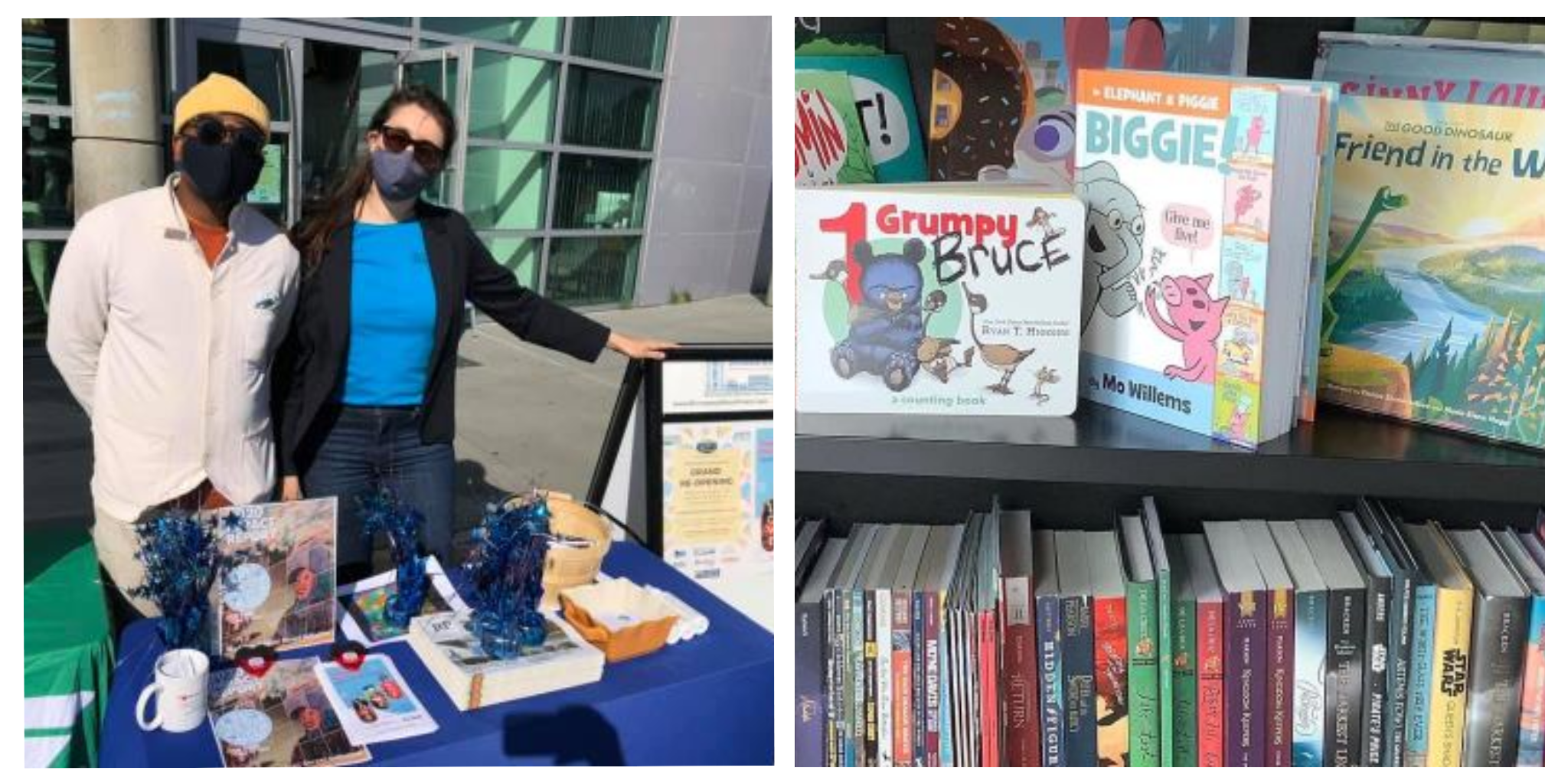 And…we're back! The Richmond Transit Station Grand Reopening on July 16, was mostly ceremonial but still a lot of fun and officially served to commemorate the reopening of our office at the Richmond Visitor Center. All are welcome to visit! Get cool new apparel from our office mates, The Rich Clothing Company. Or help yourself to free books, informational materials, and shop local guides from the Richmond Visitor Center Resource Library, located in the lobby. Our office is open Monday-Friday, 9am – 4pm. Look for the set of doors with our logo on top, ring the doorbell for service, and please visit safely.
Our meetings are open to the public. We invite you to join the movement to bring back Downtown by tuning in, serving on a committee, or becoming an ambassador. All meetings are hosted virtually via Zoom, until further notice.
Board of Directors – Thursday, August 26, 5pm
Clean & Safe Committee – Wednesday, August 11, 4:30pm
Promotions & Fundraising Committee – Monday, August 9, 12pm
Economic Development Committee – Monday, August 16, 5pm
Meet Sachneet, our Awesome Summer Intern
My name is Sachneet Singh Arora, I am the Administrative and Outreach Intern at Richmond Main Street Initiative. I am really glad to get this opportunity to work here at RMSI with Alicia and Ronnie, the best possible supervisors I could have had.
I have worked on different projects, selling our extra supplies to connect with different programs around Richmond in order to tell people every resource that they have for their support. I like being the front face at the RMSI office where I get to interact with anyone coming into our office.
After completing my internship here, I will be going to the University of California – San Diego where I will be majoring in Aerospace Engineering.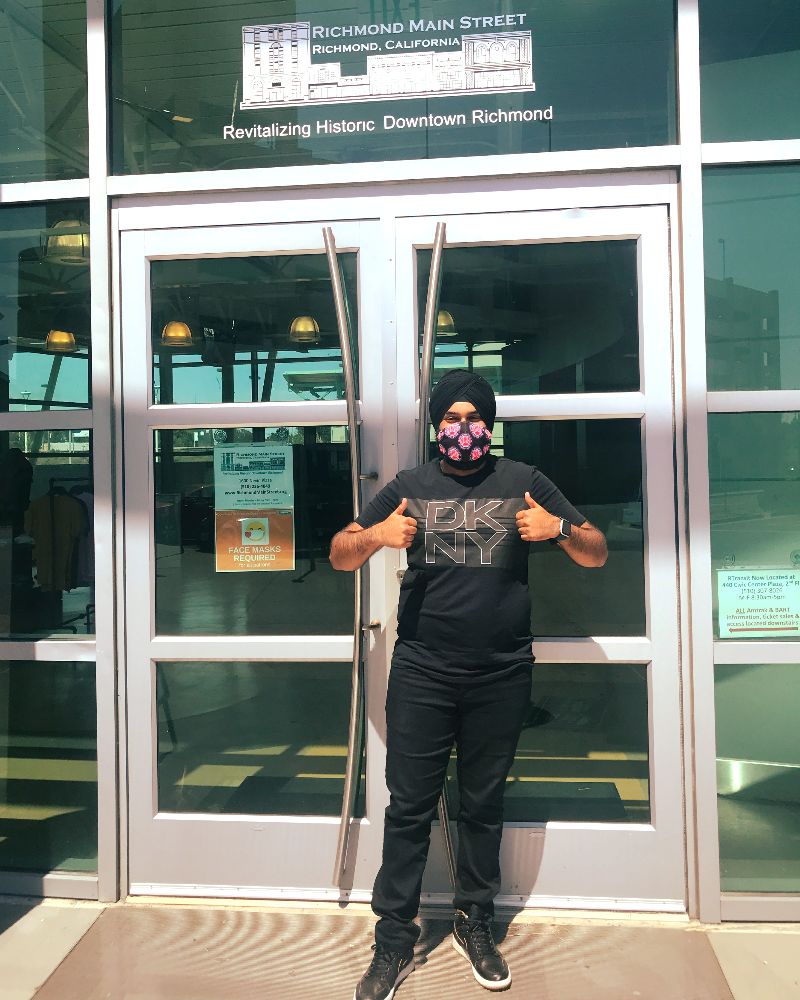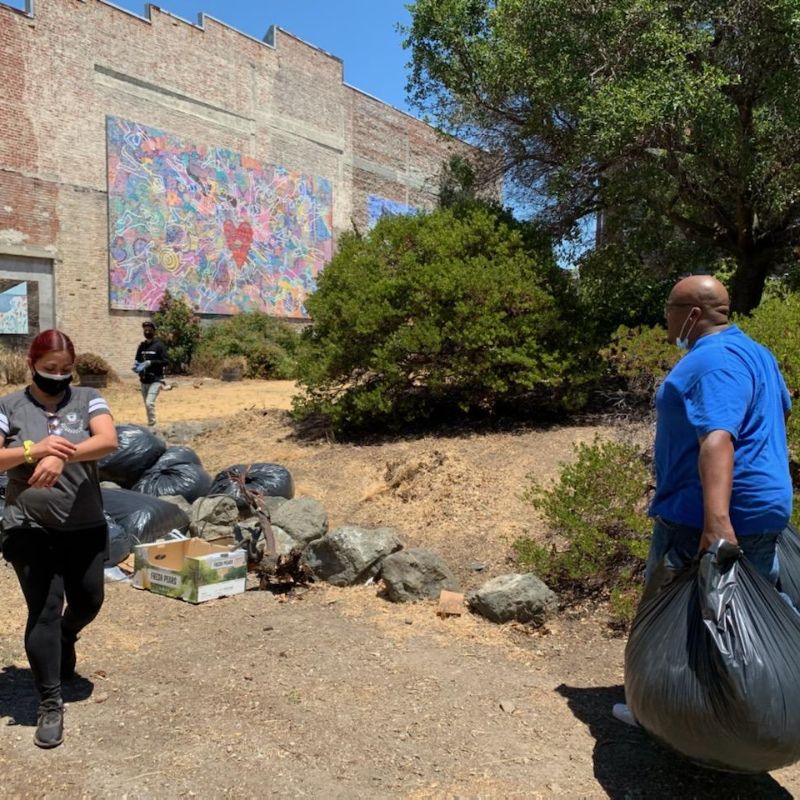 Our partnership with the Reentry Success Center Men's Group
, continues to blossom and shine. In just 3 months these incredible community volunteers have donated 117+ hours of service and removed 90+ bags of debris from the Community Green Space. Join us in thanking them for their generosity!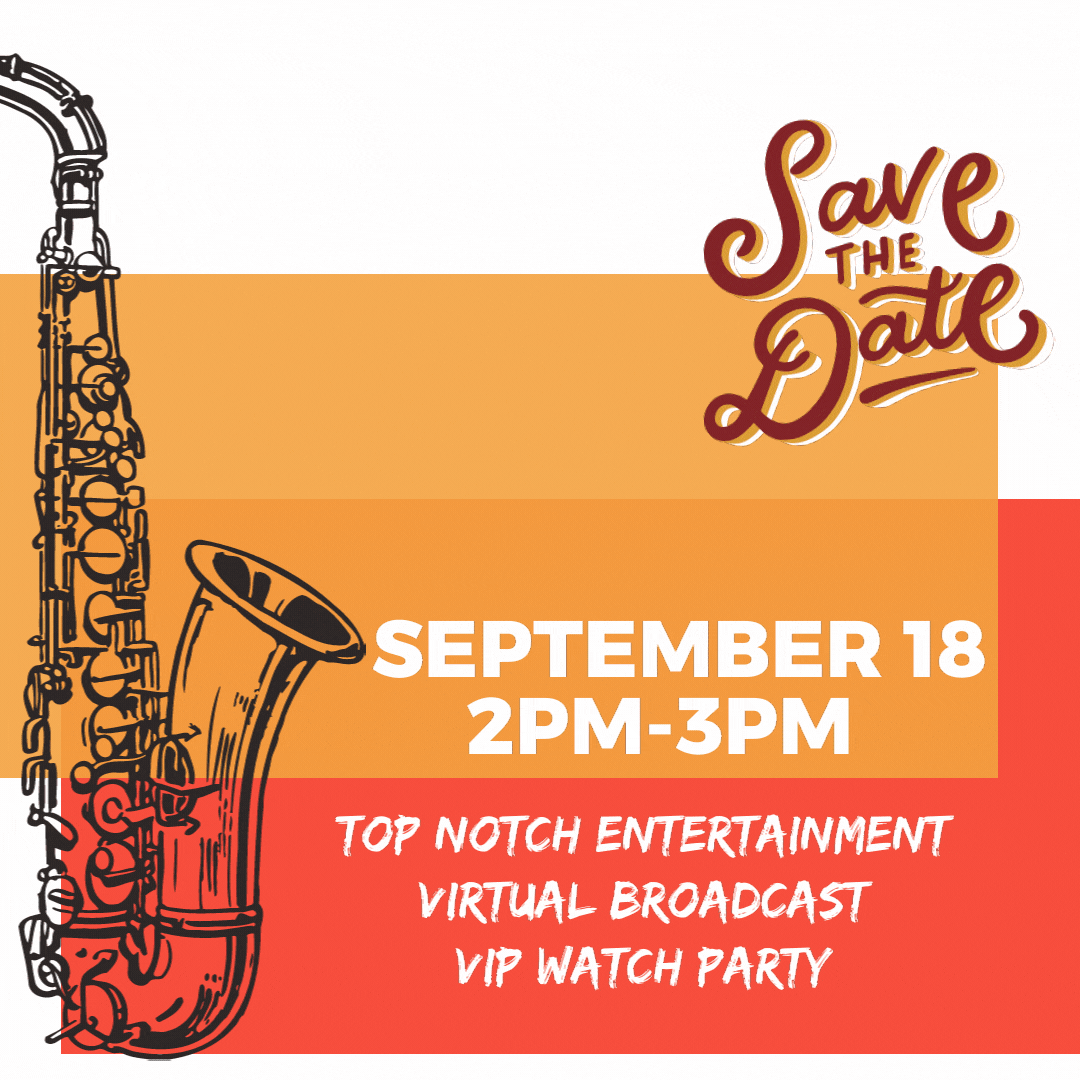 Save the date for an extra spectacular Spirit & Soul Festival this year! We have something BIG in the works that will have something for everyone. Top notch entertainment, delicious food, and more than one way to enjoy the festivities. Stay tuned for your official invite comin' at ya next week.
Guides, Resources & Opportunities 
CA Small Business
COVID19 Relief Grant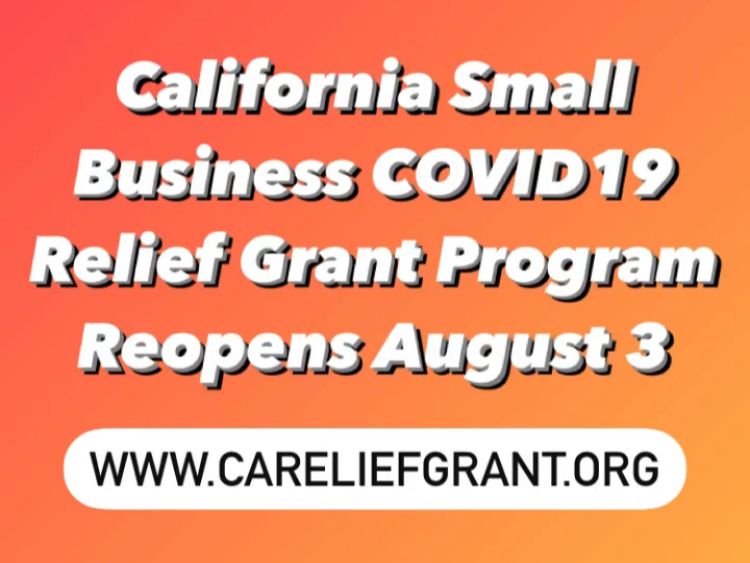 The state of California is making an additional $1.5 billion available to small businesses impacted by the pandemic. An initial, closed round for existing eligible waitlisted applicants opens August 3 (no need to reapply), with additional rounds for nonprofit cultural institutions, new applicants, and waitlisted applicants from previous rounds  opening in late August – September.
Get Vaccinated
Free, Safe & Effective
Vaccination is our most powerful tool to end the pandemic. The vaccines give you strong protection from getting and spreading COVID-19 and even greater protection from serious illness, hospitalization and death from the virus. All people ages 12 and older are eligible to get vaccinated through Contra Costa Health Services (CCHS), even if they do not live or work in Contra Costa County.