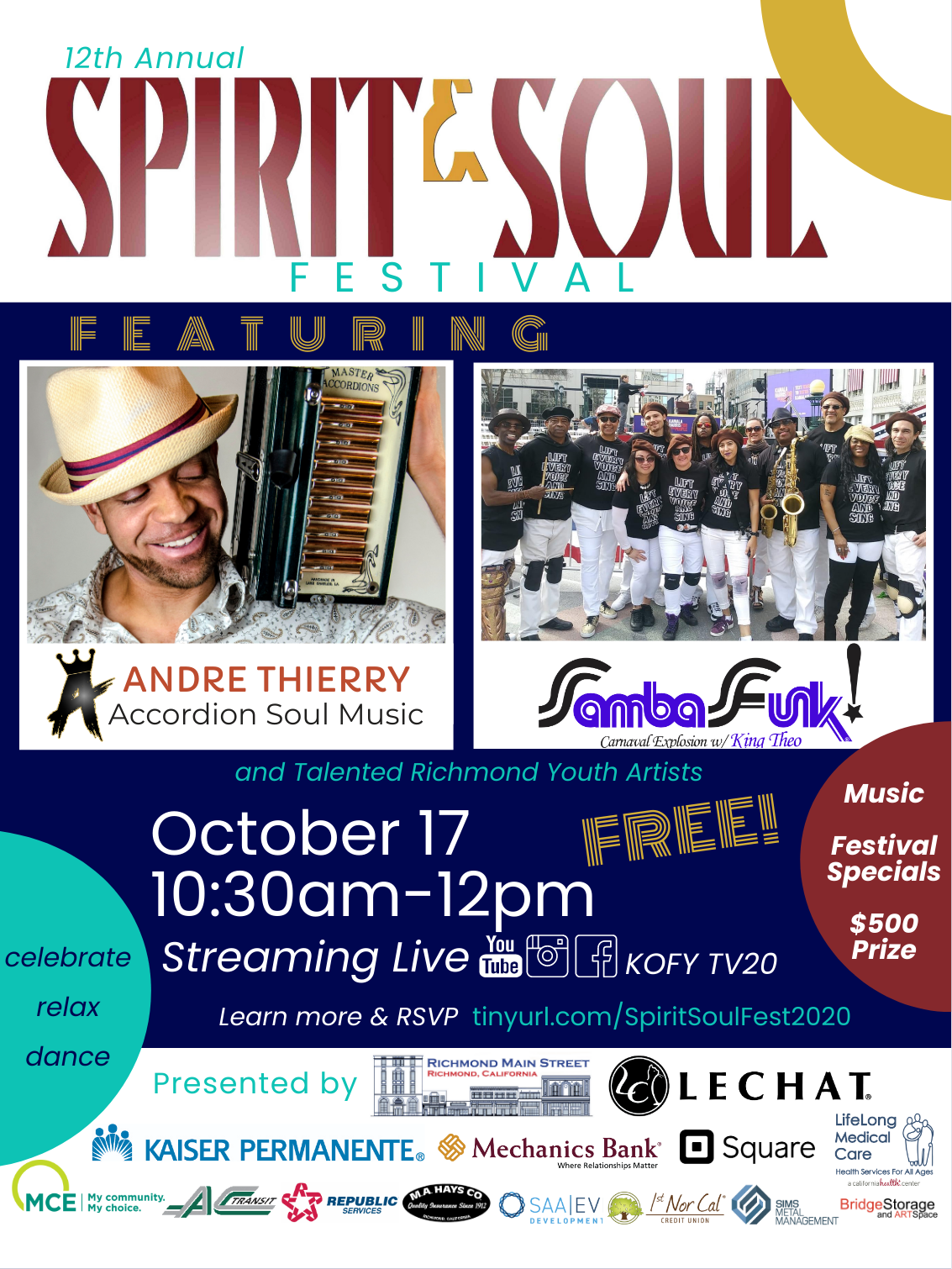 Made in Richmond PPE Fundraiser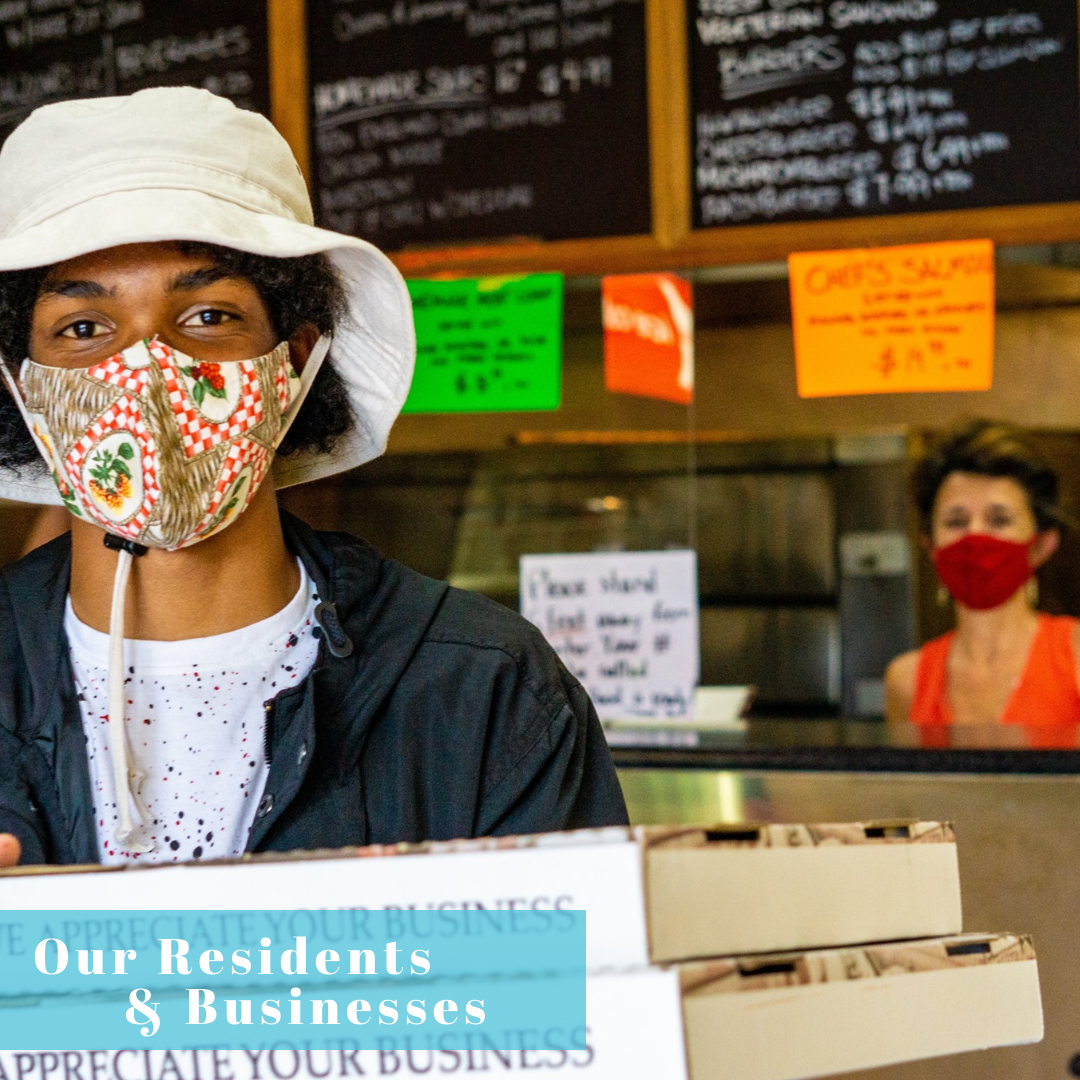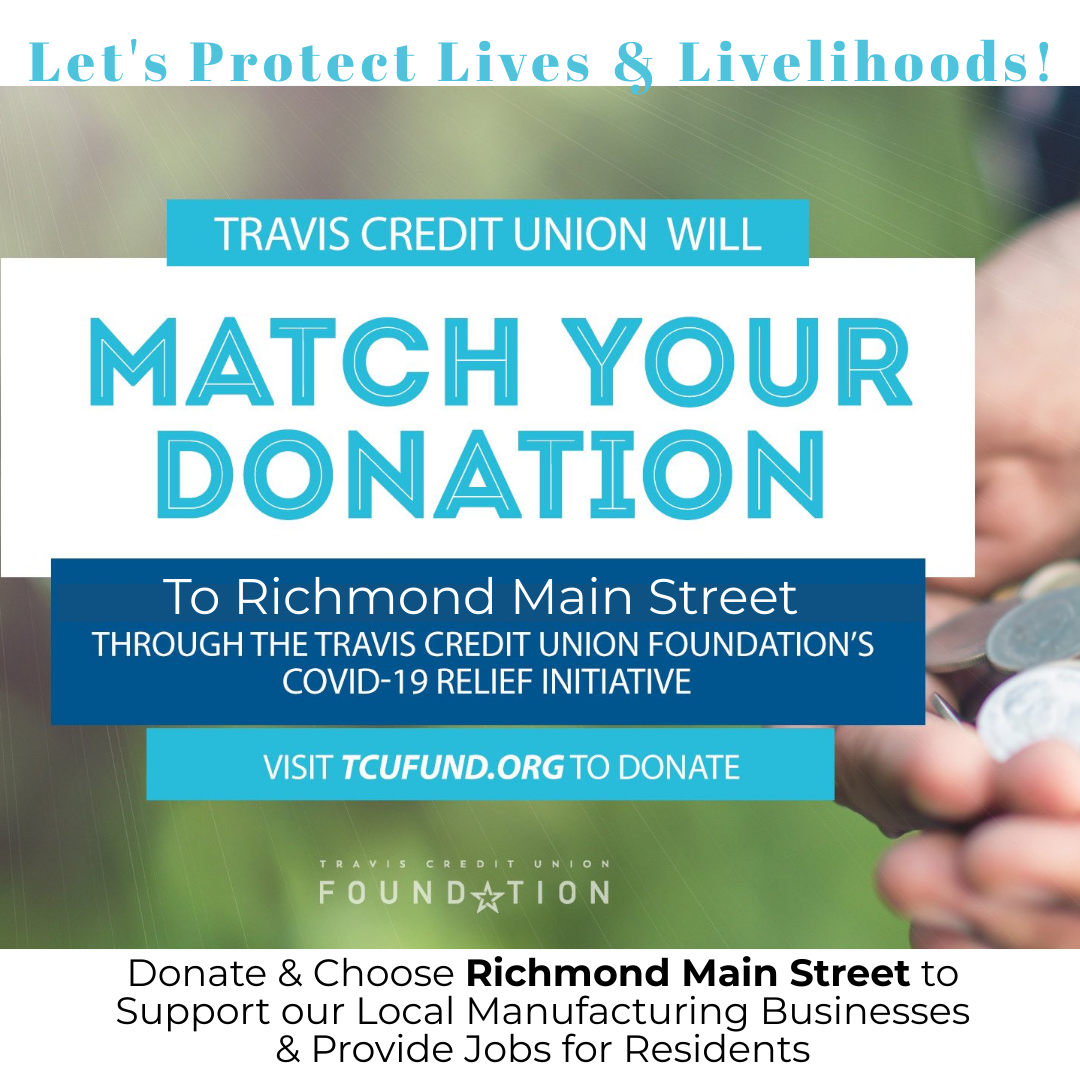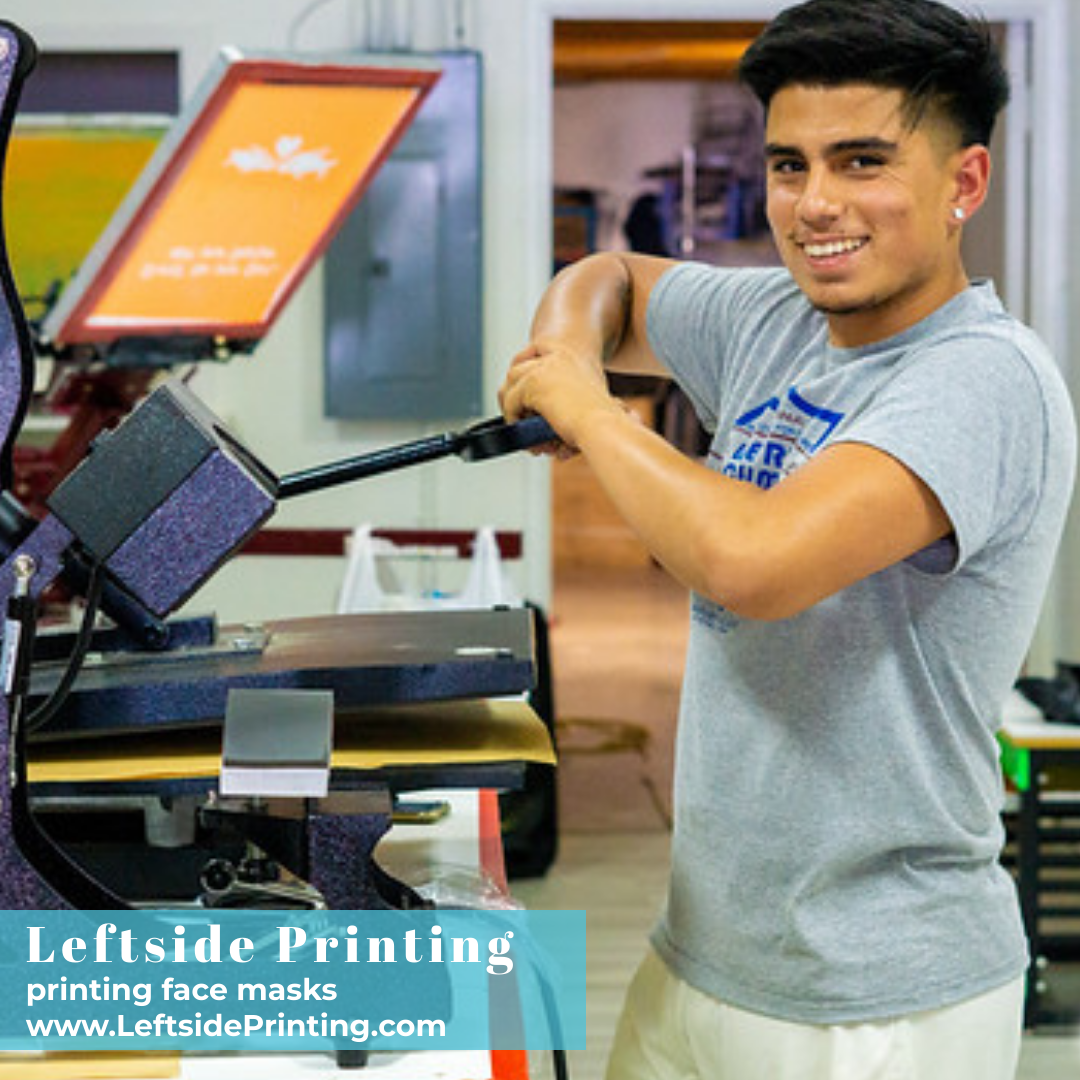 This campaign is about protecting lives and livelihoods. The more we raise, the more we locally made PPE we can provide to the community free of cost. And the best part? Your donation will be matched dollar for dollar by Travis Credit Union Foundation. 
Only 3 Days Left to Make an Impact. Don't Wait!
Spirit & Soul Festival 2020 
Mark Your Calendar, RSVP, Become an Executive Producer (if you're able) 
Saturday, October 17
10:30am-12pm
Streaming Live
presented by LeChat Nail Care Products
Create your own FREE E-Commerce Site with Square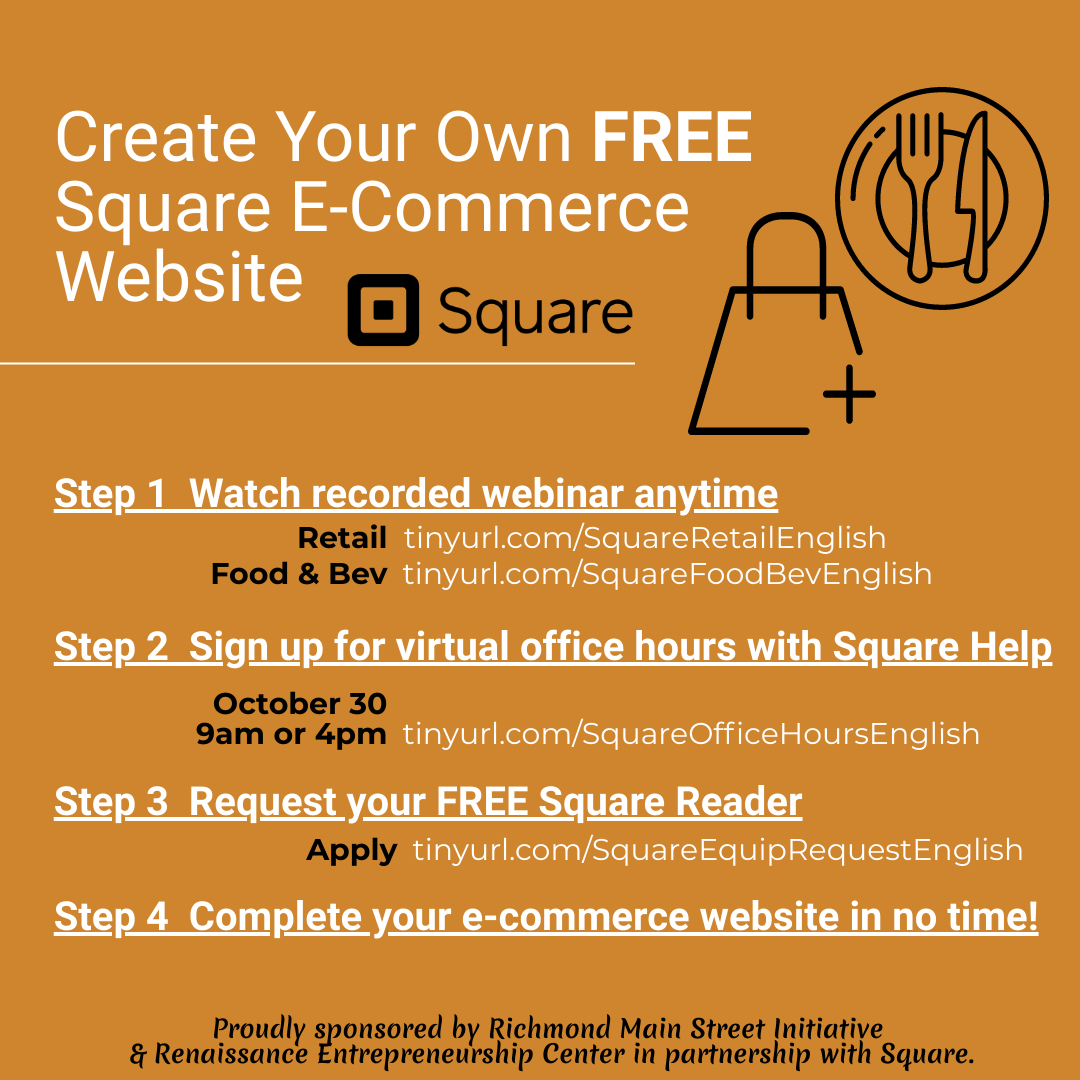 Office Hours: October 30, 9am or 4pm
Survive COVID19 & Grow your Business:
Get Online in just 4 Easy Steps!
Richmond Main Street Meal Giveaway Program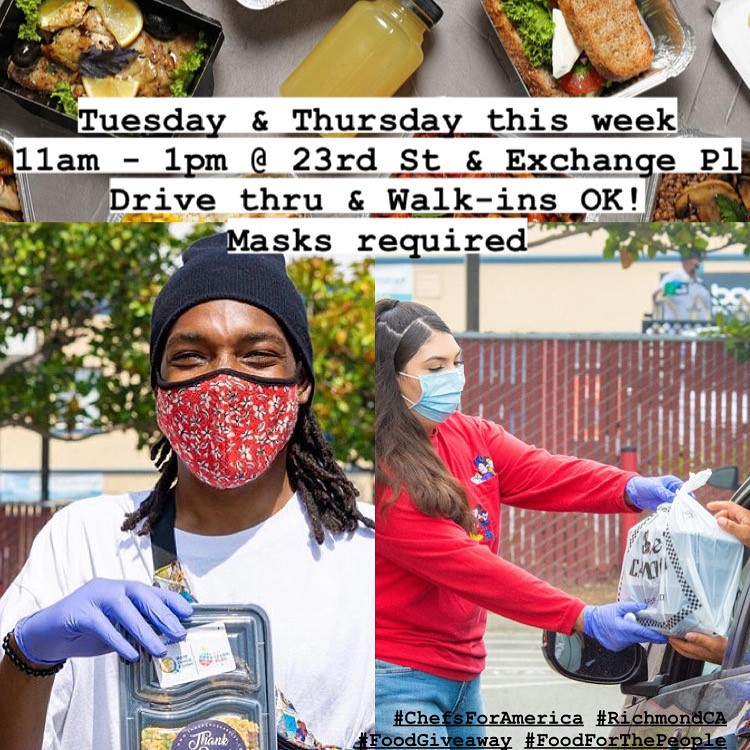 Tuesdays & Thursdays, 11am – 1pm
23rd Street & Exchange Place
Free meals & masks for anyone in need.