FOR IMMEDIATE RELEASE
June 1, 2018
Richmond, CA — Richmond Main Street Initiative (RMSI) has once again been designated as an accredited Main Street America™ program for meeting rigorous performance standards set by the National Main Street Center. RMSI joins 828 other nationally accredited Main Street America programs for demonstrating an exemplary commitment to sustainable, preservation-based economic development and inclusive community revitalization.
"The Main Street Approach is one of the most powerful economic revitalization tools in the nation. This accreditation holds a great deal of meaning for us because it gives an additional seal of approval to the work that we do and the ways in which we do it." says Amanda Elliott, Executive Director. Notable 2017 accomplishments include renewing the Downtown Richmond Property and Business Improvement District (DRPBID), welcoming 6 new businesses, providing 2800 neighborhood ambassador service hours, and facilitating community-centered and -serving development projects.
This accreditation comes as the organization gears up for their annual Celebrate Downtown summer event series, which brings a variety of cultural, service, and community-building activities to Richmond's historic Downtown:
2nd annual Spring Clean-Up & Chess in the Park
Saturday, June 9, 9am – 2pm at Community Green Space, Harbour Way & Macdonald Avenue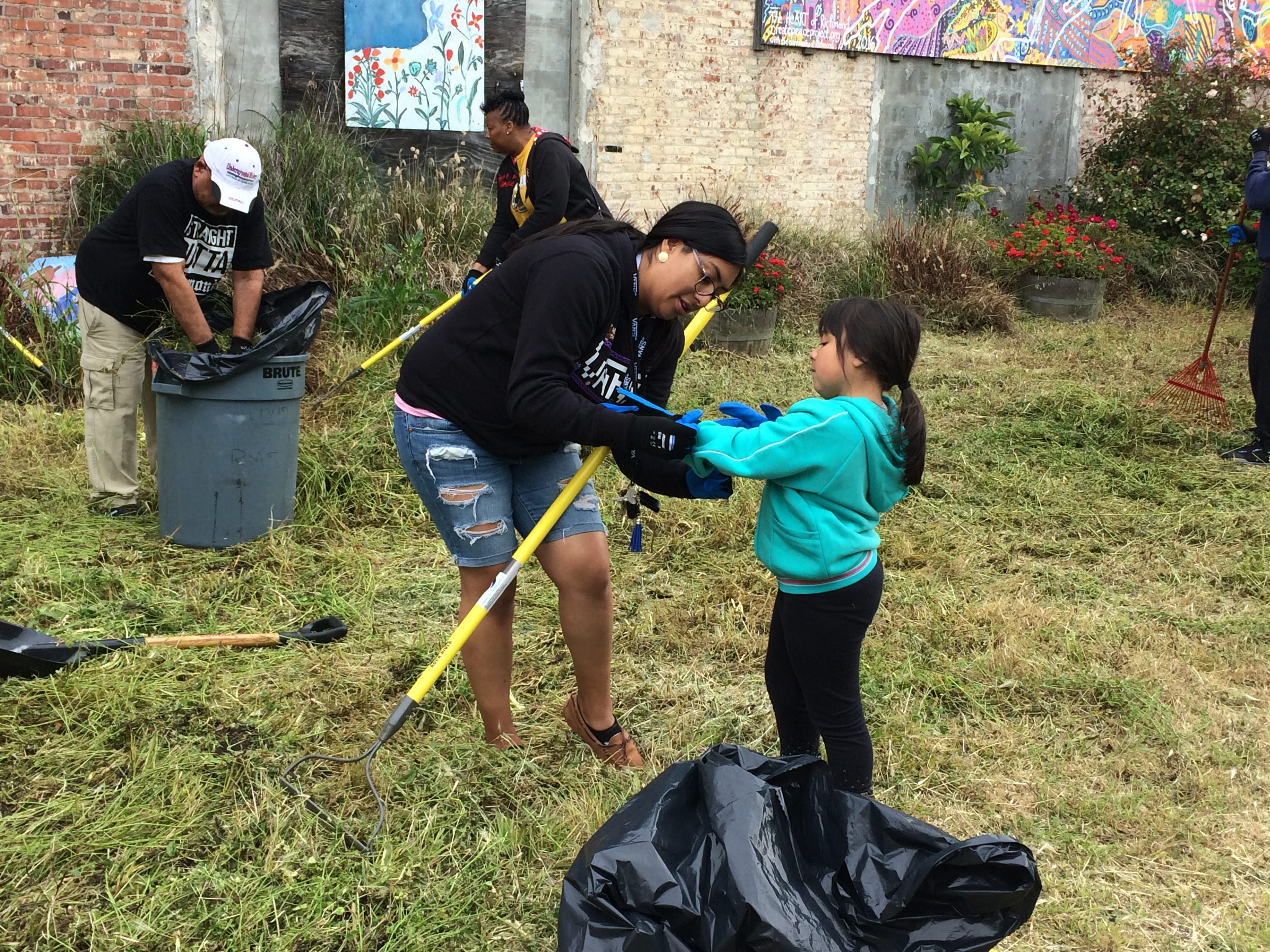 Calling all green thumbs and chess lovers! Come out to spruce up the Community Green Space (9am-12pm), then stay to enjoy community, lunch, and chess play (12pm-2pm). The event is hosted by Richmond Main Street Initiative & West Coast Chess Alliance. More info and to sign-up to volunteer or call (510) 236-4049.
9th annual Healthy Village Festival
Saturday, June 23, 10am – 1pm at Community Green Space, Harbour Way & Macdonald Avenue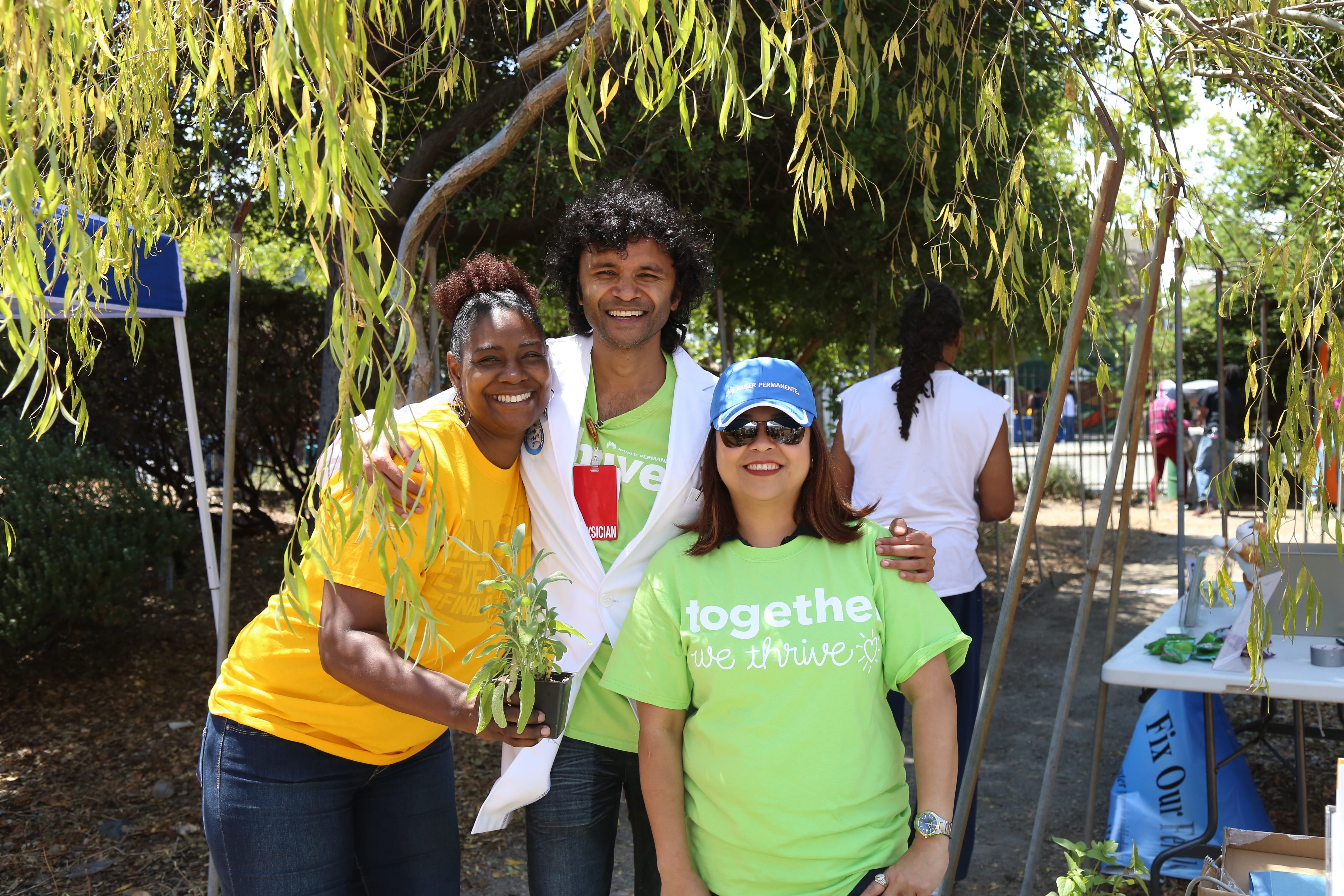 A super fun, family-friendly annual health and wellness fair! This year's festival will include Zumba, health tips and resources, giveaways, a pop-up farm, music, info booths, arts and crafts activities, food, Downtown History Hike (11am), Tatsumaki Taiko performance, Richmond Fire Engine, and more. Admission is free. More info
17th annual Music on the Main Summer Concert Series
Wednesdays, July 25 and August 22, 5pm – 7:30pm at Marina Way & Macdonald Avenue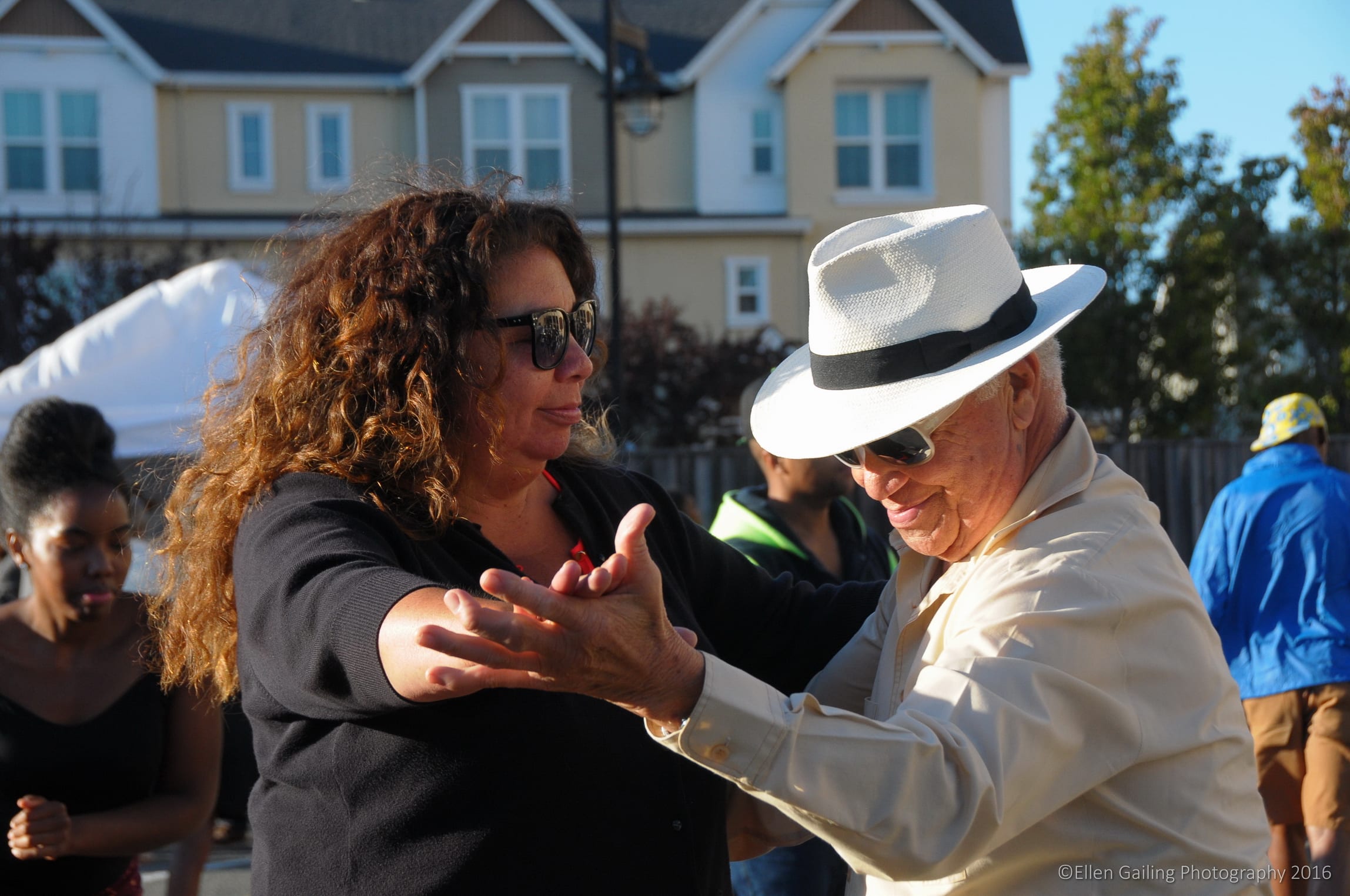 RMSI's longest running event returns for another year of bringing people Downtown to enjoy summer nights on the town filled with music, food, and fun for the entire family. This year's concerts will be headlined by Top Shelf serving up classic soul (July 25) and Andre Thierry, Zydeco king (August 22). Plus, local food and artisan vendors, libations, information and resource booths, youth zone, giveaways, prizes, and dancing. Admission is free. More info
5th annual Chill with a Cop
Saturday, August 18, 11am – 1pm at Community Green Space, Harbour Way & Macdonald Avenue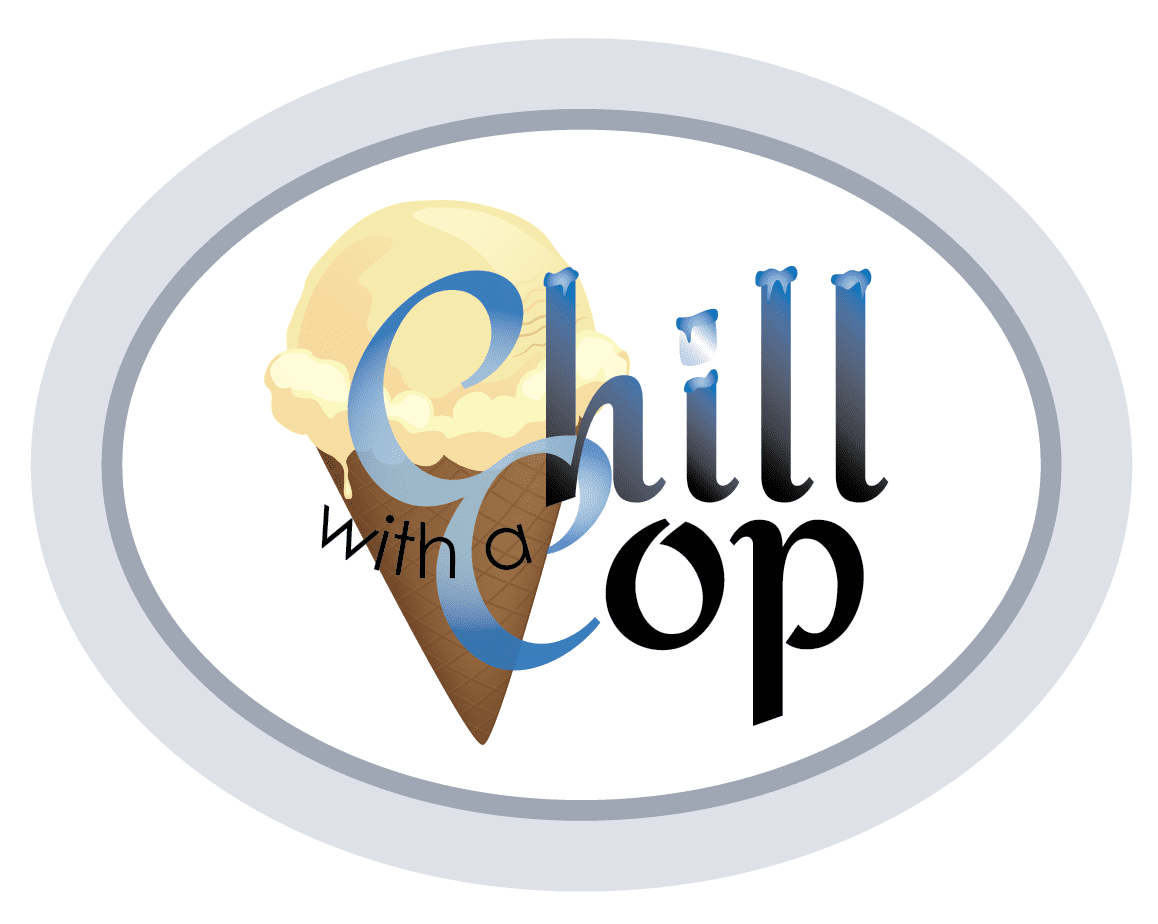 Meet your neighborhood beat officers, learn important crime prevention tips, play chess, take home free books, and enjoy a delicious ice cream treat (while supplies last).
10th annual Spirit & Soul Festival
Saturday, September 15, 1pm – 5pm on Macdonald Avenue between Harbour Way & 13th Street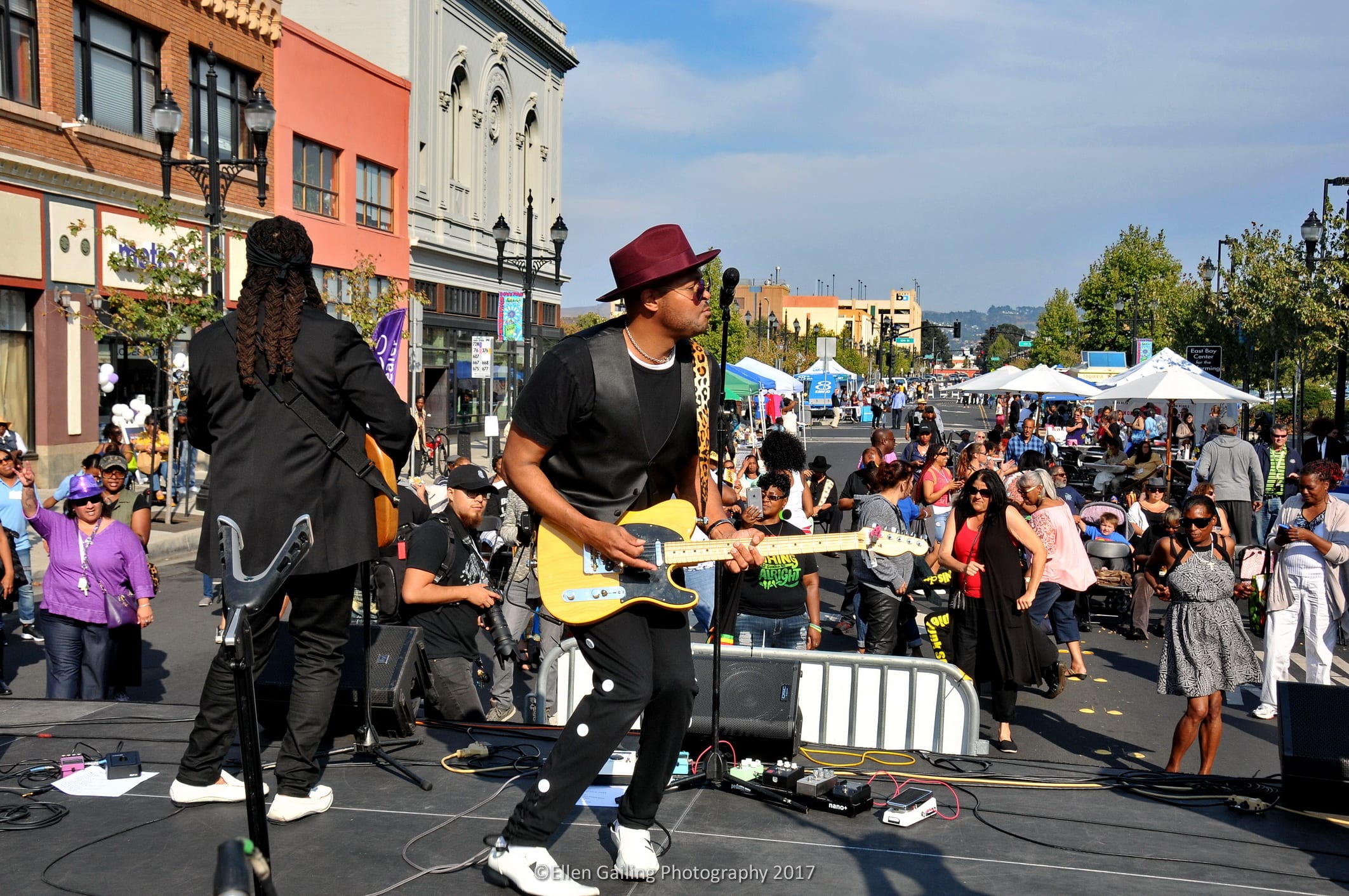 The grand finale for Celebrate Downtown, Spirit & Soul Festival transforms Macdonald Avenue into an outdoor bazaar filled with food and artisan vendors, live music from two stages, dancing in the street, a beverage pavilion with VIP seating, and youth zone. This year's theme, Salute to Soul, will commemorate the festival's 10th anniversary by bringing a legendary tribute lineup to the main stage: 1st Avenue Revue (the Bay Area's #1 Prince tribute band), Ray McCoy (Luther Vandross tribute), and Nicole 'But-tah' Turner (Aretha Franklin tribute). More info
All events are free admission and open to the public. Sponsorship, vendor, and volunteer opportunities available, as well.
Celebrate Downtown events (Healthy Village Festival, Music on the Main, Spirit & Soul Festival) are hosted by Richmond Main Street Initiative thanks to generous support from San Francisco Bay Ferry WETA, Mechanics Bank, The California Endowment, Kaiser Permanente East Bay, Sims Metal Management, AC Transit, Chevron Richmond, Ghilotti Bros., EBMUD, City of Richmond, Taithan Corporation, and DRPBID.
For more information, visit www.richmondmainstreet.org or call (510) 236-4049.
Richmond Main Street Initiative is a community based non-profit dedicated to revitalizing historic downtown Richmond. RMSI partners with the City of Richmond, merchants, and residents to develop and improve downtown Richmond as a pedestrian-friendly urban village that offers products, services, arts and entertainment that reflect the community's rich and diverse heritage.
www.richmondmainstreet.org and www.facebook.com/richmondmainstreet
Main Street America has been helping revitalize older and historic commercial districts for more than 35 years. Today, it is a network of more than 1,600 neighborhoods and communities, rural and urban, who share both a commitment to place and to building stronger communities through preservation-based economic development. Main Street America is a program of the nonprofit National Main Street Center, a subsidiary of the National Trust for Historic Preservation.
Contact: Amanda Elliott
Phone: (510) 236-4049
Email: aelliott@richmondmainstreet.org
Web: www.richmondmainstreet.org
###