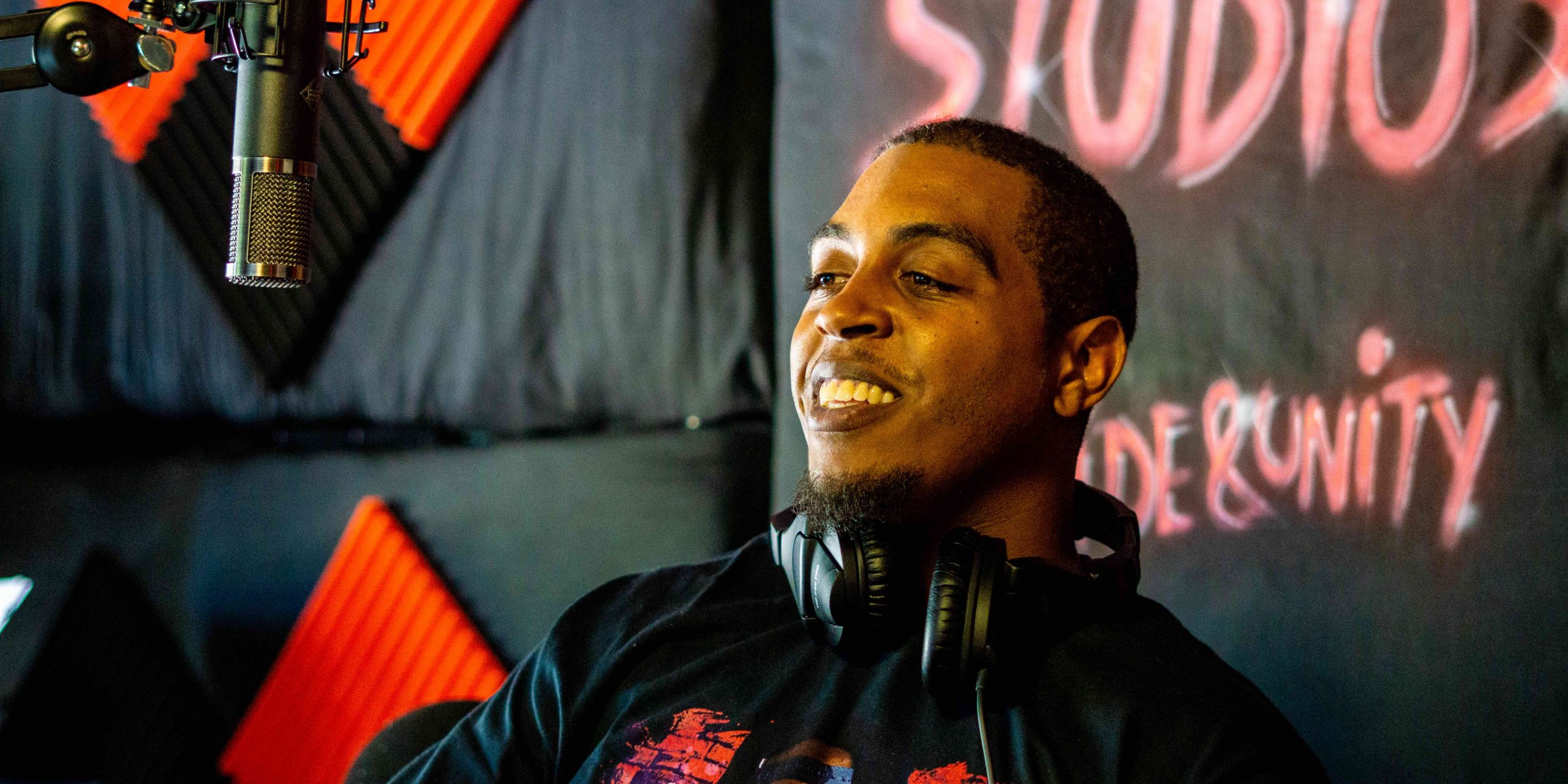 Virtual Merchant Showcase – January 16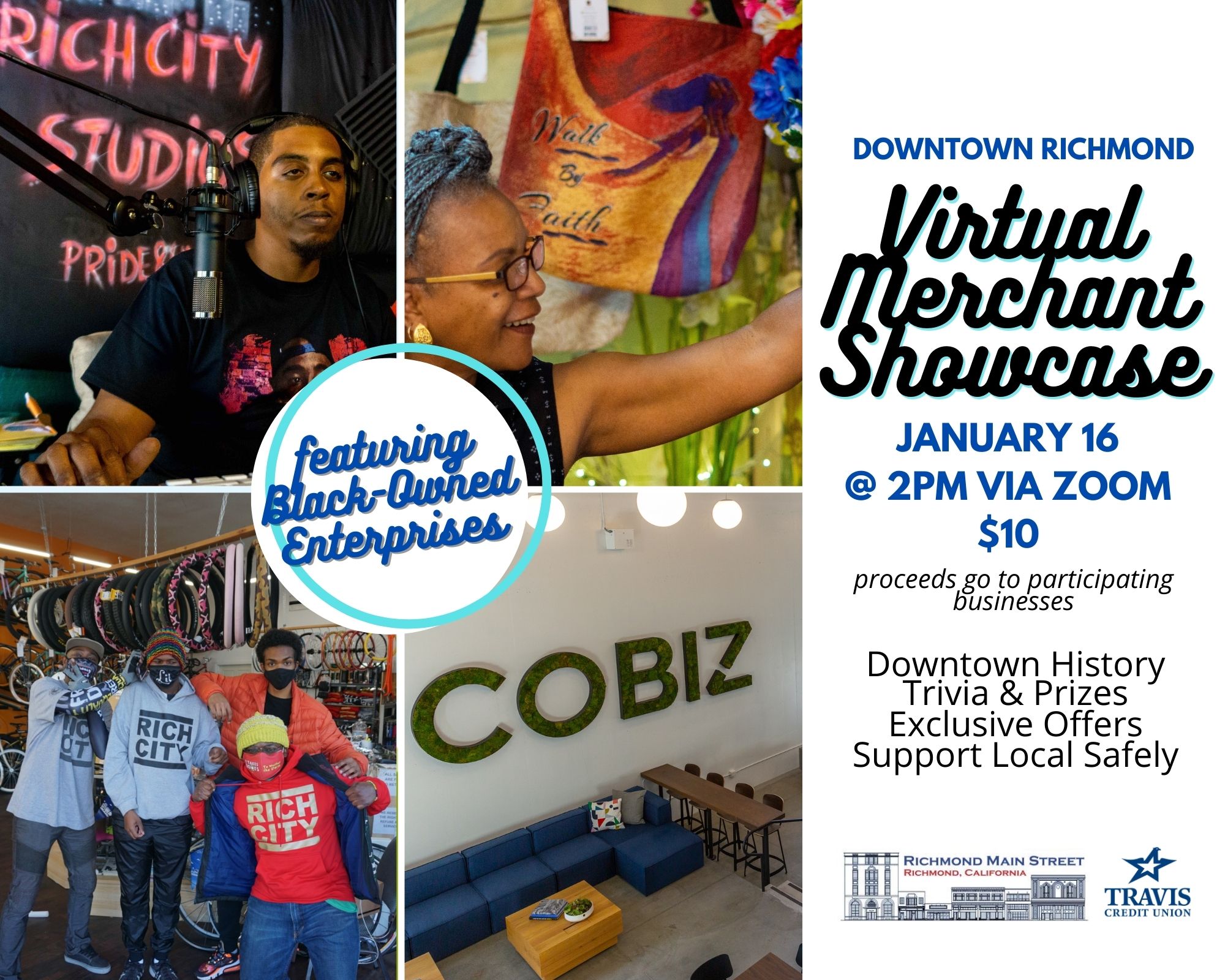 Saturday, January 16  |  2pm  |  via Zoom  |  Tickets $10
Showcasing 4 Amazing Black-Owned Enterprises and featuring cool Downtown history, trivia, prizes, exclusive deals just for ticketholders, and more. PLUS: 100% of the proceeds will be given directly to the showcased businesses. 
Get your ticket, invite your friends, and join us for our
first Virtual Merchant Showcase of 2021!
Sqaure E-Commerce Program
New & Improved Tutorials AND Office Hours Are Here!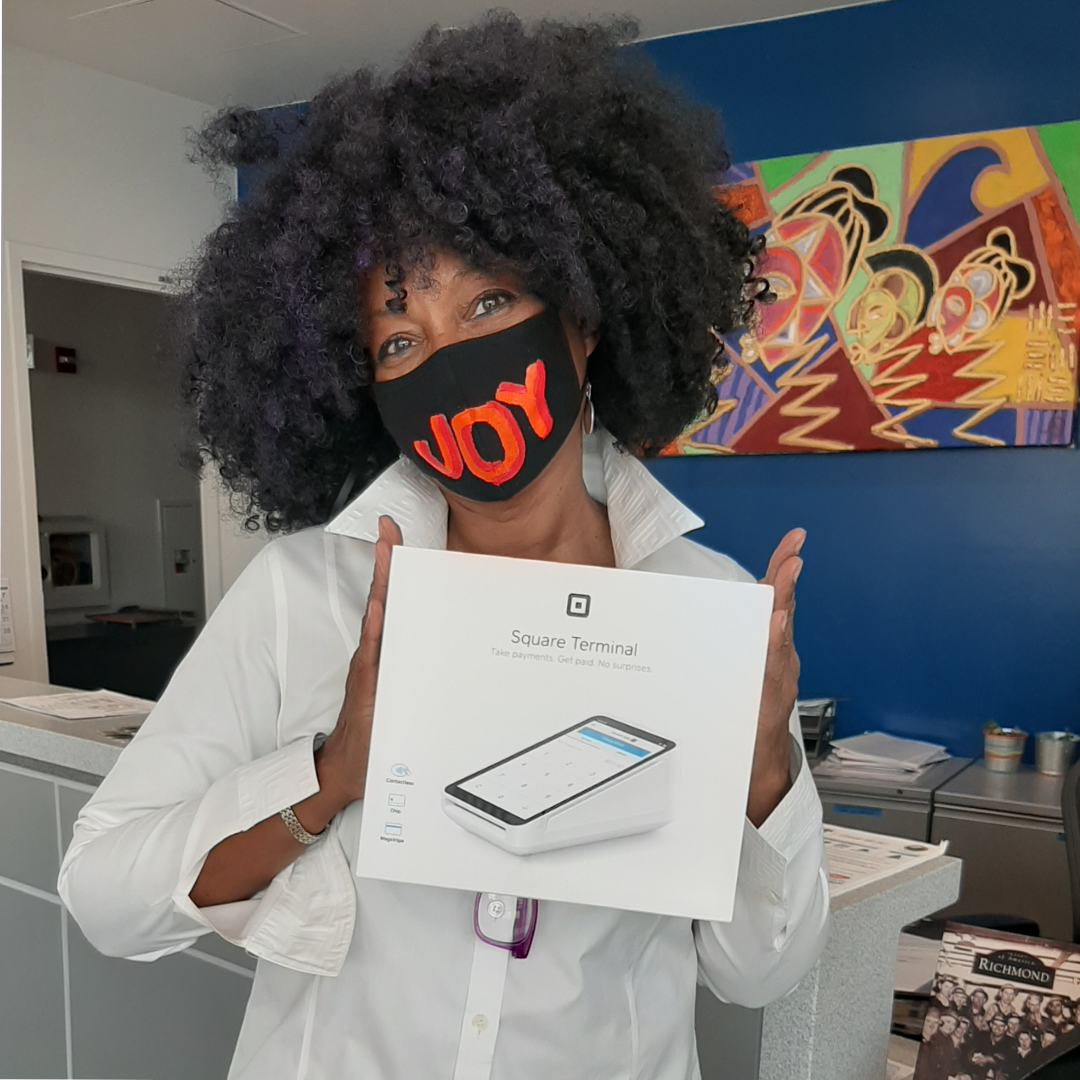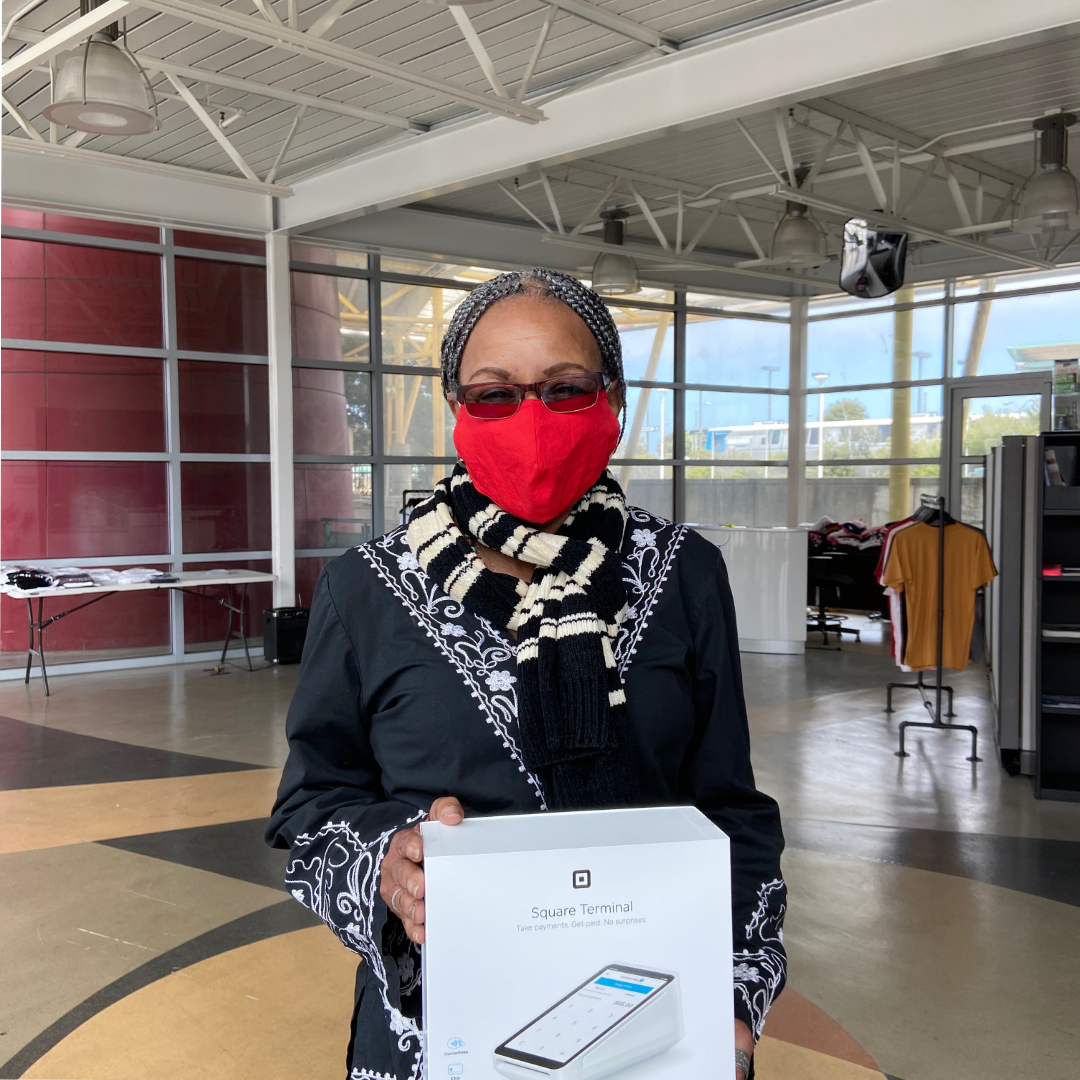 7 Ways to Support Local Safely
NEW COVID19 Relief Programs for California Small Businesses  
California Small Business COVID-19 Relief Grant Program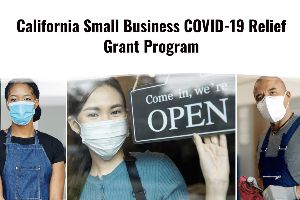 What: Micro grants ranging from $5,000 to $25,000 to eligible small businesses and nonprofits impacted by COVID-19 and the related health and safety restrictions. Funds are administered by California Office of the Small Business Advocate (CalOSBA); applications are processed by Lendistry.
Deadline to Apply: January 13, 2021, 11:59pm PST
Get Help: Preview the Application, Free Webinars, Application Guidance
California Small Business COVID-19 Relief Grant Program