FOR IMMEDIATE RELEASE
December 15, 2020
DOWNTOWN RICHMOND HOLIDAY FESTIVITIES CONTINUE
DESPITE COVID19 CHALLENGES
Richmond Main Street Initiative and East Bay Center for the Performing Arts Turn to Innovative Solutions to Bring Holiday Magic to Richmond Families
What: Virtual Downtown Holiday Festival
When: Wednesday, December 16, 2020, 6pm
Where: Zoom and YouTube Live
Who: Storytime with Santa (6pm) and A Richmond Nutcracker (6:30pm)
Richmond, CA – Richmond Main Street Initiative (RMSI) and East Bay Center for the Performing Arts (EBCPA) are excited to continue their partnership in presenting the Downtown Holiday Festival on December 16, 2020.
"The Downtown Holiday Festival is a very special event for our organizations," explains Alicia Gallo, RMSI's Programs and Communications Manager. "We were really struggling with the prospect of having to cancel it due to the COVID19 pandemic. So we all put our heads together and came up with a virtual program that would bring Santa and A Richmond Nutcracker to Richmond families safely."
The virtual Downtown Holiday Festival will air on Wednesday, December 16 via Zoom and YouTube Live. This evening of yuletide cheer starts with Storytime with Santa at 6pm, followed by A Richmond Nutcracker at 6:30pm. 
Families are invited to RSVP to watch (and chat live with the North Pole) via Zoom or tune in via YouTube Live.
Wednesday's festival continues Richmond Main Street's commitment to bringing holiday magic to the Downtown and greater Richmond community: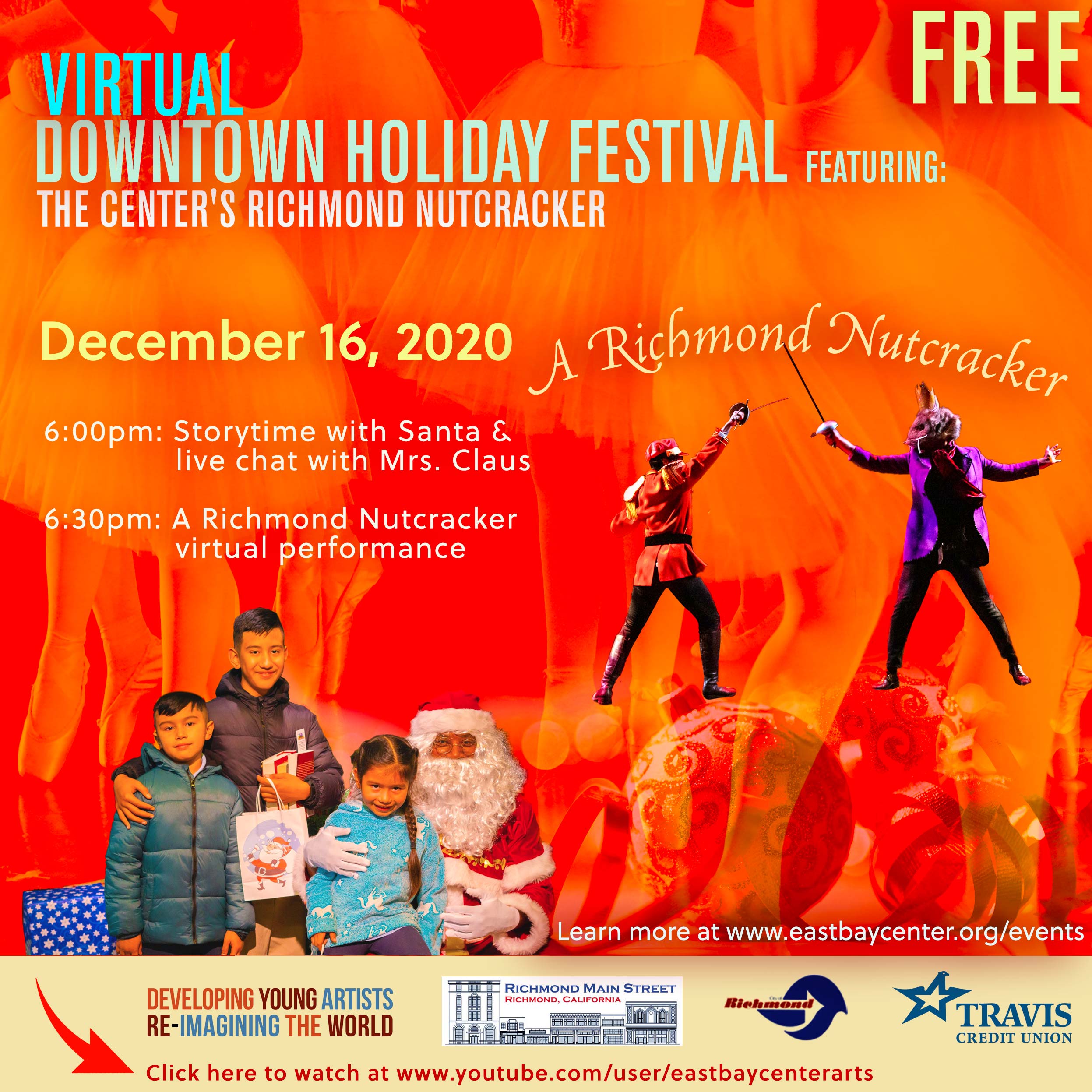 On Saturday, December 12, RMSI hosted it's Santa Claus is Coming to Rich City activity. 22 volunteers made 140 stops, delivering goodie bags–filled with small toys, new books, fresh fruit, candy canes, family resource materials, and a special invite to the virtual Downtown Holiday Festival–and a bit of holiday magic to 300 Richmond youngsters.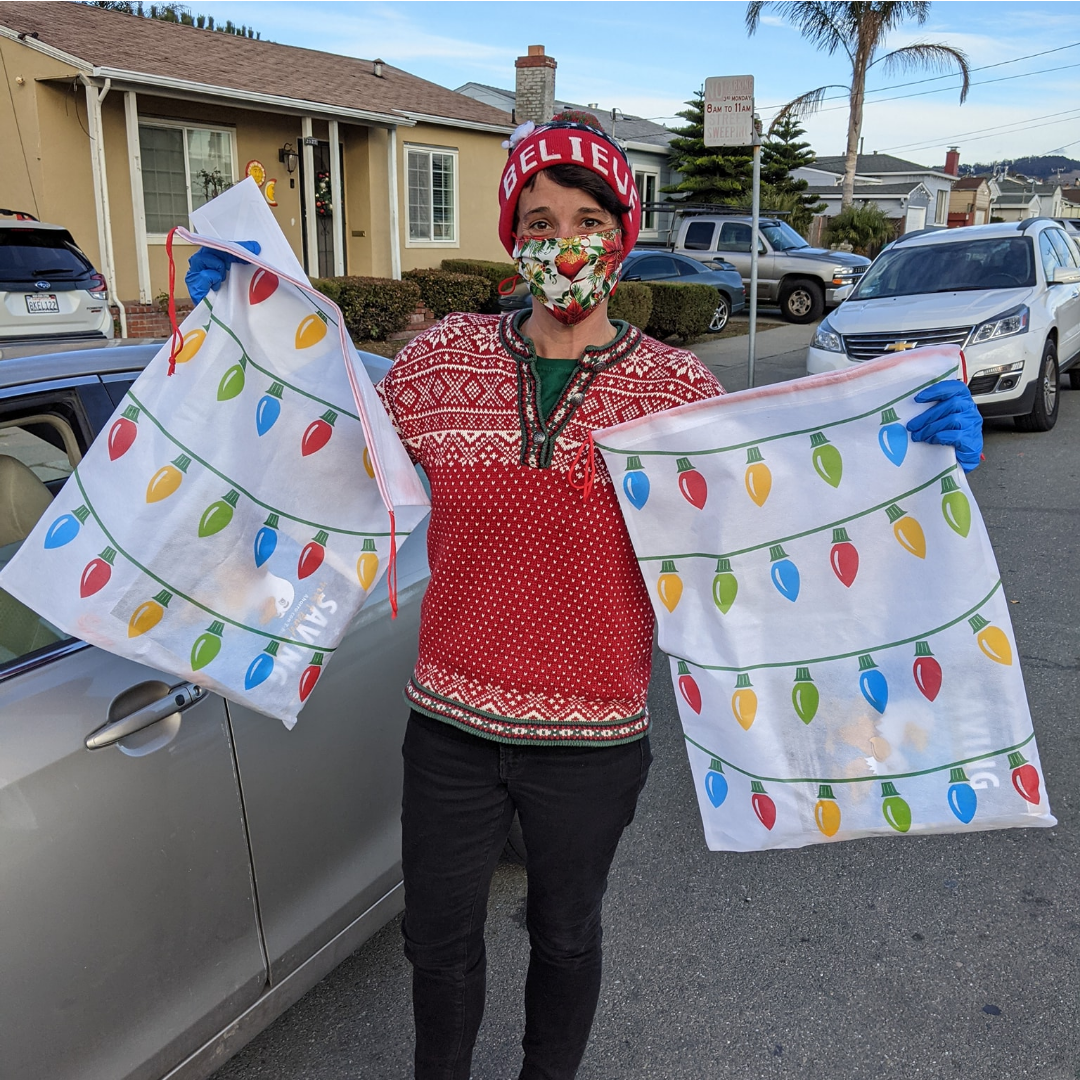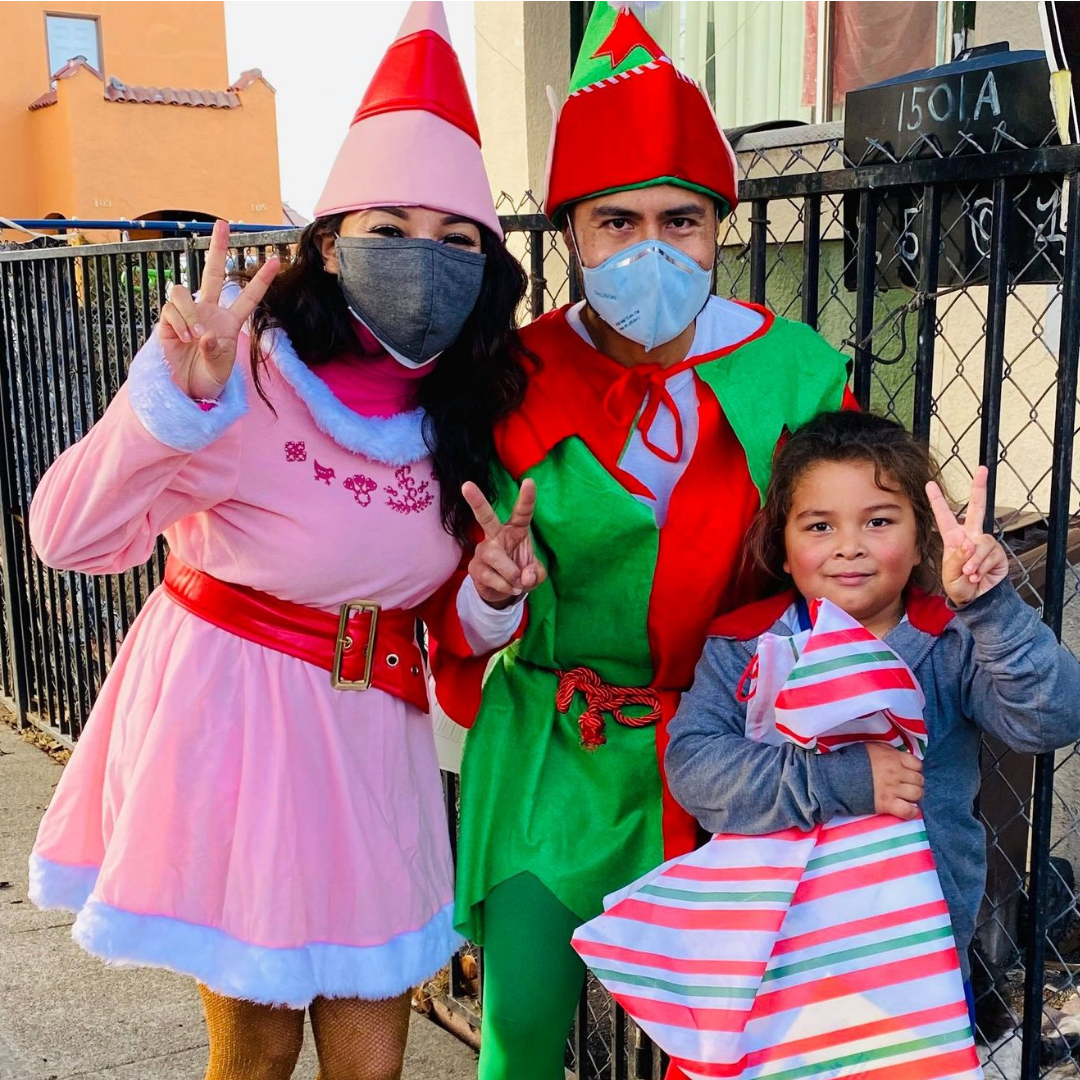 Richmond Main Street Initiative is a community based 501(c)3 nonprofit organization dedicated to revitalizing historic Downtown Richmond. We partner with a diverse set of stakeholders including the City of Richmond, merchants, property owners, and residents to develop and improve downtown Richmond as a pedestrian-friendly urban village that offers products, services, arts and entertainment that reflect the community's rich and diverse heritage. We also manage the Downtown Richmond PBID which supports a variety of economic vitality, clean and safe, and promotions initiatives.
For more information and to read about our events, programs, and impact, please visit www.richmondmainstreet.org.
East Bay Center for the Performing Arts engages youth and young adults in imagining and creating new worlds for themselves and new visions for their communities through the inspiration and discipline of rigorous training in world performance traditions. Each year we engage 5,000 youth through our in-school and afterschool programs in the West Contra Costa Unified School District, private lessons and group classes at our main site, performance training in the Center's nine resident companies, as well as 140 highly committed students in our four-to-six-year Young Artist Diploma Program. www.eastbaycenter.org