Our office is closed today in observance of the Labor Day holiday. Like many Americans, today we are reflecting on the legacy of the workers rights movement.
For many today also marks the "unofficial" end of summer. Not us! We are keeping the summer feeling going with two more events: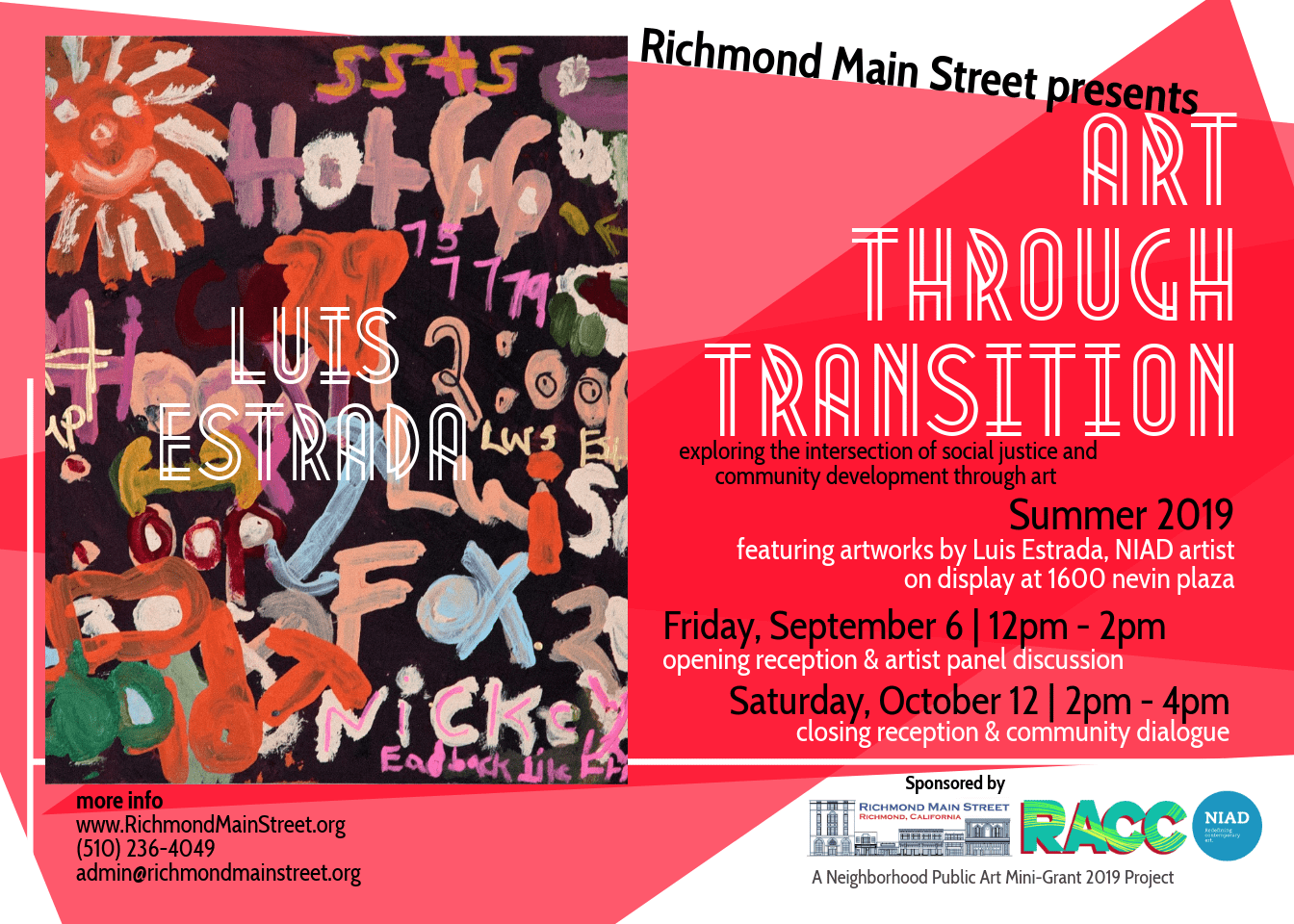 First up, the opening reception for our next Art Through Transition show on Friday afternoon, then our Celebrate Downtown grand finale, Spirit & Soul Festival!
Save the date and get yourself to Macdonald Avenue on Saturday, September 21 for our biggest street festival yet. We're wrapping up a record-breaking summer event season and bringing Downtown alive with a Salute to Soul 2.0 line up from the Main Stage, 40+ vendors, youth zone, beverage pavilion, and you!