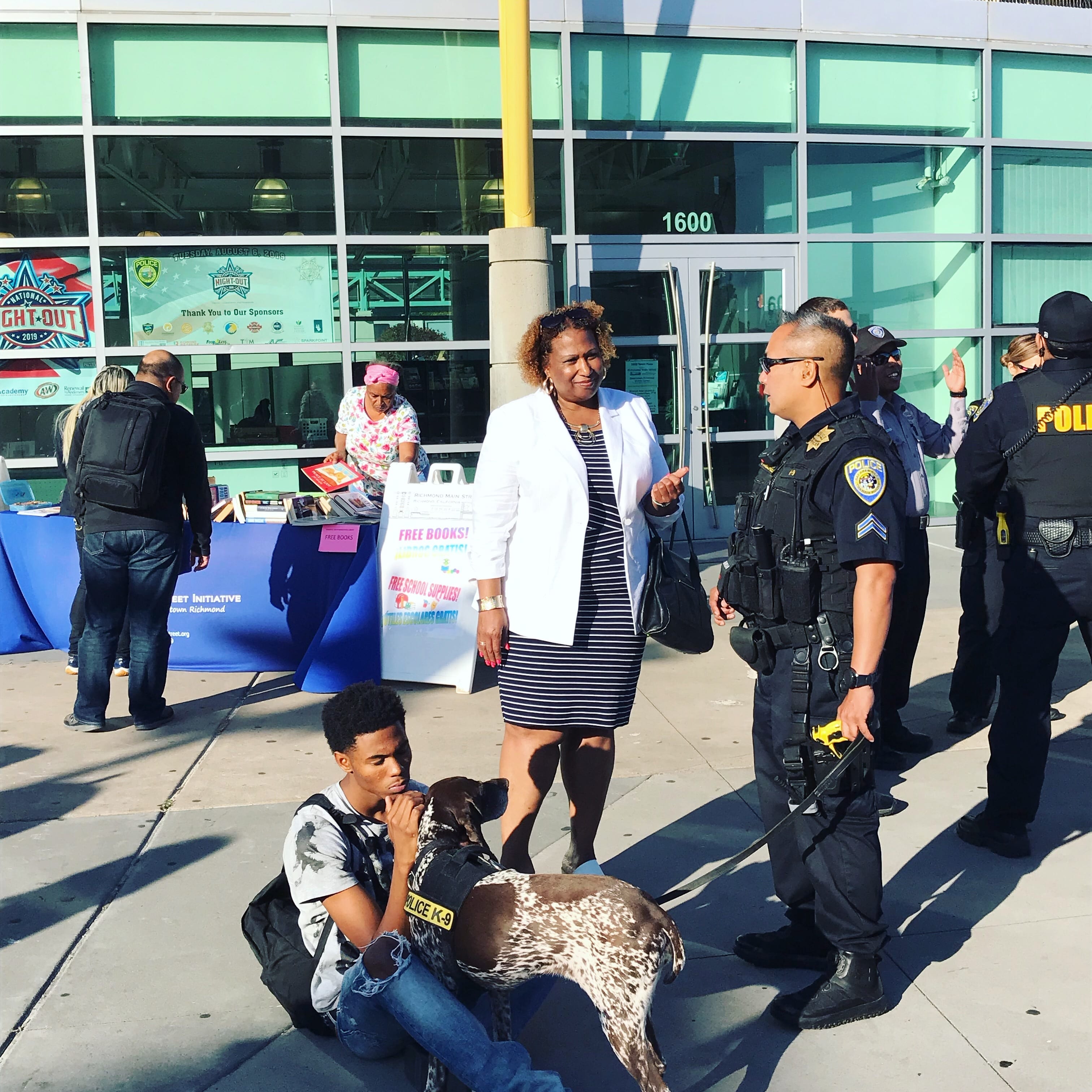 We are deep into our action-packed August! Last week's National Night Out Block Party was lots of fun. We had a great time dancing with officers on MetroWalk Plaza, giving away school supplies and books, connecting folks with resources, and building community between residents and public safety officers.
We are continuing these good vibes and powerful community building action with the help of everybody's favorite summer time treat this Saturday at Chill with a Cop! We hope you will join us for this 'no agenda' event—get a yummy scoop of ice cream, play chess, learn crime prevention tips, and chat with your neighborhood police officers.
But before we can chill out, we are working up a sweat with the return of Main Street Zumba on Wednesday and getting our entrepreneurial juices flowing at Thursday's First Steps to Successful Start-Ups workshop. All are FREE so don't miss out!