Our Downtown merchants have really stepped up their holiday window displays game this year! Take stroll along Macdonald Avenue to check them out for yourself.
Historic Wells Fargo building, 1001 Macdonald Avenue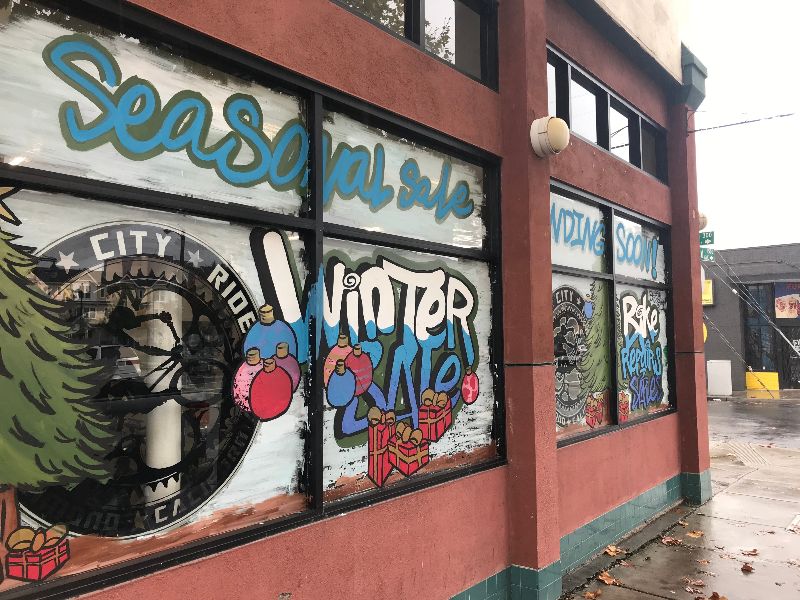 Rich City Rides Bike Shop, 1500 Macdonald Avenue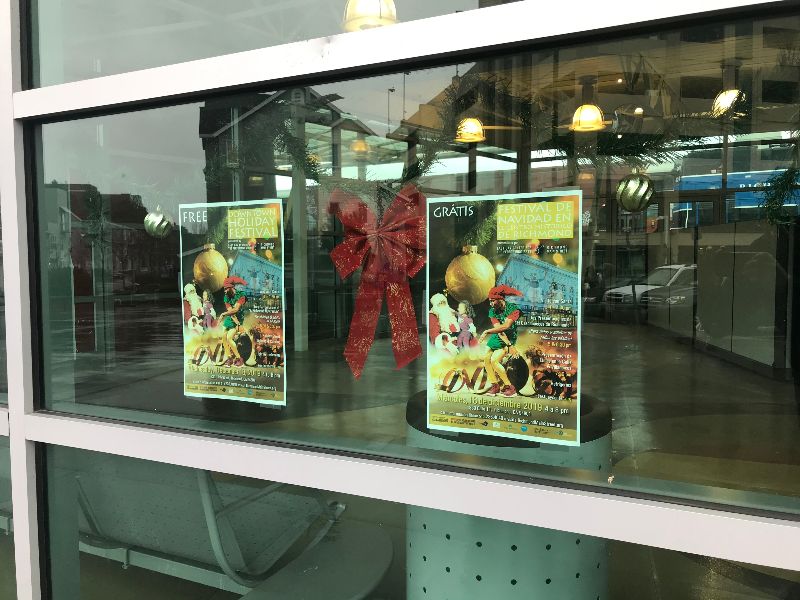 Downtown Richmond Visitor Center (aka our office!), 1600 Nevin Plaza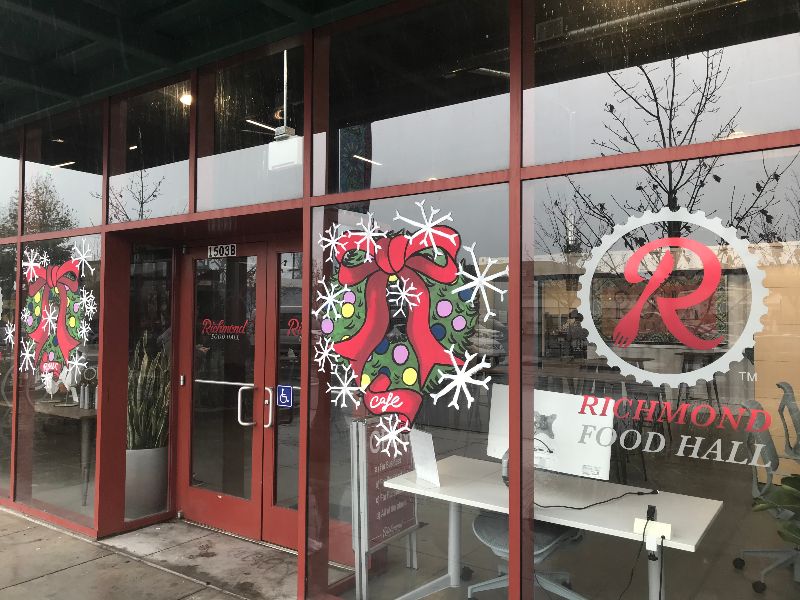 Richmond Food Hall, 1503 Macdonald Avenue
We love it!!! Which is your favorite?