Saturdays in May are turning out to be made for special occasions. This past Saturday, one of our newest businesses, Nani Dental Hygiene Practice, held their grand opening. And this upcoming Saturday, May 12, one of our most established business, East Bay Center for the Performing Arts, is celebrating its 50th anniversary!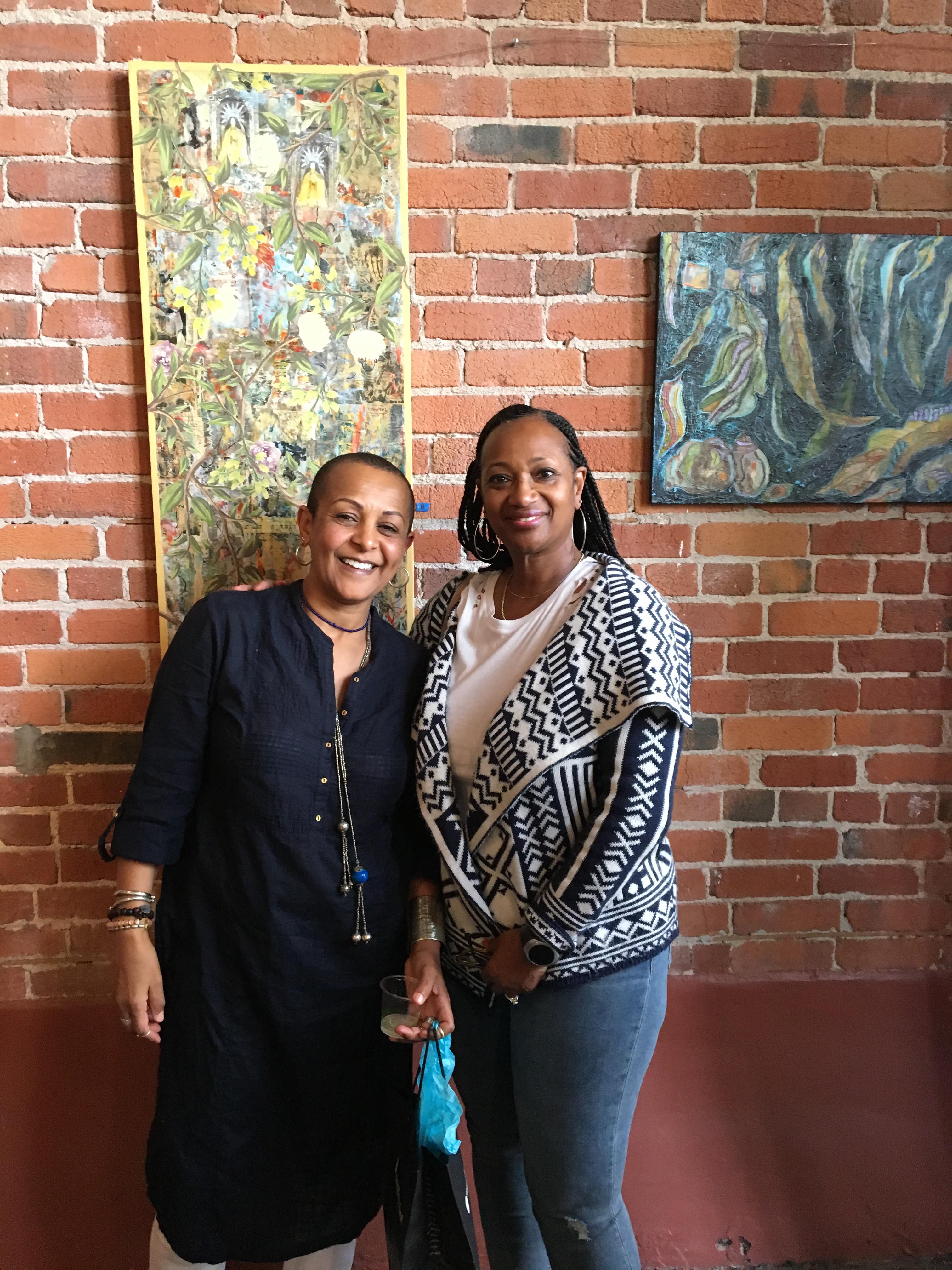 Food, cocktails, festive atmosphere, great art, and lots of bright, beautiful smiles filled Nani Dental Hygiene Practice on Saturday, May 5 for their grand opening celebration. The turnout was fantastic: a diverse crowd (some visiting Downtown Richmond for the first time) and everyone enjoying the warm, welcoming vibe of Nani Dental Hygiene Practice and the neighborhood. Join us in welcoming Nani and her practice to Downtown!
Check out Nani Dental Hygiene Practice at 325 11th Street. For more info and to inquire about hours and appointments: call (510) 900-1189 or email nanidentalhygiene@gmail.com.
JOIN EAST BAY CENTER FOR AN UNFORGETTABLE EVENING OF PERFORMANCES!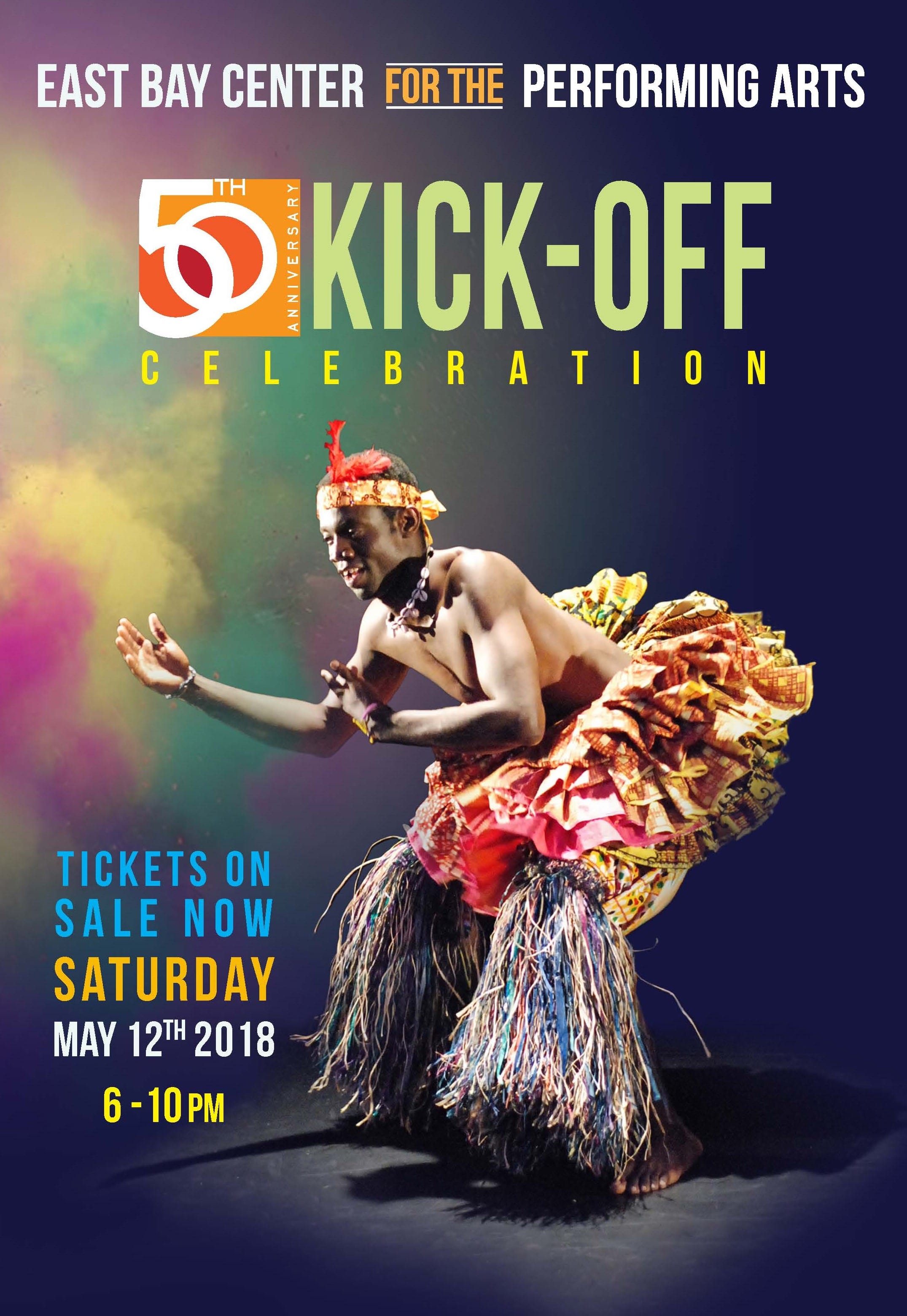 May 12, 2018, 6pm – 10pm
East Bay Center for the Performing Arts, 339 11th Street, Richmond, CA 94801
Featuring over 80 of the Bay Area's top artists, this is a rare opportunity to see 4 hours of non-stop soul and energy on three stages in celebration of East Bay Center's 50th Anniversary. Bring your thirst and your appetite – local food trucks, breweries and winemakers will be onsite all night selling special menu items. The party is BART accessible and ample parking will be available. Proceeds from the event will go to support the Center's 5,000 young student artists who are being taught by the talented artists you will see and meet. Visit www.eastbaycenter.org for more information. Tickets can be purchased here.