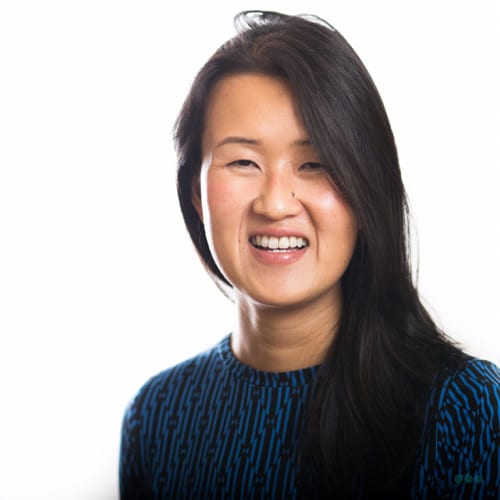 Cynthia Wong ~ Economic Vitality Impact
Cynthia Wong is a leading national voice on economic opportunity and community growth. Since joining Local Initiative Support Corporation (LISC) in December 2017, as the new executive director of Bay Area LISC, Cynthia has met with community groups and leaders throughout the region, including Richmond. She is deeply committed to partnering with Richmond groups to support inclusive and equitable projects addressing issues related to health access, housing, economic development, and jobs.
"I have loved learning about Richmond and its historic Downtown. There are many moving pieces and players in realizing comprehensive community development in the Bay Area, and Richmond is a microcosm of common regional themes. We have learned (and continue to learn) a great deal from our partners, neighbors, and colleagues in Richmond.
My team at Bay Area LISC and I believe that Downtown Richmond can be a model for development that is vibrant, equitable, and welcoming to everyone. We are committed to partnering with and empowering community organizations and leaders who are driving these efforts. That is what LISC is all about — helping community residents transform neighborhoods into healthy and sustainable communities of choice and opportunity — good places to work, do business, and raise children."
About Women of Impact 2018
In honor of March as Women's history month, we are mixing things up with our weekly Main Street News e-blast by replacing the Downtown Happenings section with Women of Impact, brief profiles dedicated to recognizing extraordinary women who are creating change and making significant contributions to Downtown. We have chosen to publish these profiles as a series of blog posts as well. Enjoy and happy #WomensHistoryMonth2018!