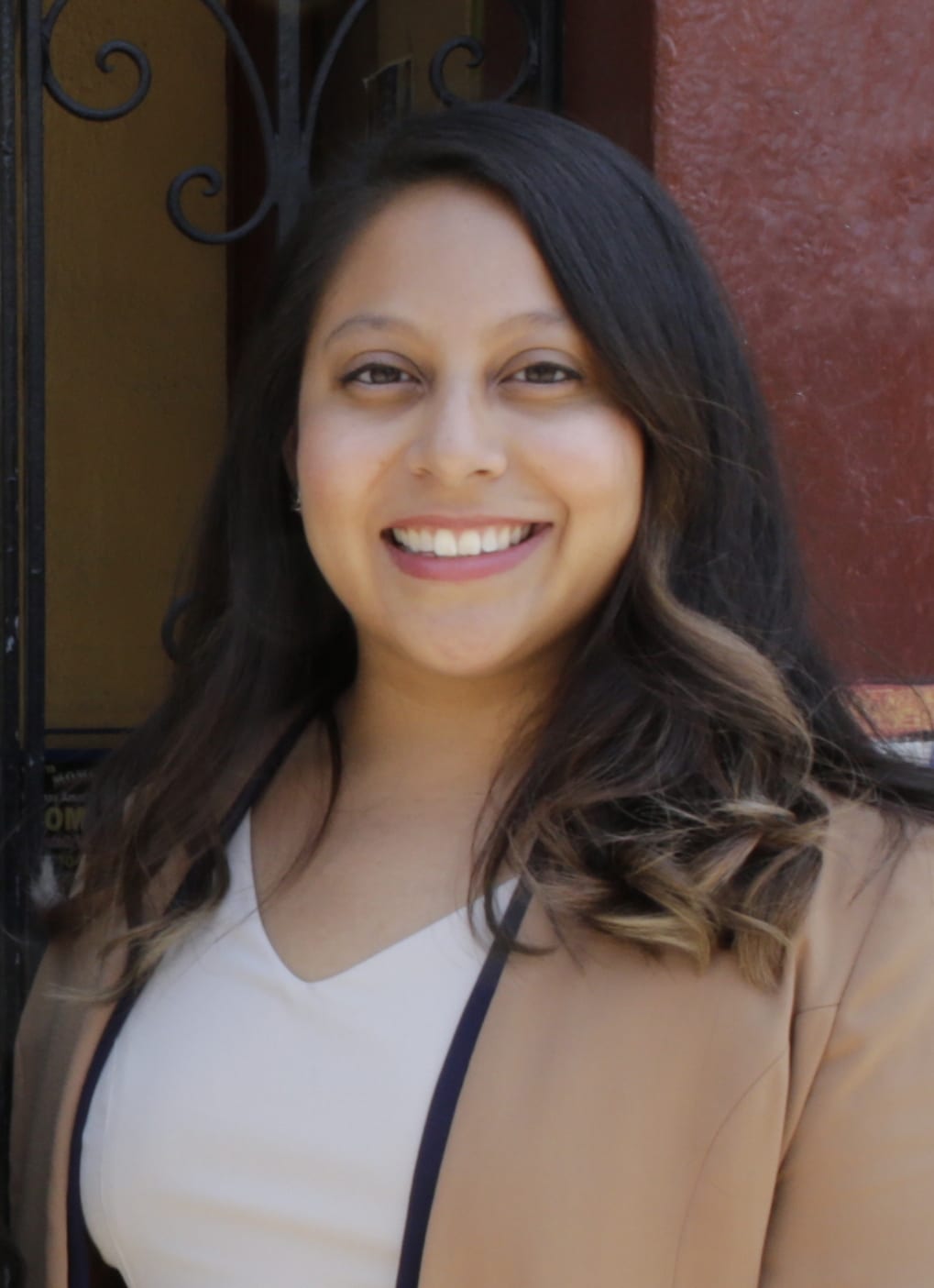 Ada Recinos ~ Advocacy Impact
Researcher, strategist, organizer, web developer, trainer, and advocate, Councilmember Ada Recinos is a leader in the fight for equal rights for women, immigrants, folks of color, and people experiencing food insecurity. Ada is also a believer in the transformative power of small, locally owned business and vibrant commercial corridors:
"My grandparents were entrepreneurs and were able to migrate to the US because of the opportunities small business ownership offers. We have a great opportunity to support local entrepreneurs to launch their brick and mortar stores. I believe that small businesses offer the community personalized service and help create dynamic local economies. When you shop local, you are literally supporting a neighbor to live out their entrepreneurial dreams, buy a home, and pay the bills! We are also fortunate that our downtown is right next to a transit hub and projected housing developments! We also have the expertise of Richmond Main Street to ensure we steer this corridor in the right and most equitable direction."
About Women of Impact 2018
In honor of March as Women's history month, we are mixing things up with our weekly Main Street News e-blast by replacing the Downtown Happenings section with Women of Impact, brief profiles dedicated to recognizing extraordinary women who are creating change and making significant contributions to Downtown. We have chosen to publish these profiles as a series of blog posts as well. Enjoy and happy #WomensHistoryMonth2018!