Our Small Business Saturday 2021 guide is here, featuring 8 amazing locally-owned Downtown businesses and tips to #ShopLocalSafely.
Please Shop Local Safely!
If you are sick: Stay home & order online!
If you go out to shop: Make sure to…
Cover your face – nose and mouth
Wash your hands – often & well
Be kind to workers – they are people, too
Respect safety rules – to slow the spread
If you are on a tight budget: 
Write a review and send a kind note to your favorite local businesses.
Mention "Small Business Saturday" to Unlock These Great Deals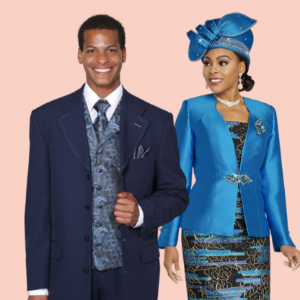 30% – 50% off the Entire Boutique
(in-store only).
322 Harbour Way, #6
20% discount (excludes previous purchases), *Special Hours Sat, 11/27, from 10-5pm!
322 Harbour Way, #1A, 10am-6pm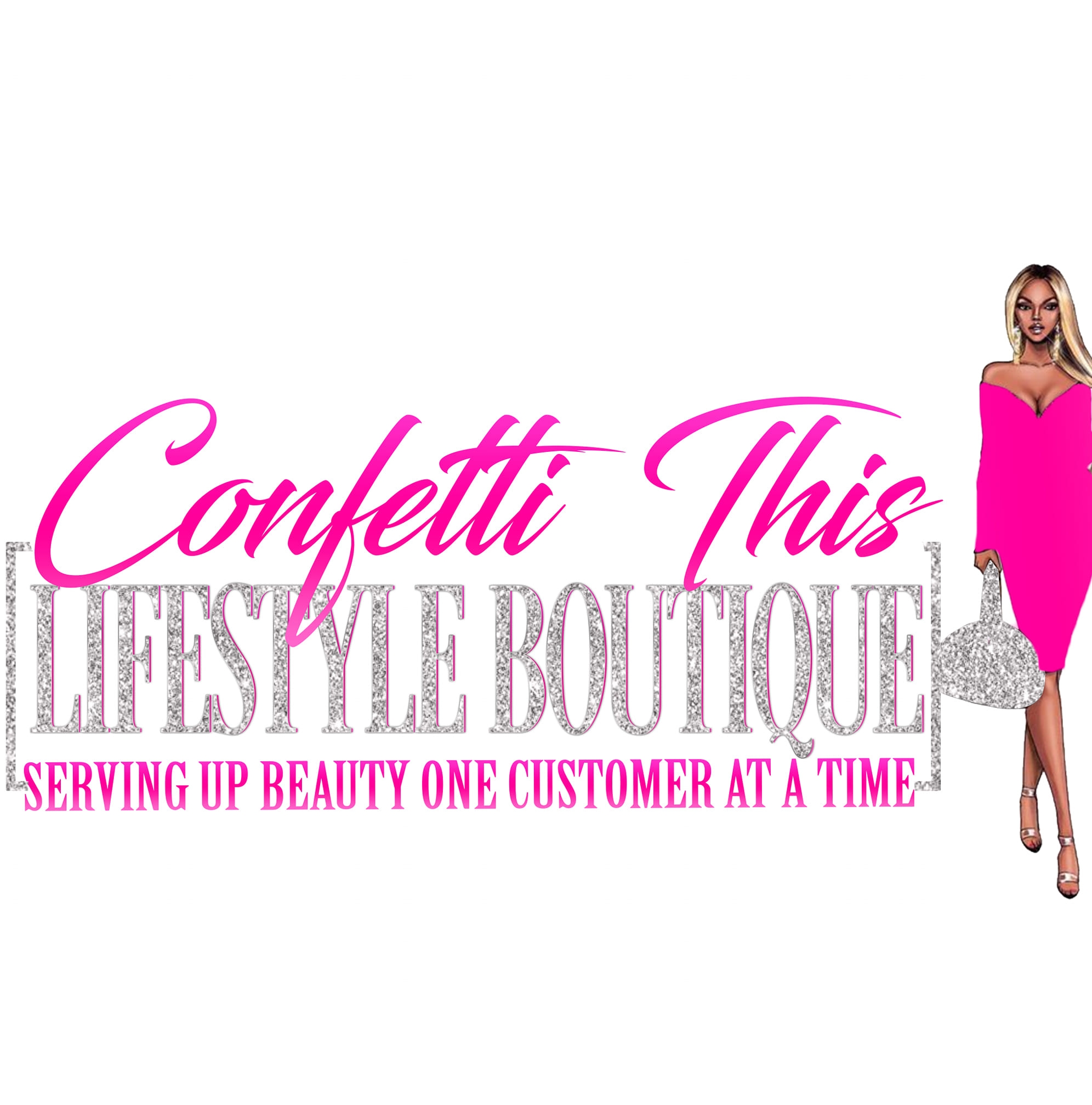 30% – 50% off the Entire Boutique
1811 23rd St, 9AM – 5:00PM and Mask is Required to enter our Boutique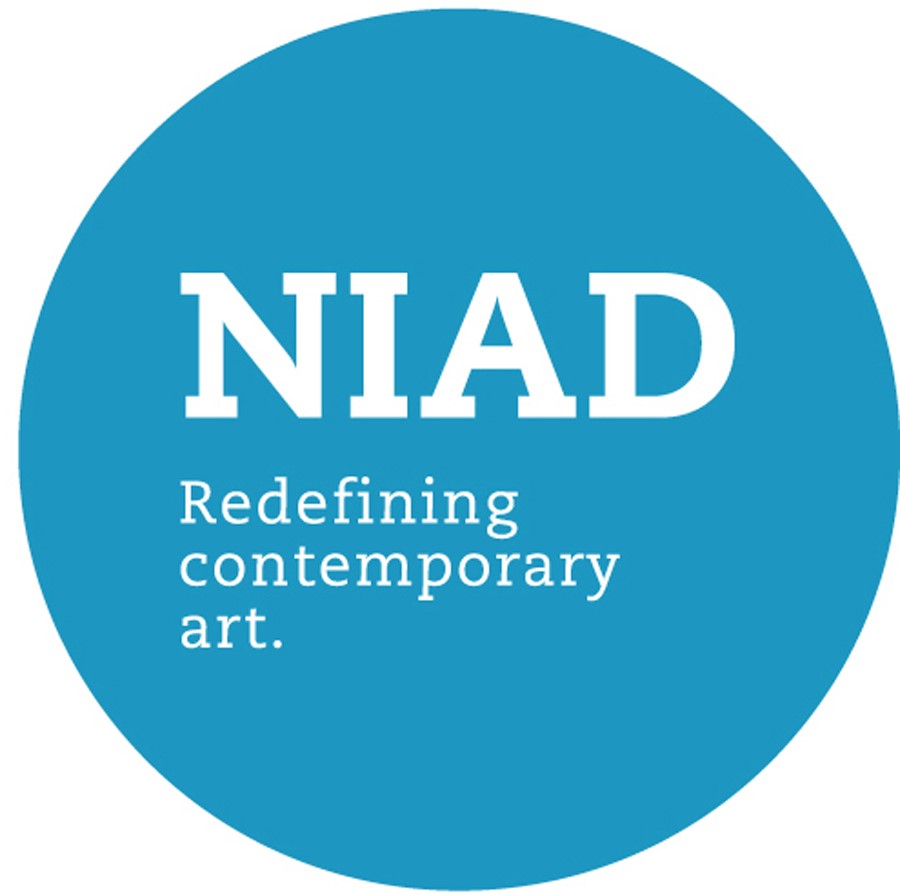 NIAD Art Center's 23rd Street Galleries will have work on display from their Holiday Gift Guides, exhibitions on view, lots of fun merchandise in their Gift Shop, and flat files and other artworks available for browsing and purchase
**Please wear a mask be prepared to show proof of vaccination status**
551 23rd St, 12pm-4pm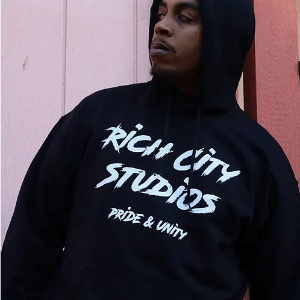 $5 off merchandise & 10% off any recording studio session scheduled for a later date with a 50% deposit paid that day.

10% of any monthly membership for 3 months for patrons that come into CoBiz to sign-up for membership. (Masks required)
269 16th St, 9am-5pm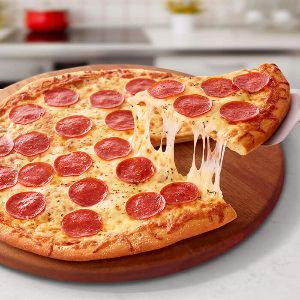 14" Pepperoni or 14" Cheese $8.99 + tax (take out only)
1190 Macdonald Ave, 10am-10pm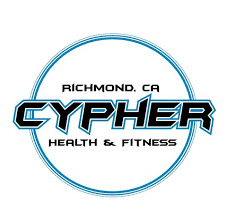 Cypher Health & Fitness will be hosting a Bring-A-Friend Day at Cypher! Join for a free, beginner-friendly workout to give them a try! Space is limited, so you MUST register in advance. Email leslie@cypherhealthandfitness.com to reserve your spot!
1401 Marina Way S #280
Did you know? For every dollar spent at a locally-owned business, $.68 stays in the community. So when you shop at your favorite indie gift shop, restaurant, retail store, or barbershop, you are actively supporting other local businesses, generating sales tax revenue, and helping to provide jobs for residents. 
Remember to #ShopSmall all season–and all year–long!