FOR IMMEDIATE RELEASE
January 28, 2021
DOWNTOWN RICHMOND MUSICIAN & BUSINESS OWNER 
RECEIVES COMPETITIVE COVID19 RELIEF GRANT
1 of 31 Nationwide
Richmond, CA – Rich City Studios has been named a second-round recipient of the competitive HartBeat of Main Street Grant Program. Of the 31 grants awarded, 26 benefited diverse-owned businesses and 2 benefited businesses in California.
Located in the historic Market Square Mall in Downtown Richmond, Rich City Studios provides affordable industry standard audio recording and production services in a welcoming and inclusive atmosphere. Rich City Studios Founder/Owner/Engineer/Producer/Songwriter Charles "ChuckT" Turner Jr., is a longtime Bay Area resident, Howard University graduate, and passionate community-based creative propelled by a drive to "create, motivate, and collaborate." 
Rich City Studios opened in 2019 and experienced rapid growth in its first year, working with a variety of recording artists and hosted two community showcase events which created opportunities for creatives and entrepreneurs to gather, network, and collaborate. The COVID19 pandemic disrupted ChuckT's plans for even greater success in 2020. Since the stay-at-home orders went into effect last March, ChuckT has navigated a temporary closure of his business, a decrease in bookings, an increase in operating costs, and a serious car accident.
Despite the hardships, ChuckT has remained creative and committed to the future of Rich City Studios. In addition to producing his own EPs and albums, ChuckT pivoted to offering remote production services, participated in Richmond Main Street's Heart of Richmond series, and applied for many small business relief programs. With these funds ChuckT plans to invest in Rich City Studios' physical space, recording equipment, and digital marketing presence.  
"We are beyond proud of ChuckT's resilience and perseverance," said Richmond Main Street Initiative, Executive Director Vivian Wong. "Small businesses like Rich City Studios are the heart of our community. For them to be only 1 of 2 businesses in California and the only business in Richmond to receive this award is a big accomplishment."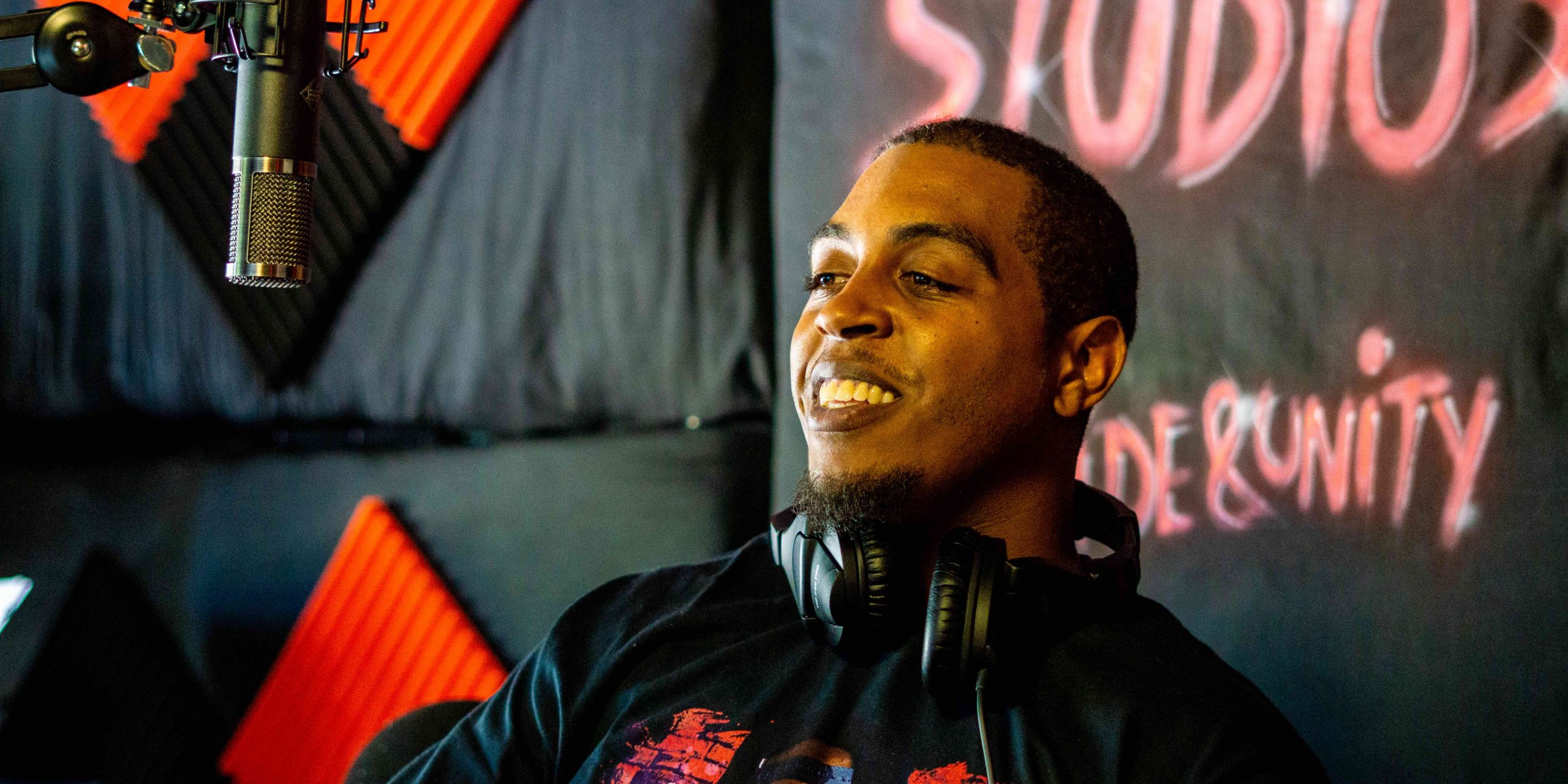 Richmond Main Street Initiative is a community-based 501(c)3 nonprofit organization dedicated to revitalizing historic Downtown Richmond. We partner with a diverse set of stakeholders including district businesses, property owners, residents, organizations, and the City of Richmond to fulfill the community-driven vision of our downtown as a pedestrian-friendly urban village that offers products, services, arts, and entertainment that reflect Richmond's rich and diverse heritage. We also manage the Downtown Richmond PBID which supports a variety of economic vitality, clean and safe, and promotions initiatives. For more information and to read about our work and impact, please visit www.richmondmainstreet.org.