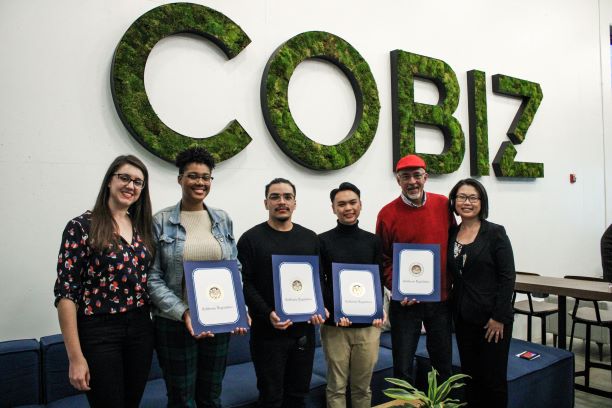 Friday's premiere of Downtown (Re)Discovered was….awesome! It was an absolutely incredible opportunity to showcase the homegrown talent of our young creatives and leaders. And the perfect way to kickstart the weekend. The series is also now LIVE on our YouTube channel. 

photo cred: Brianna Casanares. from left to right: Alicia, Imani, Marlon, Ryan, Mark, Vivian.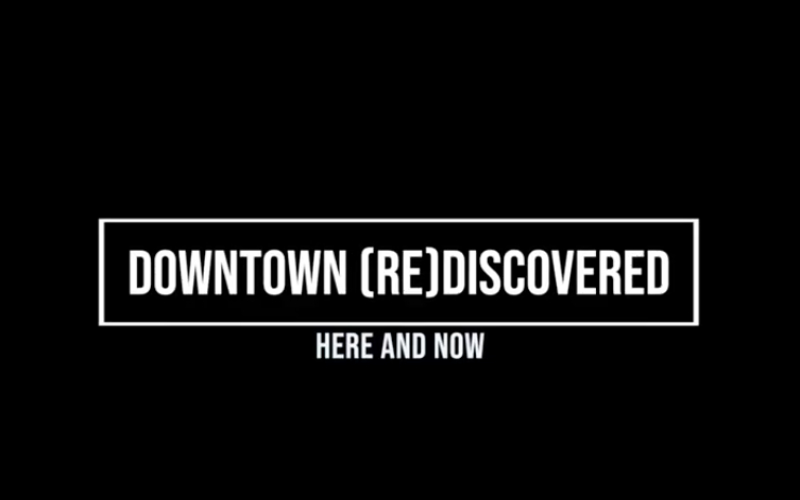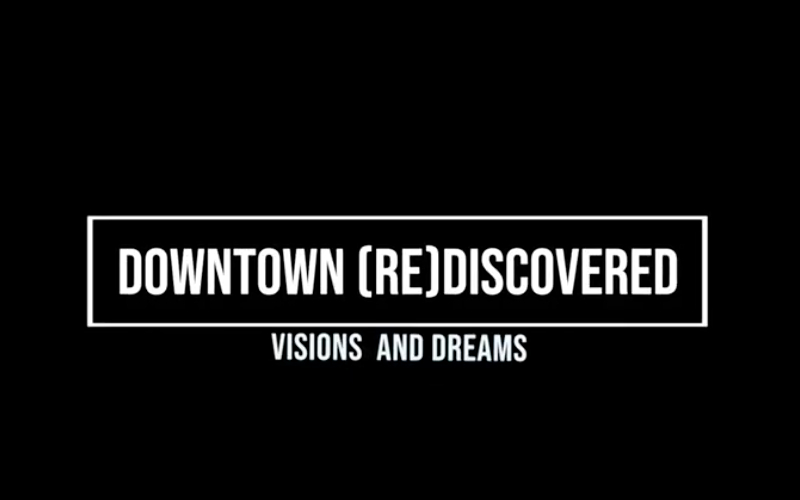 About
Downtown (Re)Discovered: a 3-part youth-driven and youth-created documentary, exploring the history of Downtown Richmond and envisioning its future through the perspective of residents, businesses, and places. Downtown (Re)Discovered was produced by the Richmond Main Street Youth Media Crew: Imani Jones, Ryan Saechao, Marlon Ixtabalan, with guidance from Mark Lampkin, media producer. This project was coordinated by Richmond Main Street, with generous financial support from City of Richmond ECIA Grant Program and was produced at the CoBiz Richmond Creative Studio.