Friends: Our many years of hard work supporting equitable economic development on Macdonald Ave are starting to pay off! New business opportunities abound in Downtown: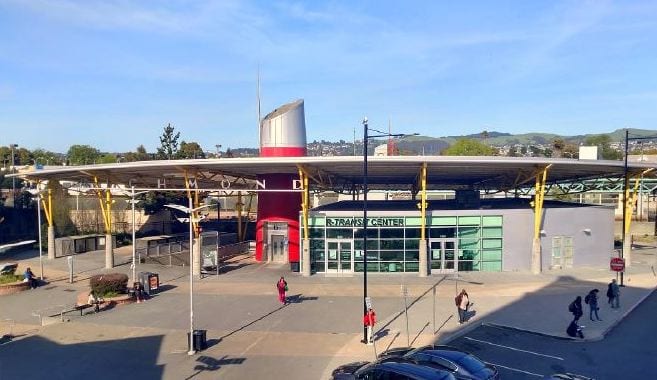 A few weeks back we shared information about Richmond-Themed Retail Store, an incredible opportunity to partner in creating the Downtown Richmond Visitor Center at Richmond BART and today we helped host the site tour of the space. The tour was fully booked BUT there is still time to submit proposals. Check out the RFQ/P for full details now and make sure to send in your proposal by April 22, 1pm PST.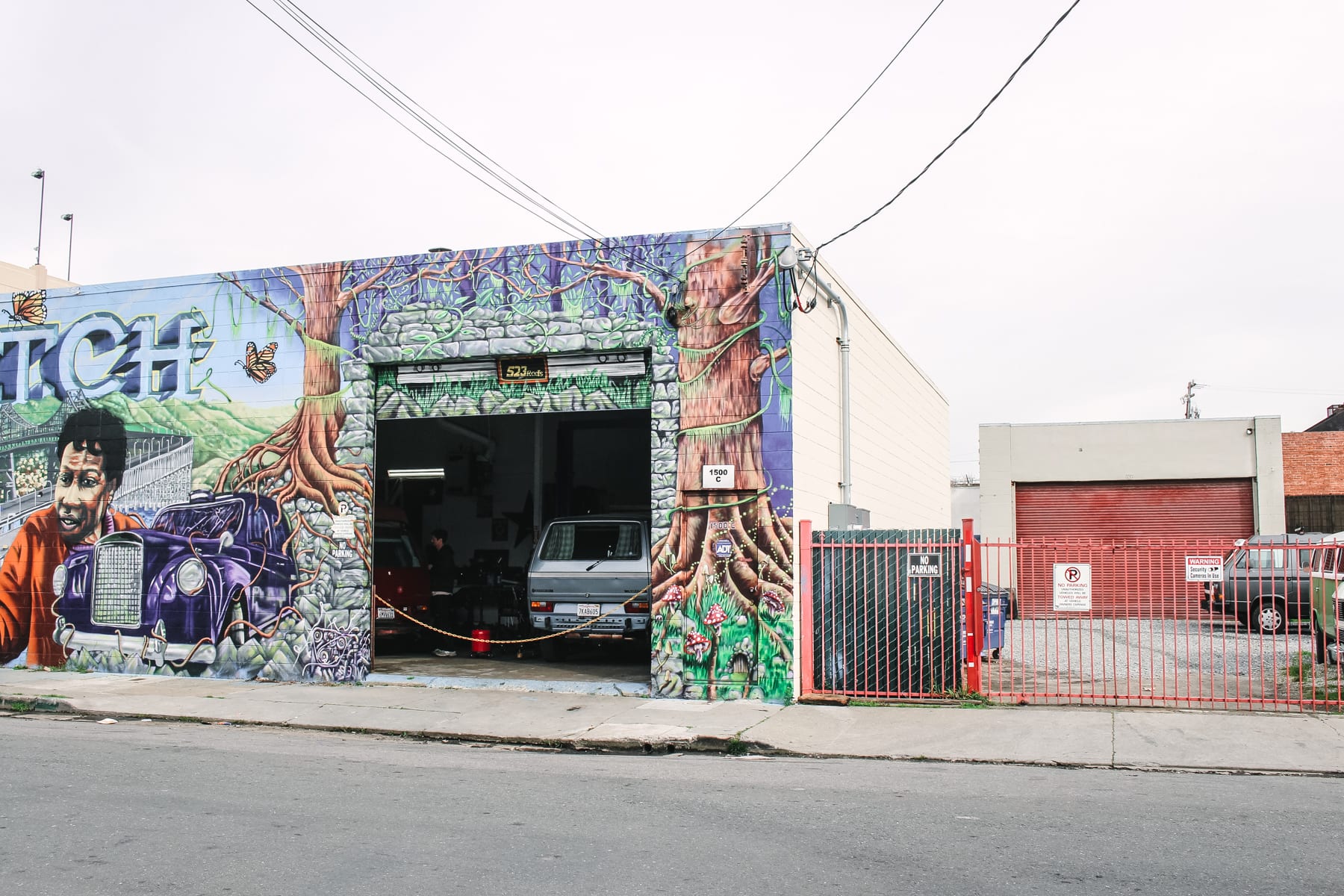 Today we are very excited to announce some really cool commercial spaces that have become available. 1500 Macdonald Avenue Unit C and the lot at 252 15th Street are available for rent, either together or separately. The building has roll-up door access, ideal for light manufacturing, artist, or restaurant/brewery space and the outdoor lot would be great for outdoor seating or communal gathering. More info and how to contact the property owner here.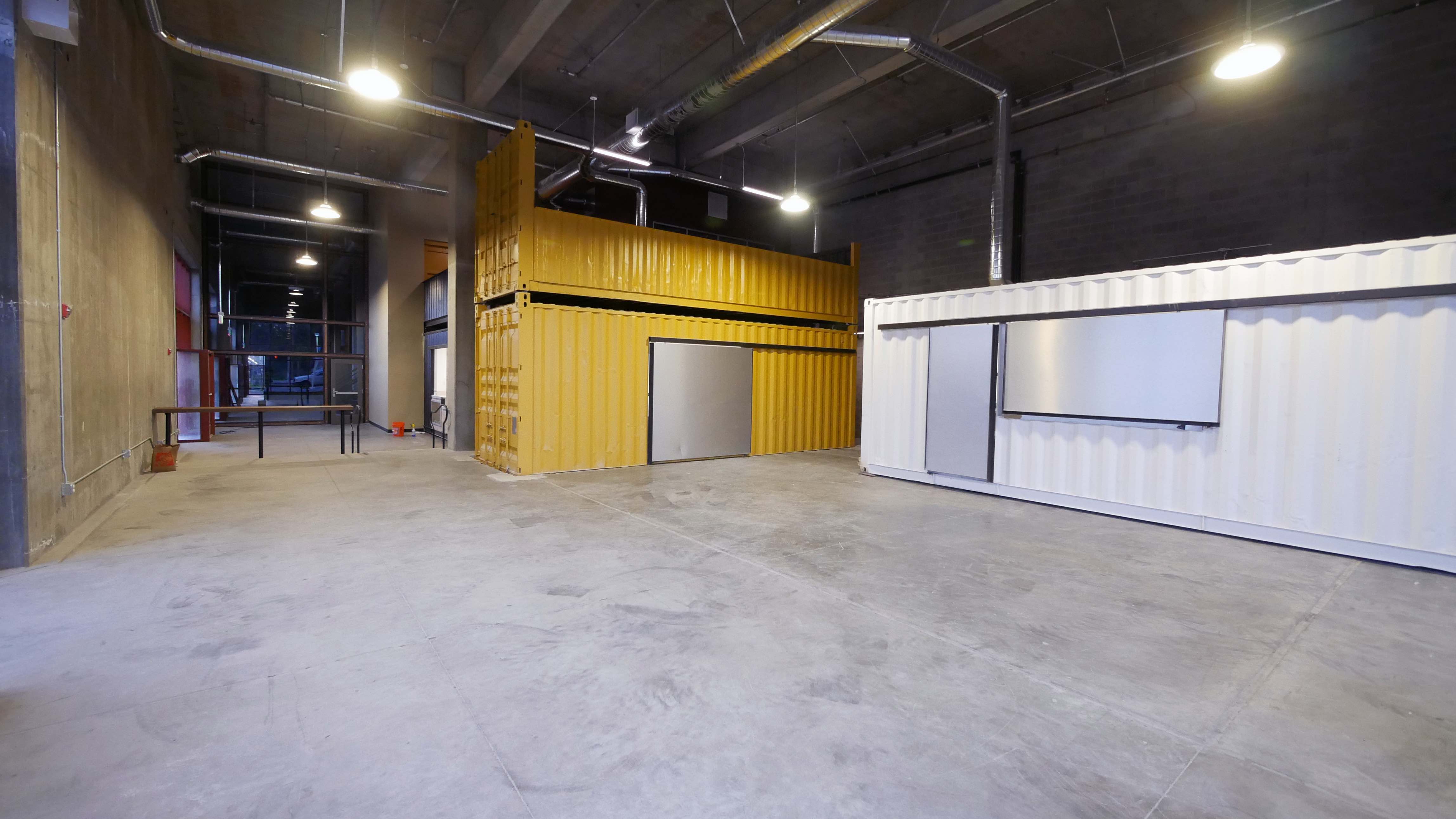 The food hall at Richmond Business Hub is so close to completion we can taste it! (Delicious Red Bay Coffee and soul food by Roux, to be exact.) Last week construction crews have just finished putting the finishing touches on the stalls and the space received it's certificate of occupancy. Which means the yummy parts of the operation can start moving in! A ribbon cutting is coming very, very soon. We can not wait to invite you!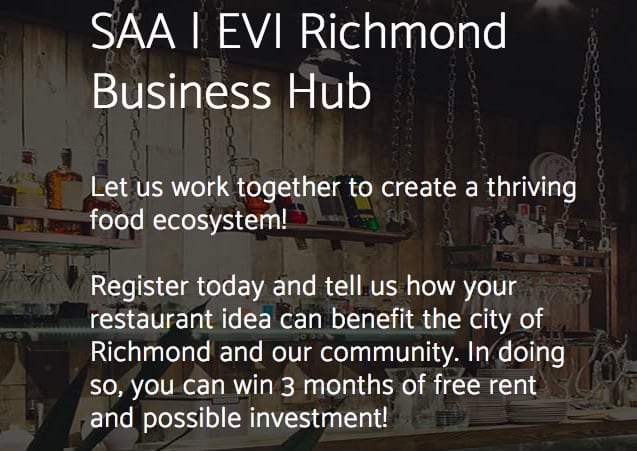 Last, but not least, we are also super excited to help spread the word about a new entrepreneurial incubator program launching at the Richmond Business Hub. SAA|EVI is seeking restaurant ideas from residents that will benefit our community, provide jobs for locals, and contribute to the food ecosystem envisioned for Downtown. Folks who participate in this unique training and business idea pitch competition could win 3 months free rent and possible investment. Learn more about the program, register, and start the curriculum here.