Annual Downtown Holiday Festival on December 12, 2018 Truly Magical!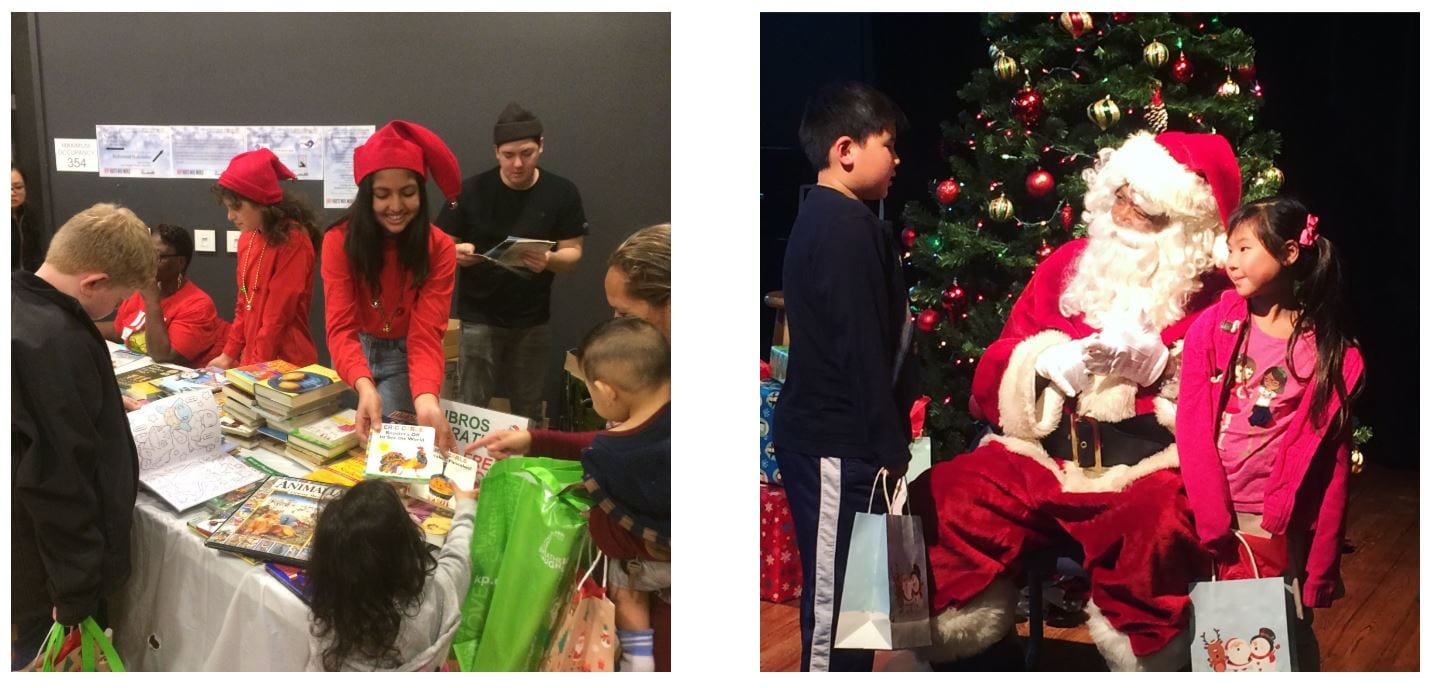 400+ kids visited with Santa, 2 Richmond Nutcrackers, 1 extra magical street lighting, and countless beautiful moments! Huge thanks to our partners at East Bay Center for the Performing Arts, our sponsors—City of Richmond, Sims Metal Management, San Francisco Bay Ferry, and Mechanics Bank —all our volunteers, physicians from Kaiser Richmond who hosted Ask a Doc, and Supervisor Gioia's office for this cool video. Plus, all the folks who participated in our Giving Tuesday campaign and came out to Santa Needs a New Sleigh. With your help we brought magic to Downtown Richmond!
Keep your eye on our Facebook page for pictures from the Downtown Holiday Festival, available to view and download by this Wednesday, December 19.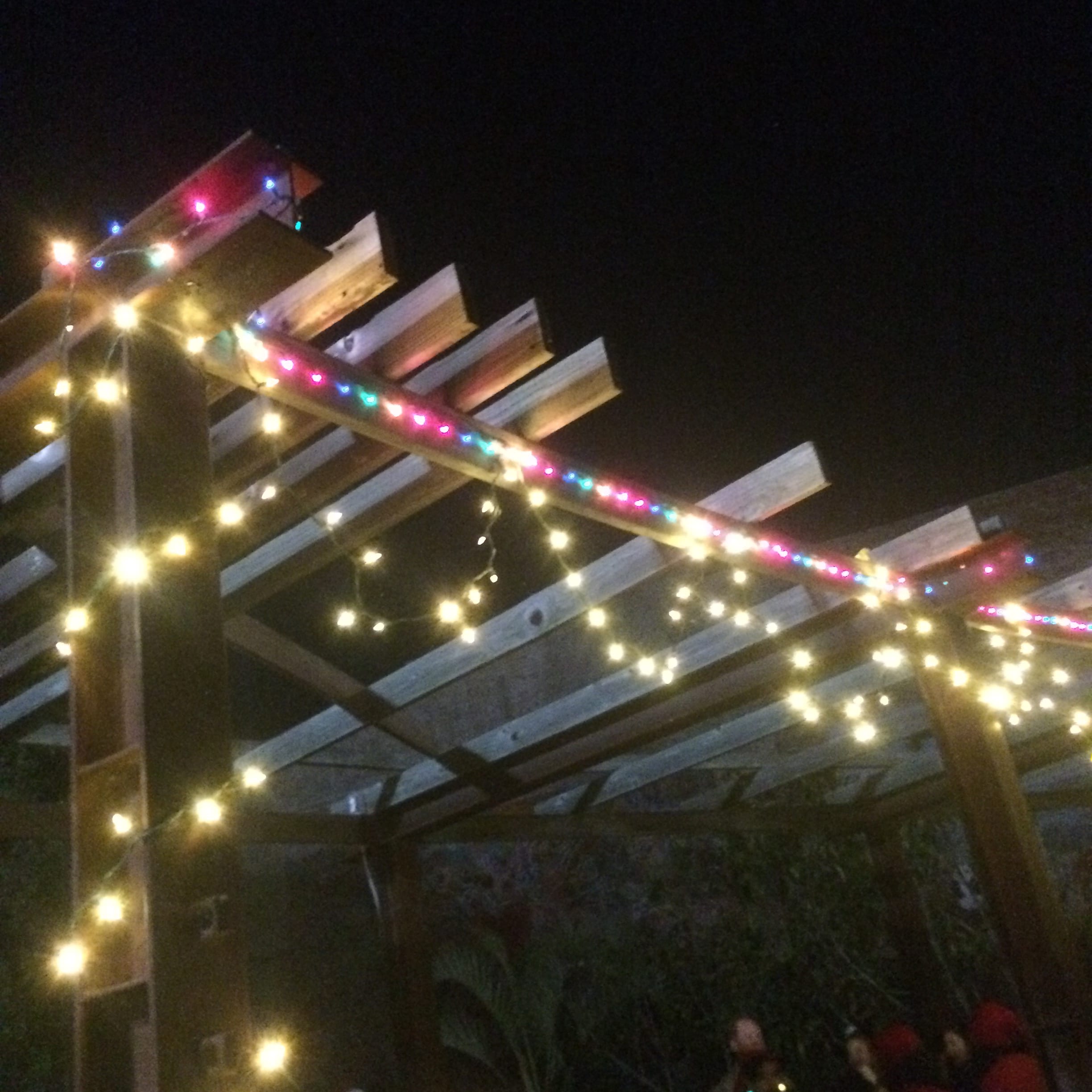 Bright Lights Bring Holiday Cheer to Community Green Space
For the first time in nearly a decade, the Community Green Space at Macdonald Avenue and Harbour Way has been fashioned with colorful lights. Bringing back the lights was a holiday wish of our Executive Director Amanda Elliott and made possible thanks to generous support and ingenuity from the City of Richmond electricians. After the Santa visits and Nutcracker performances at the Downtown Holiday Festival on Wednesday night, dozens of festival-goers gathered in the Community Green Space to sing carols and countdown to the moment of illumination. At the flip of a switch the lights turned on, bringing sparkles back to the space. The lights will remain on through the end of December so make sure to check them out!