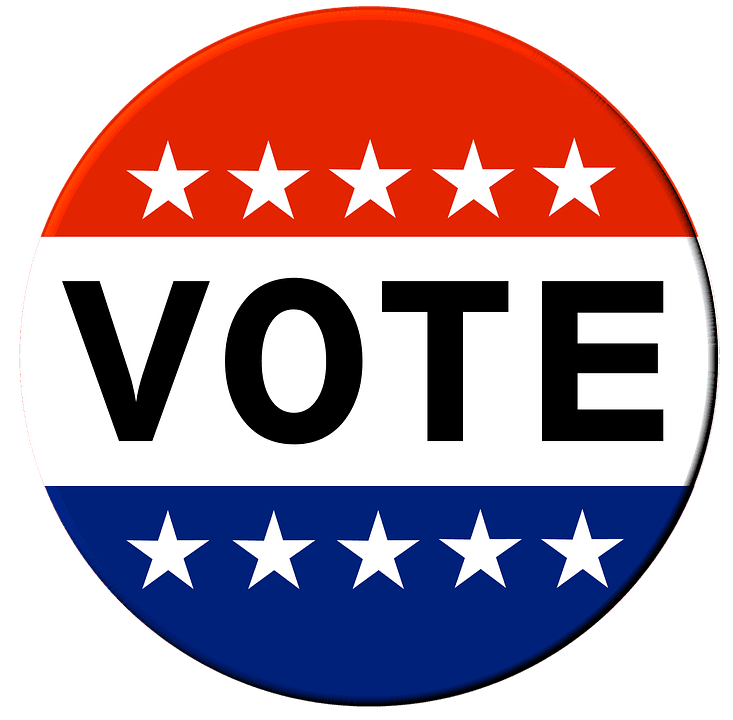 From Supervisor John Gioia's E-Newsletter, October 26, 2018:
Vote and be heard!
Here's a detailed guide to how West County residents can vote!
It's time to vote, and I am proud to report that Contra Costa County has many options that make voting as friendly and accessible as possible for our residents. Congressional, statewide and local offices are all on the line, and we want to ensure that everyone's voices are heard.
* Elections Info via Text Message: The Elections Office launched this great feature in 2016. Just text to "2vote" (28683) and type in "contra costa" in the message, then follow the link in the return text. Use this handy tool to find your polling place and find Election Night results.
* If You're not Registered, You can Still Register AND Vote in this Election: Conditional Voter Registration is provided by Contra Costa Elections Division to assist those who were unable to register before the deadline. You can go to the Elections Office at 555 Escobar Street in Martinez anytime during business hours and on Election Day, Tuesday, November 6, 2018.
You can also visit the following locations from November 1 – November 3 and November 5.
* Richmond: Bay Hills Community Church, 4000 Klose Way
* Antioch: Antioch Community Center, 4703 Lone Tree Way
* Walnut Creek: Walnut Creek City Hall, 1666 North Main Street
For more info call 925.335.7800
* Early Voting: Those who missed the October 22 voter registration deadline can still register AND vote. Conditional Voter Registration is available up to and through Election Day at the County Elections Office, located at 555 Escobar St. in Martinez.
The West County location for this convenient program is Bay Hills Community Church, 4000 Klose Way, Richmond (near Hilltop Mall).
All Contra Costa voters are able to use these Regional Early Voting locations as a way to avoid the long lines on Election Day.
* Drop-Off Boxes for Vote by Mail Ballots (no postage): Available from October 15 – November 6. Each site will be open to drop off anytime during each of the below city's normal business hours. The West County sites are:
* Polling Places Across our Communities: A full list of polling places for November 6 is available by clicking here.
* Election Preview: Part of being a responsible voter is being informed before you cast your ballot. The Elections Office, local chapters of the League of Women Voters, Contra Costa Television and the Contra Costa County Library have teamed up to create candidate roundtables for 40 local races and measures. To see and hear about the candidates for the race you care most about, watch the Election Preview programming here .
LET'S VOTE!!!
John Gioia
Supervisor, District One
Contra Costa County
11780 San Pablo Avenue, Suite D
El Cerrito, CA 94530
(510) 231-8686 Phone
(510) 374-3429 Fax
John_Gioia@bos.cccounty.us
www.cocobos.org/gioia