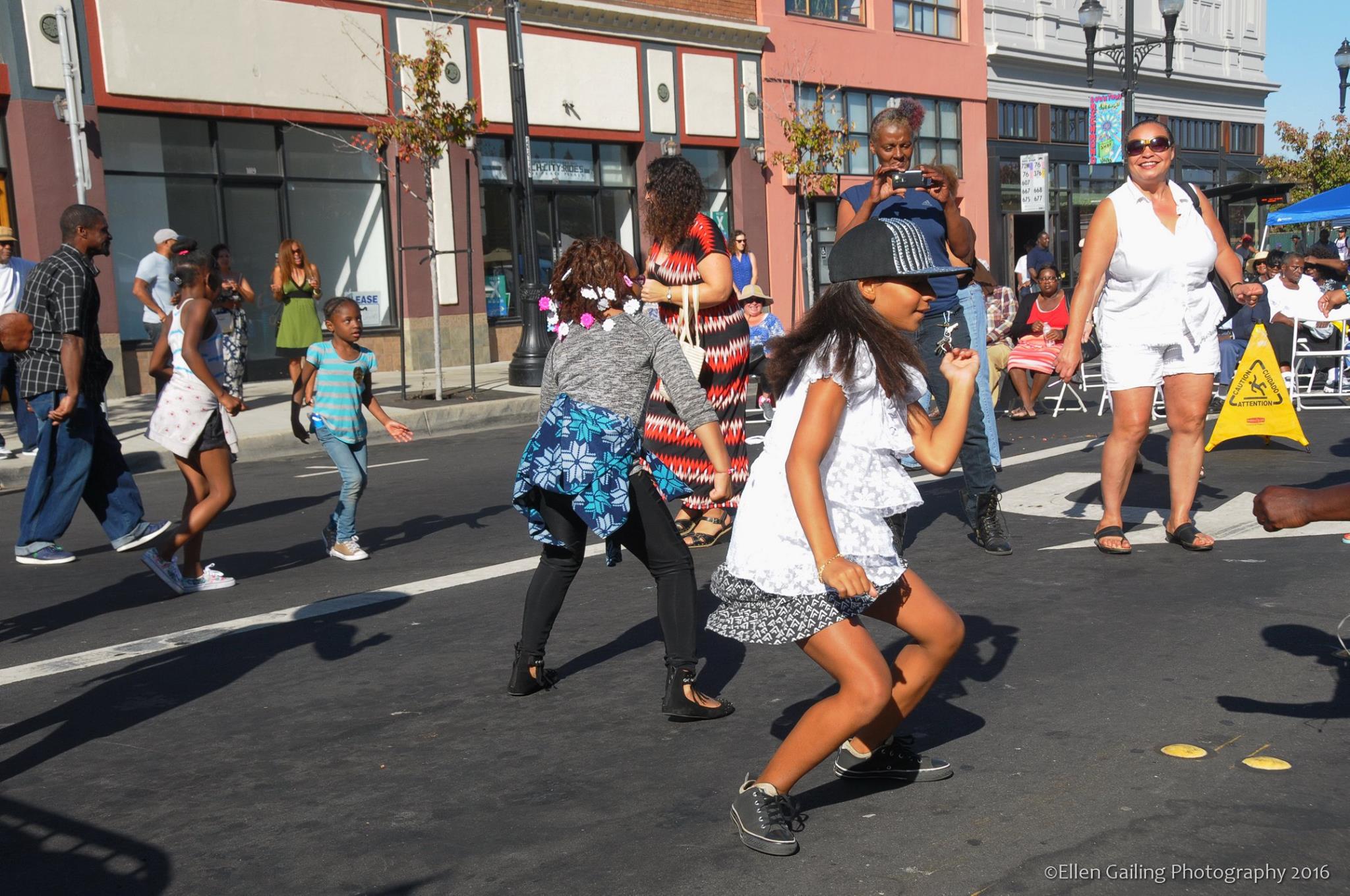 Are you a fan of live music and outdoor festivals? Do you like working behind-the-scenes at events or with people? If you answered "yes" then helping out at our 9th annual Spirit & Soul Festival is for you!
Event Date: Saturday, September 16
Event Time: 1pm – 5pm
Volunteers Needed:
Friday, September 15: 2pm – 4pm, 4pm -6pm
Saturday, September 16: 8am – 8pm
Volunteers will help with setting up, running, and cleaning-up after the event. Activities may include tasks related to: Venue & Equipment Set-Up; Decorating & Posting Signage; Managing Vendor & Volunteer Check-In; Monitoring Traffic & Parking; Hosting Youth Zone Activities & Giveaway Stations; Guest Check-In; Backstage Manager; Venue Clean-Up.
Small groups or pairs encouraged! Community service hours honored.
Have questions?
Contact Alicia: call (510) 236-4049 or email outreach@richmondmainstreet.org