Join the Movement: Invest in Downtown Richmond
Check/Money Order/Cashier's Check
Payable to: Richmond Main Street Initiative
Mail to: 1600 Nevin Plaza, Richmond, CA 94801
Bring Yuletide Cheer to Downtown This Holiday Season
The Holidays are on the horizon! For nearly two decades, the Downtown Holiday Festival has created opportunities for Richmond families to experience unique and unforgettable holiday activities and cultural experiences in a safe and welcoming atmosphere.
We are excited to announce that this year's Downtown Holiday Festival will be held on Wednesday, December 18. Along with our partners at East Bay Center for the Performing Arts, we are already hard at work to make this year's festival the biggest and best yet!
Santa is on his way, our elves are ready to pack and distribute 300+ goodie bags, and East Bay Center students are creating another incredible rendition of A Richmond Nutcracker. Year after year, our families come Downtown for this yuletide cheer and we cannot let them down.
We need your help to make this holiday tradition happen.
Your financial or in-kind contribution will directly support our efforts to create a welcoming and high quality experience for all families who attend the festival and will ensure that every child gets the opportunity to see Santa, experience the magic of A Richmond Nutcracker, and create treasured memories right in their own neighborhood. 
Your contribution–no matter the size–will make a big impact in our ability to welcome Richmond families to this year's Downtown Holiday Festival.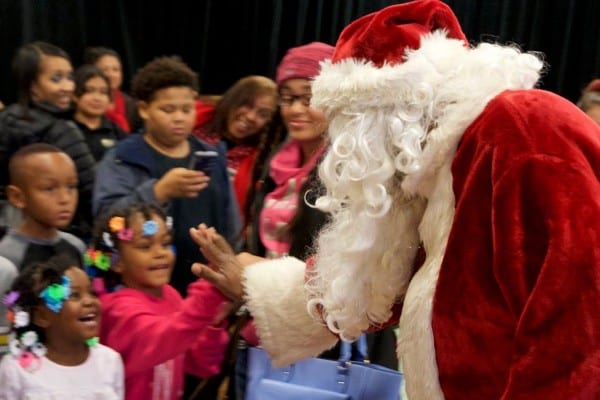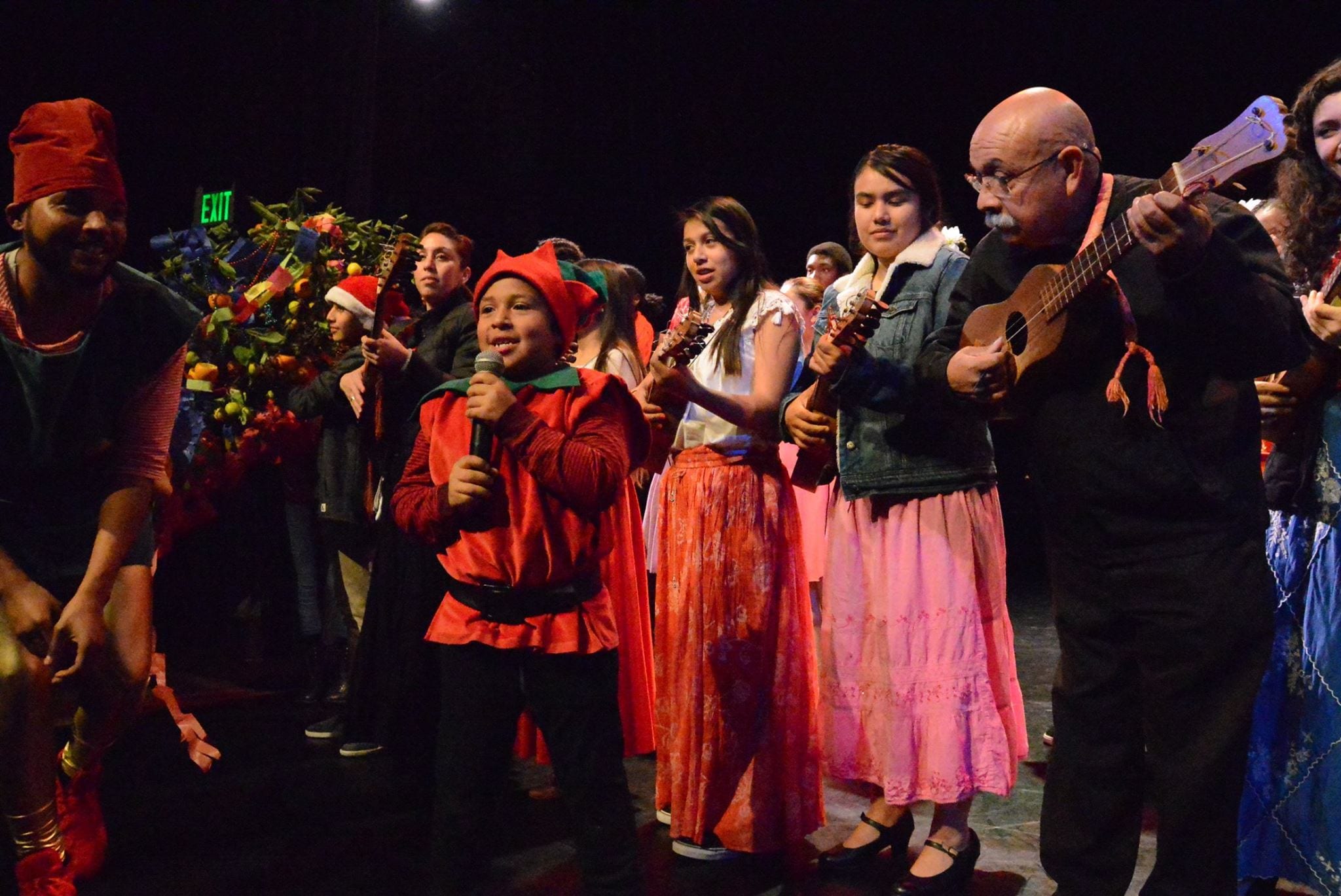 Give the Gift of Joy: Support the Downtown Holiday Festival
Send: Check, Money Order, or Cashier's Check
Complete and include: Donor information form
Payable to: Richmond Main Street Initiative
Mail to: 1600 Nevin Plaza, Richmond, CA 94801
Combined Federal Campaign
If you are a federal, county, or city employee, postal worker, or member of the US military, you can give to Richmond Main Street Initiative through the Combined Federal Campaign (CFC). Our CFC number is 76729.
Federal employees, postal workers, or members of the US military can request a CFC pledge form by contacting the local CFC office. Visit the U.S. Office of Personnel Management website to learn more.
Municipal and county workers should check with the payroll office for workplace giving options to support Richmond Main Street Initiative. City of Richmond employees can also find us in their workplace giving campaign brochure.
America's Best Local Charities
Making your donation through our ABLC account gives you another way to donate and make it count even more.
Here's how:
Make a one time gift
Set-up a recurring donation
Easily request a match by your employer
Of course we encourage you to support our work by shopping Downtown, but if you shop online through AmazonSmile, you can also give back to Richmond Main Street…and it won't cost you a thing! Here's how:
Sign into your Amazon account and select Richmond Main Street as your preferred charitable organization.
Every time you shop, make sure you login and check-out via smile.amazon.com. This way .05% of the price of your eligible AmazonSmile purchases will be donated to Richmond Main Street.
Richmond Main Street Initiative, Inc. is a 501(c)(3) corporation.
Tax ID#: 68-0481132
CFC #: 76729
Donations may be tax deductible.