Downtown Richmond's Premiere Event
A true celebration of Downtown Richmond. Spirit & Soul Festival transforms historic Main Street into an outdoor bazaar filled with food and artisan vendors, live music from two stages, dancing in the street, a beverage pavilion with VIP seating, and youth zone.
10th annual Spirit & Soul Festival – Salute to Soul
Saturday, September 15, 2018
1pm – 5pm
Macdonald Avenue, Harbour Way – 13th Street
All Ages & Family-Friendly | Free Admission!
Live Music on 2 Stages!
Main Stage: Salute to Soul Legendary Tribute Lineup
12th Street Stage: Young performers from Richmond
Beverage Pavilion
Main Street Margaritas, East Brother Beer Co., Benoit Casper, wine
*VIP Experience* $20 pre-sale or $25 at the event. GET TICKETS!
Dine & Shop
Food Booths & Trucks, Artisan Vendors
Family Fun
Dancing, Info Booths, Prizes, Giveaways & Youth Zone…and more!
and Honoring our 2018 Downtown Champions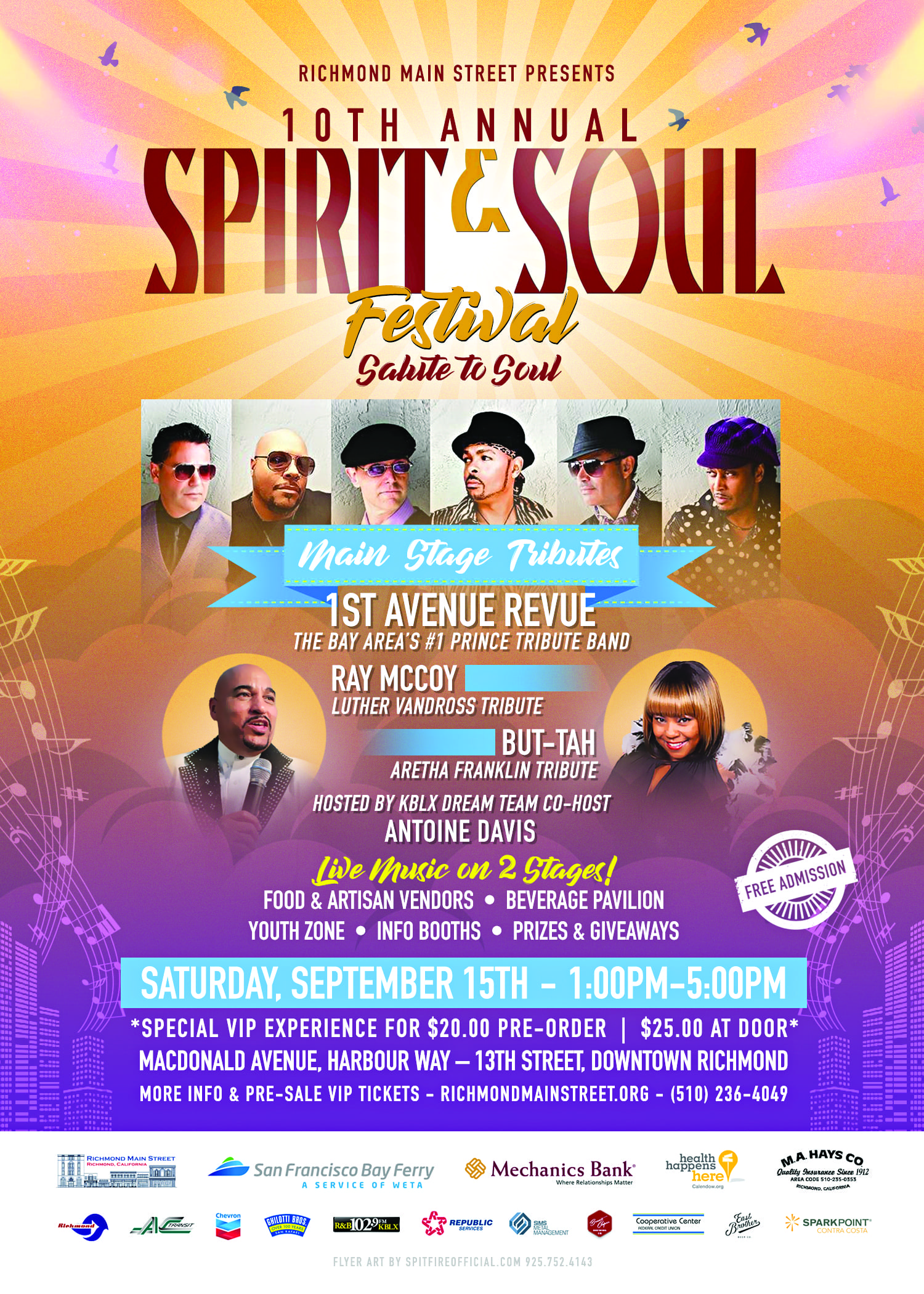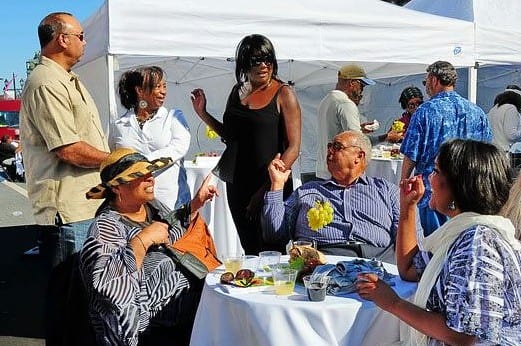 Hosted reserved area with seating and shade, 
plus
 primo views of the main stage! VIP Experience ticket includes: 2 drink vouchers, 5 complimentary drawing prize tickets, commemorative event program, and table service. Located adjacent to Beverage Pavilion, near 1000 Macdonald Avenue.
Pre-sale tickets are limited and selling fast!
Table reservations & seating guaranteed during pre-sale only.
BART:
Take the Richmond train to the Richmond BART Station.
Amtrak:
Take the Capitol Corridor or San Joaquin train to the Richmond BART Station.
AC Transit:
Take 70, 71, 72M, 74, 76 lines to Richmond Transit Station.
Bike:
Lockups available along Macdonald Avenue. BikeLink lockers located at Richmond Transit Station.
From Richmond Transit Station: Exit 16th Street, at top of the stairs take slight right to Macdonald Avenue, turn right onto Macdonald Avenue, travel 5 blocks or just follow the sound of the music!
Driving: Take Harbour Way (North) exit from I-80 or Macdonald Avenue exit from I-580. Free 2-hour street parking available along Macdonald Avenue; paid lot and garage located on Nevin Avenue at 12th Street ($1 per hour, $4 daily; garage closes at 6pm). ADA accessible parking spaces available at the 12th Street lot.
Main Stage
a Salute to Soul Legendary Tribute Lineup 
1st Avenue Revue
Bay Area's #1 Prince Tribute Band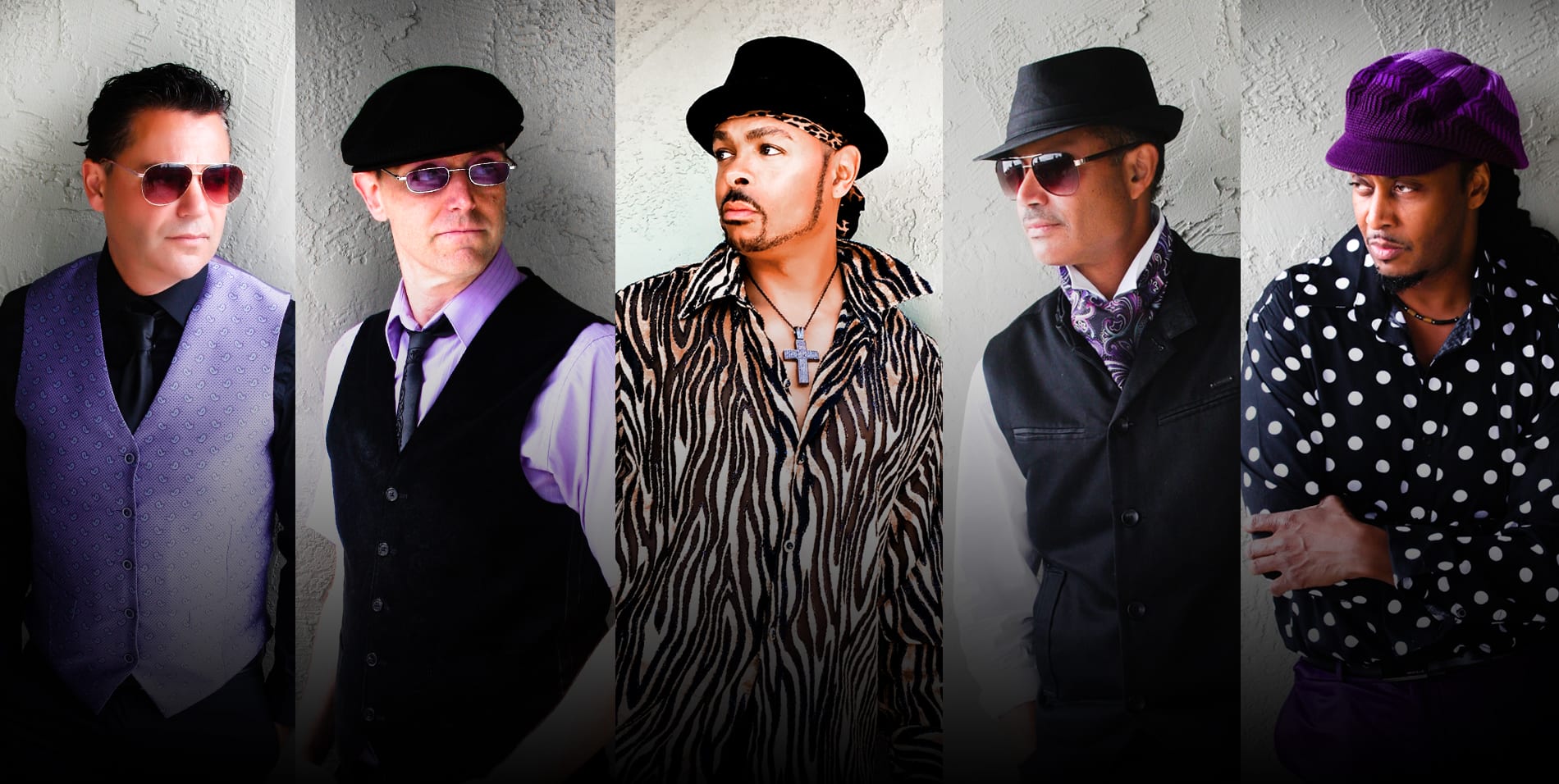 2morrows June
fresh pop rock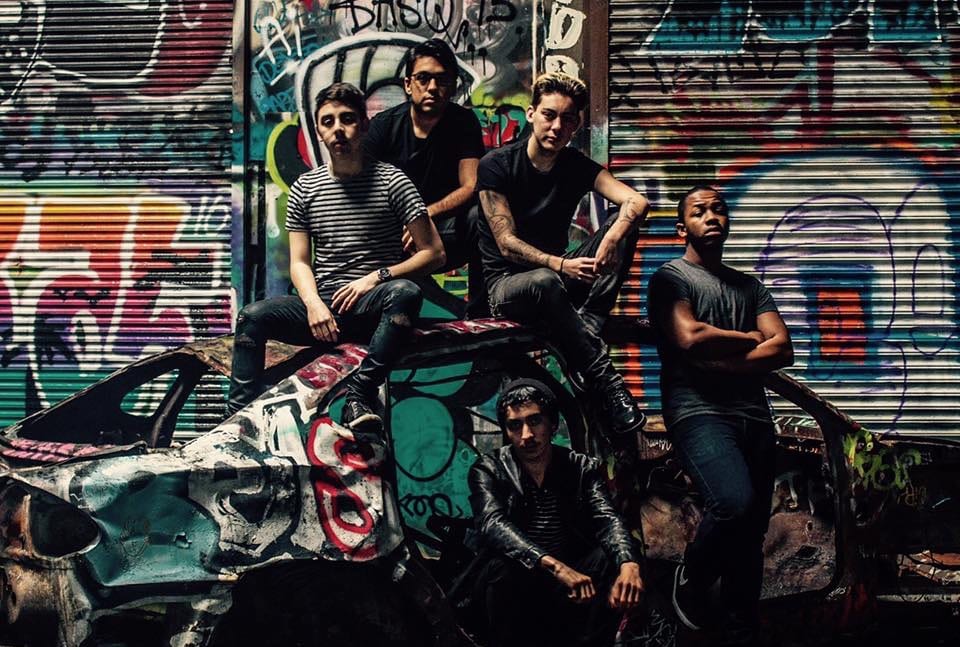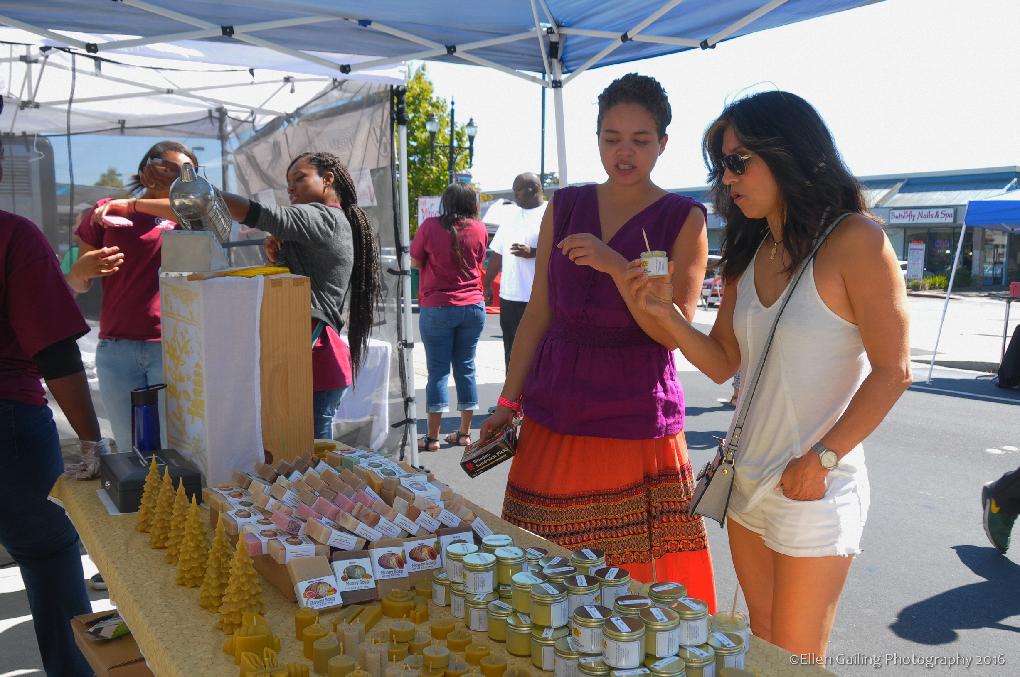 All vendor booth spaces: Sold out!
Don't miss out on next year's events: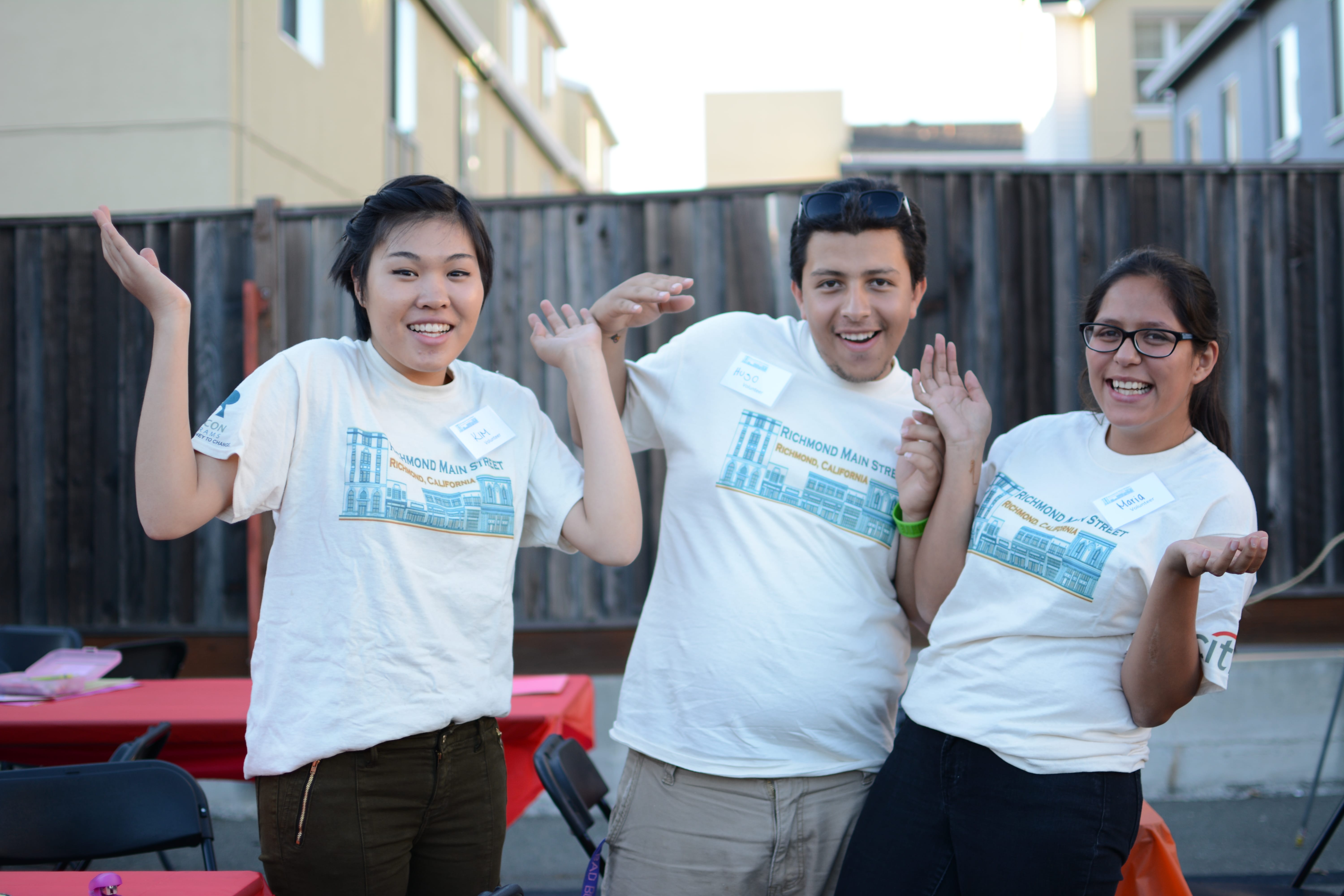 Festival helper superstars wanted! Help us bring this event to life: from set-up to clean-up, there's something for everyone…and it's a lot of fun.
Join us in our Salute to Soul!
The annual Spirit & Soul Festival—our grand finale for Celebrate Downtown—is just around the corner and we are planning something truly special: a Salute to Soul tribute lineup to commemorate the festival's 10th anniversary! You do not want to miss an afternoon filled with legendary performances, great food and beverages, shopping, and dancing on Macdonald Avenue. We invite you to save the date for dancing on Main Street and to send a message of caring and support for local arts, culture, and economic development by supporting Spirit & Soul Festival today!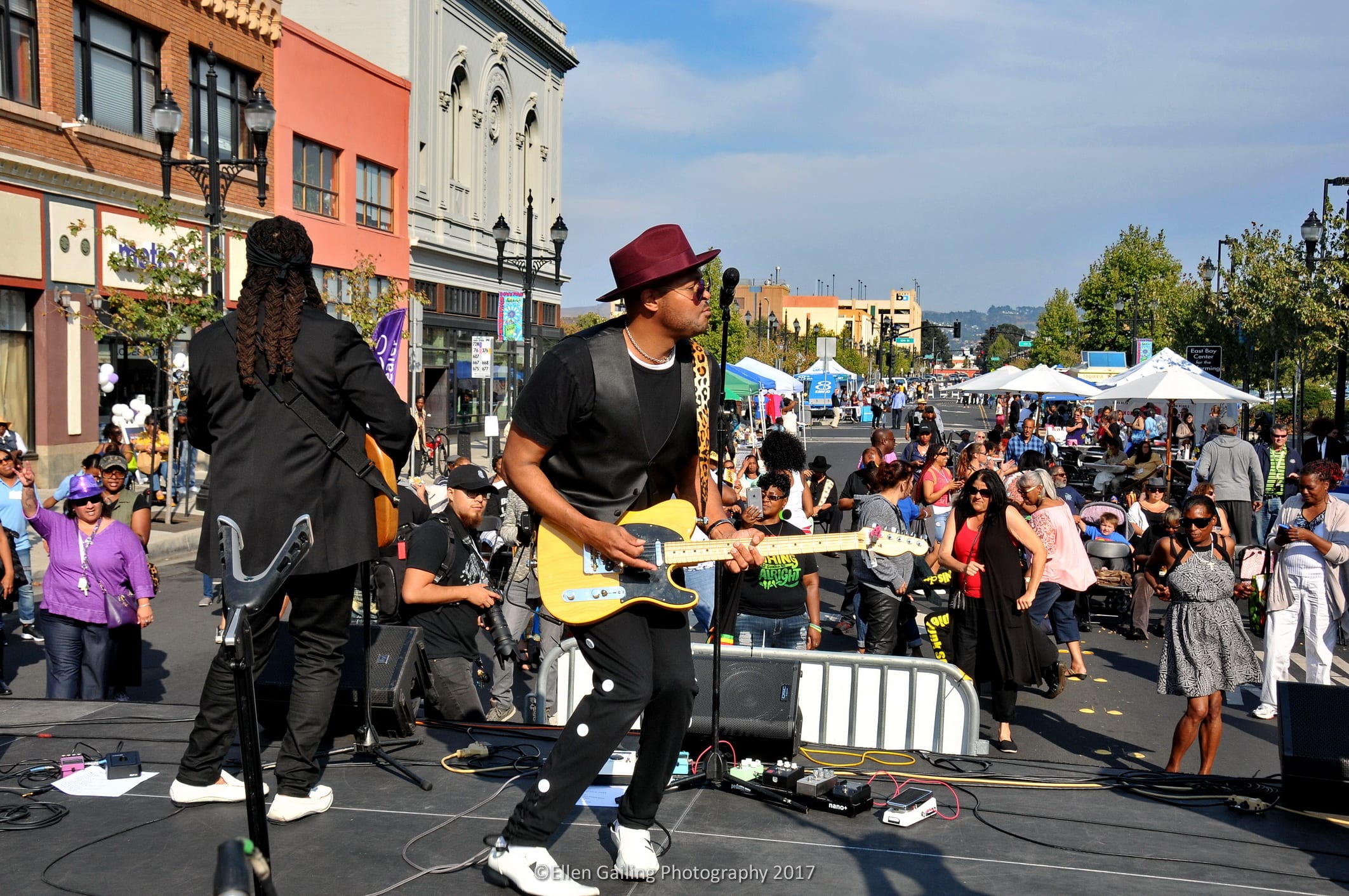 Go Digital
donate securely through PayPal
Go Old School
Check/Money Order/Cashier's Check
Payable to: Richmond Main Street Initiative
Mail to: 1015 Nevin Avenue, Suite 105, Richmond, CA 94801
Make sure to also send completed your Sponsorship Opportunity form (pg.2)
Thank You to our Sponsors
Interested in learning more or getting involved?